Song Joong-ki, 37, announced on Monday that he and British actress Katy Louise Saunders, 38, have tied the wedding and are expecting their first child together. The couple went public with their romance a month ago.
High Zium Studio, the actor's management company, has remained silent "out of respect for the couple's privacy." Fans have speculated about the pair's status due to the absence of information on Saunders since her previous film came out in 2018.
As for the wedding rumors, High Zium Studio said to the JoongAng Daily, "there is a ceremony that is being planned, but no date has been established." However, they have not yet held a wedding ceremony to celebrate their union.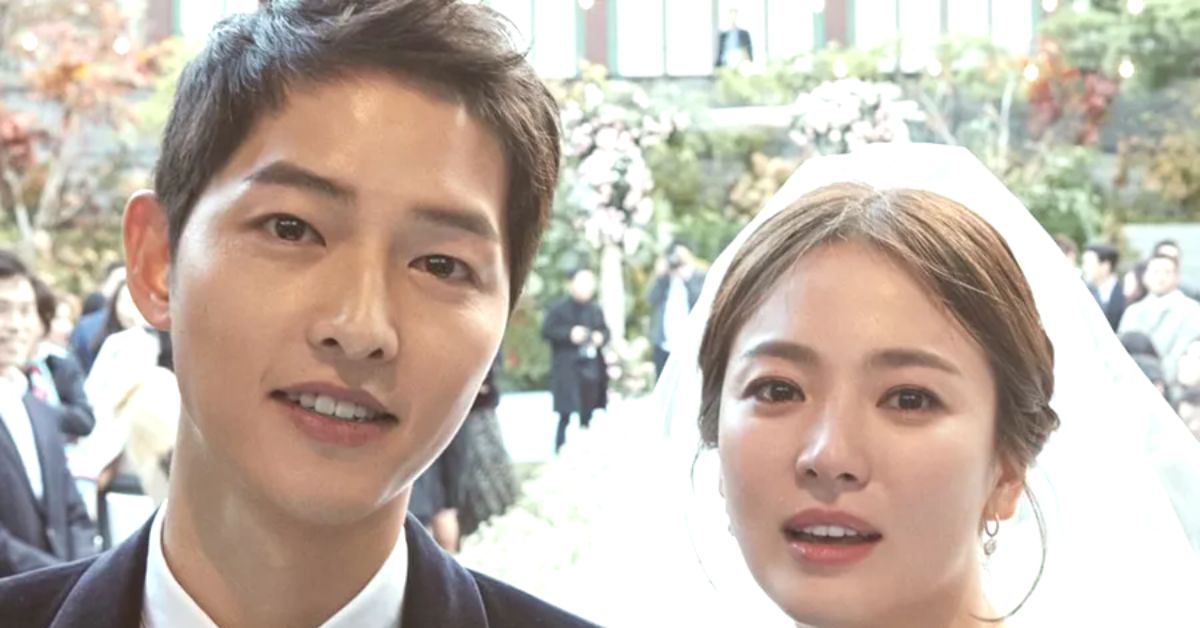 According to IMDB, Saunders was born in London to an English father and a Colombian mother. She was born and raised in Italy, and she received her BA in business administration from Bocconi University in Milan.
Her first film as an actress was 2002's "Un Viaggio Chiamoto Amore," or "A Journey Called Love," a romantic comedy shot in Italy. Her character was the female lead's younger self. She has since starred in over 20 films, including "The Lizzie McGuire Movie" (2003), "Los Borgia" (2006), and "Third Person" (2013), and made guest appearances on "The Lizzie McGuire Movie" and "Law & Order: SVU" in 2003 and 2004 respectively.
The suspense film "Welcome Home" was her final role (2018). Assumptions about Saunders's post-acting career include her becoming a language teacher and meeting her future husband while working as Song's Italian coach on the TV series Vincenzo (2021).
Have a look at some of the latest trending news:
A statement released by High Zium Studio late last year claimed the two artists met through "a mutual friend," but no concrete evidence of this exists. Saunders's mom is also in Korea right now, as evidenced by photographs from the local news app Dispatch. On Monday, they were observed in Itaewon, a neighborhood in the Yongsan District of central Seoul, looking at baby clothes.
Industry insiders have told many local news sites that Song bought the couple and Saunders' visiting mother a home in Itaewon in 2016. Estimates place the home's current market value at around 20 billion won, or $16.27 million.
Whether or not Saunders is a divorcee or a mother of any children is unknown. Some dedicated fans have discovered many images of Saunders with a little girl with blonde hair, and others that purport to suggest Saunders has a baby belly, and have posted them online. But there are zero references or prior papers to back up these claims.
Follow Leedaily Twitter to get the most latest information and news as it breaks.