Pedro Pascal, whose real name is José Pedro Balmaceda Pascal, is a Chilean-American actor. He is best known for playing DEA agent Javier Pea in Narcos, but he also plays the title character in Disney Plus's The Mandalorian and Joel Miller in HBO's hit The Last of Us.
Pedro, who is 45 years old, has been in a number of TV shows, including Game of Thrones, The Good Wife, and Buffy the Vampire Slayer. However, not much is known about his personal life.
So, Who is Pedro Pascal Married to? Has he got any children? Learn more about his personal life by reading on.
View this post on Instagram
Who is Pedro Pascal Married to?
Pedro was born in Santiago, Chile, and grew up in San Antonio, Texas, and Orange County, California. The New York Times says that as a child, he "dreamed of movies."
Everything changed when Pedro got the role of Red Viper, a bisexual man in his 30s in Game of Thrones. Shortly after his season ended, he was quickly cast in Narcos.
During his time on "Game of Thrones," the only rumors that he was in a public relationship came out. In 2014, it was said that Pedro was dating co-star Lena Headey. However, in 2018, Headey married Walk Like a Panther director Dan Cadan.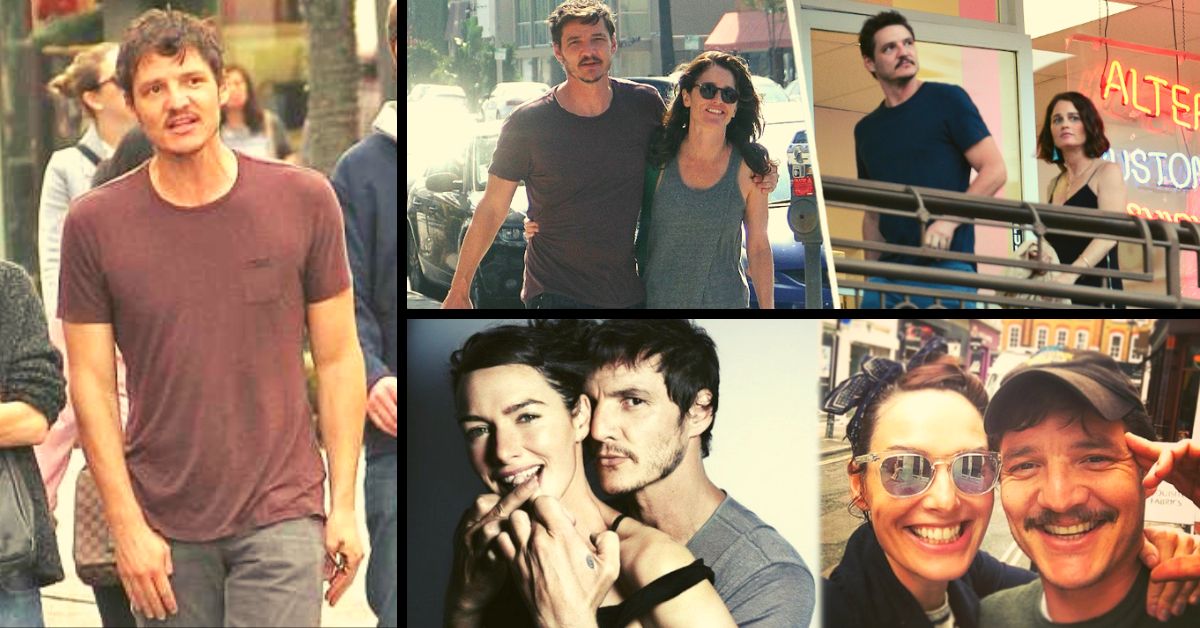 These articles have made a lot of noise recently:
Pedro Pascal's Mysterious Relationship With Maria Dizzia Revealed
At one point or another, gossip sites said that Pedro might have started dating Orange Is the New Black actress Maria Dizzia. It's hard to say when they might have started dating, though. Maria is married to playwright Will Eno, and they have a daughter together named Albertine.
Pedro seems to be single right now. Pedro spends most of his time on social media talking about his projects, especially The Last of Us, which is currently airing on HBO and HBO Max. He is close to his family and was happy when his younger sister Lux came out as transgender in 2021. Pedro has gone to the premieres of movies and TV shows with his sisters Javiera and Lux in the past.
Does Pedro Pascal Have Any Little Ones?
Fans started to notice a pattern in Pedro's roles after The Mandalorian Season 1 when it was revealed that his bounty hunter character Din Djarin was more than just a force to be reckoned with. He was also a surrogate father to Grogu, the cutest alien/puppet in the galaxy.
Then, Pedro agreed to play Joel in The Last of Us. Joel is a father figure to the main character, Ellie, who is a teenager (Bella Ramsey, a fellow Game of Thrones alum). Does Pedro have children? Not right now, but he spends a lot of time with his nephews. They were a big reason why he agreed to be in The Last of Us.
Pedro earlier Told Radio 1 that he called his sister Javiera while she was driving to talk about his TV project ideas. But his nephews, who were in the backseat, stopped them. "We're All Gonna Die? You have to do it, you have to get this job!" he recounted, and the rest, as they say, is history!
That's everything we know about Pedro Pascal's Personal life. Don't forget to visit our Website for more Celebrity Gossips.