Coming soon to theaters in the United States is Ant-Man and the Wasp: Quantumania, a superhero picture starring Scott Lang/Ant-Man and Hope Pym/Wasp from Marvel Comics. It's the 31st film in the MCU and was made by Marvel Studios and distributed by Walt Disney Studios Motion Pictures as a sequel to Ant-Man (2015) and Ant-Man and the Wasp (2018). (MCU).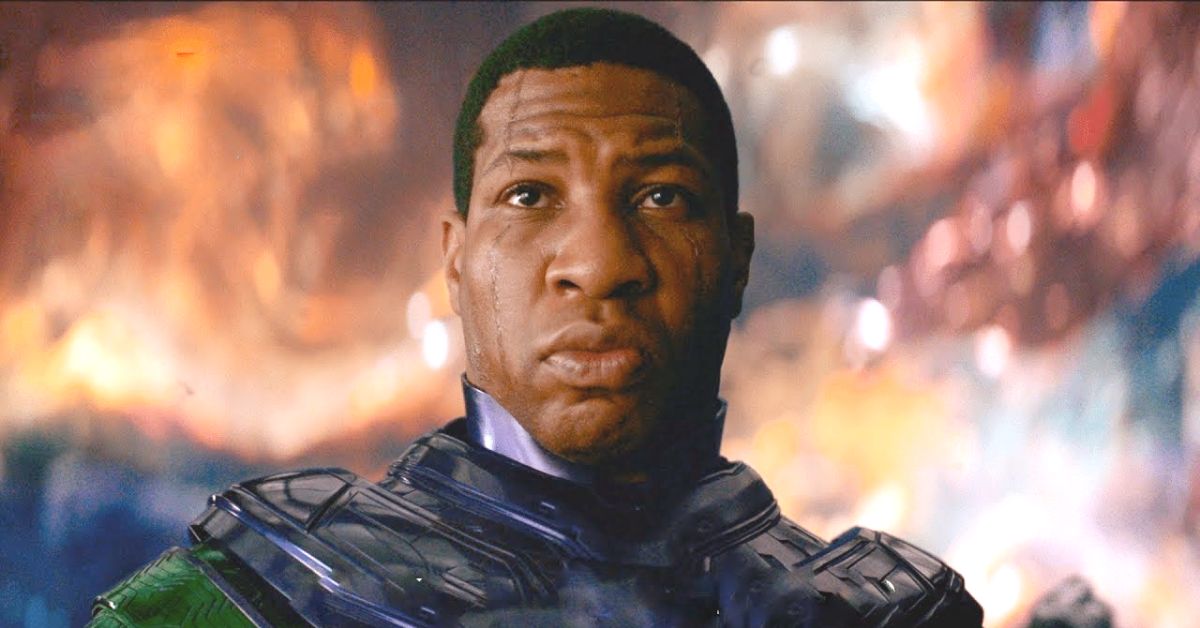 Ant-Man Release Date
Marvel has scheduled the premiere of Ant-Man and the Wasp: Quantumania for February 17, 2023. Filming on Marvel's Quantumania has concluded, so there's a minimal prospect of any further holdups. It's also not a rush job, as there's plenty of time for editing and other post-production tasks. After Phase 4's conclusion, Marvel has finally begun advertising the film.
Ant-Man Cast
The number of people involved in the making of Quantumania is staggering. Many fan-favorite Marvel characters will be making cameo appearances in Ant-Man 3. Moreover, Kang, who may serve as Thanos in this epic, will be reintroduced. List of Quantum Maniacs: Ant-Man and the Wasp Cast
Scott Lang (Paul Rudd)
Hope (Evangeline Lilly)
Cassie (Kathryn Newton)
Hank (Michael Douglas)
Janet (Michelle Pfeiffer)
Kang (Jonathan Majors)
Krylar (Bill Murray)
William Jackson Harper (TBD)
Kurt (David Dastmalchian)
Ant-Man Disney Plus Release Date
Former Disney CEO Bob Chapek established a specified window for Disney Plus releases of Marvel Cinematic Universe films. After their initial release in theaters, the movies would become available on streaming services 45 days later.
Therefore, Disney Plus should have Quantumania after April 3, 2023. However, Bob Iger has taken Chapek's position, so there may be a shift in tactics. In addition, a successful run in theaters could postpone the film's availability via digital streaming services.
Ant-Man Plot: Mini Marvels on a Mission to Save the Multiverse
Considering the film's tale is likely to have far-reaching consequences, the trailer does a good job of keeping the plot a secret. Rudd mentioned Scott's newfound enthusiasm for life as he rides the coattails of celebrity following his assistance to the Avengers in a teaser given at this year's San Diego Comic-Con.
Similarly to the rumored podcast he had, which was referenced in the Disney+ series Ms. Marvel, he penned a book titled "Look Out for the Little Guy," which chronicles his role in the events of Endgame.
This new perspective and priority of Scott's serve as a possible point of tension that gets between him and his family, especially with his daughter Cassie, as described in the SDCC exclusive teaser clip from the film.
According to cast interviews, the Scott-Cassie relationship will play a significant role in the story, especially as Cassie has grown up without her father in the five years after he went missing.
When the Lang-Van Dyne family is swept into the Quantum Realm, Scott must do everything in his power to protect them and return home, especially in light of the existence of the villainous Kang, which will extend beyond the events of this film.
For more information, please stay connected with us on our site Leedaily.com.
Please read any of the articles below to learn more about fascinating series:
Frequently Asked Questions
Will there be a Part 3 to Ant-Man?
The third Ant-Man film is the first major release of the year for the entertainment powerhouse, and it sees the return of the superhero in a fresh adventure to explore the Quantum Realm, which will test him to his limits as he, Hope van Dyne, and her parents confront Kang the Conqueror.
Will there be an Ant-Man 4?
The first film in Phase Five of the MCU, Ant-Man and the Wasp: Quantumania, will have its global premiere on February 6, 2023, in Hollywood, Los Angeles, and will be released in the United States on February 17, 2023.
Who is the villain in Ant-Man 3?
Kevin Feige, Marvel's head honcho, has shed light on the villain of Ant-Man and the Wasp, Quantumania's Kang the Conqueror, and his goals. After making his Marvel Cinematic Universe (MCU) debut in the Disney+ series Loki, Jonathan Majors' Kang will be making a return in the upcoming Ant-Man 3 trailer.