Demetrius "Big Meech" Flenory, who was convicted of narcotics trafficking with the notorious Black Mafia Family, was given a reduced sentence of 30 years in jail.
The Detroit News reports that Meech's federal prison term was lowered by three years after the judge ruled that Meech was eligible for a reduction due to changes in sentencing rules. This means that instead of being released in 2031, the head of the Black Mafia Family will likely be freed in 2028.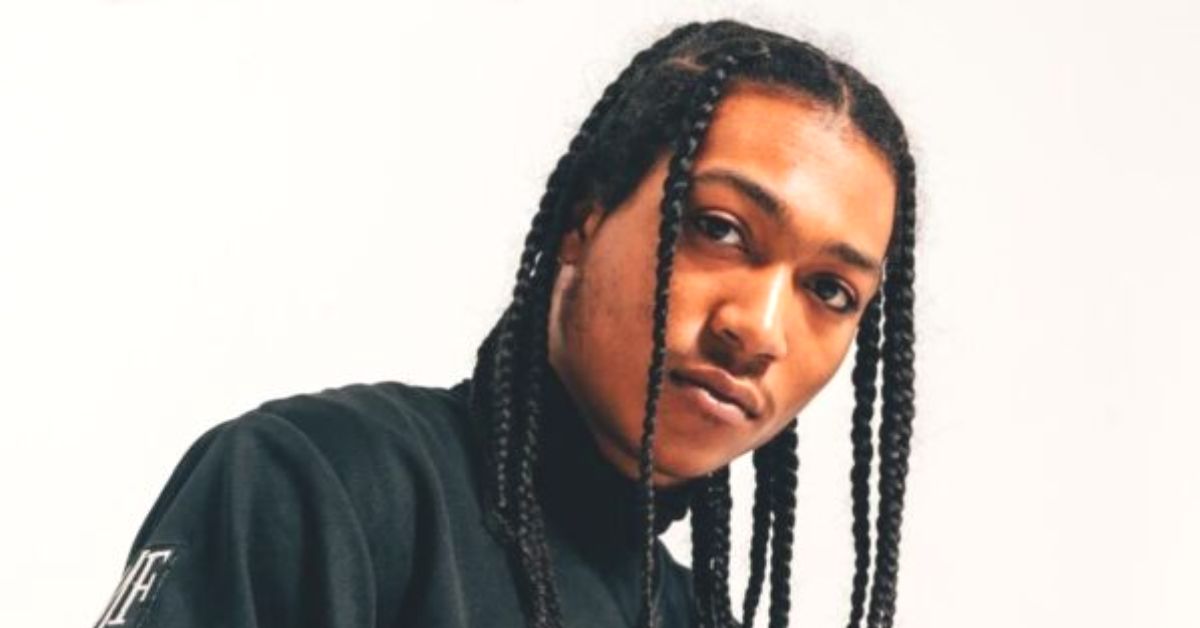 Meech's attorney Brittany Barnett said in court that her client had shown "great dedication to recovery" while behind bars. "Mr. Flenory does not have an assaultive or violent criminal record because he has never been convicted of an act of violence."
During the recent coronavirus epidemic, it was speculated that Meech would be issued ahead of schedule. Meech wasn't granted freedom as his brother Terry Flenory did last year. In prison, Flenory hasn't stopped promoting himself and his reputation as a powerful drug dealer.
In a court filing last year, United States Attorney Dawn Ison argued against Meech's early release, saying, "Nothing in that promotion suggests that Flenory has changed." 50 Cent, who is working with Starz to create a show about the Black Mafia Family, announced the reduced sentence for Meech on Instagram.
Follow Leedaily Twitter to get the most latest information and news as it breaks.
Have a look at some of the latest trending news: