PewDiePie, a famous YouTuber, is going to have a baby. In a video posted on Sunday, the Swedish content creator, whose real name is Felix Kjellberg, said that he and his wife, Marzia, are going to have a baby.
In a voiceover on the video, he says, "I've been keeping a secret from you guys, and that is, I'm gonna be a dad,"  The YouTuber said they found out in November that Marzia was pregnant.
He said, "I'm just so thankful everything's been going well so far," The video features clips of Marzia's baby bump, the couple spending time together, and positive pregnancy tests.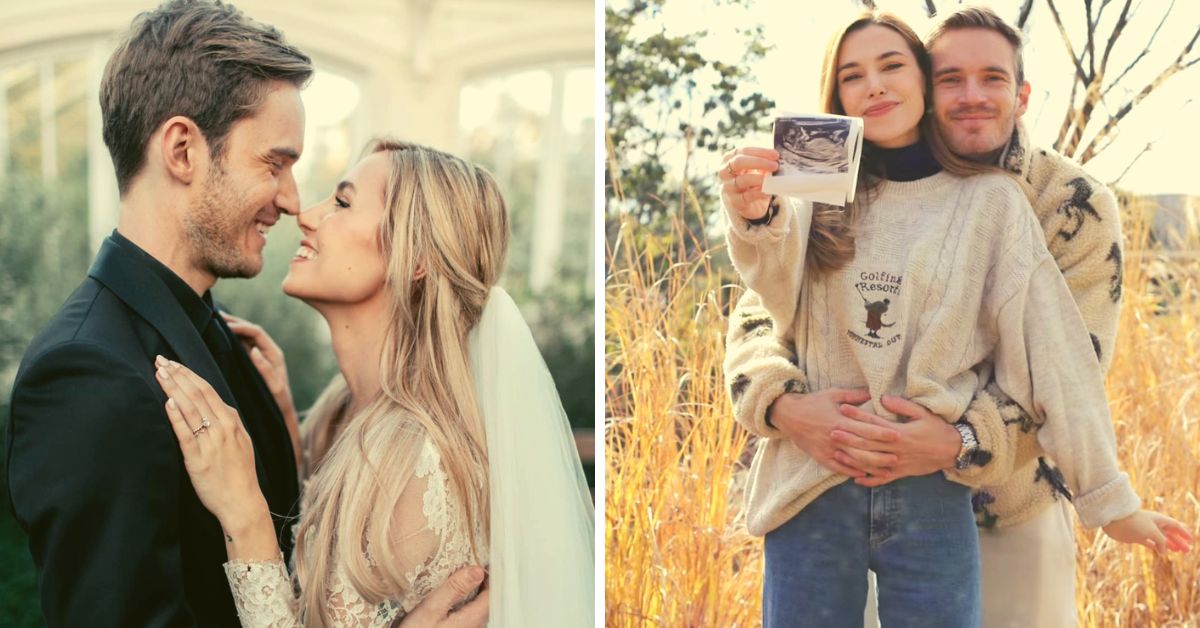 Recommended For You:
Kjellberg said that his wife was sick during her pregnancy, but that she was "taking it like an absolute champ."
He also described her as "the most loving and caring person I know." The pair got married in 2019 after dating for eight years.
"I have absolutely no doubt she will be an amazing mother," he said.
Kjellberg's vlogs about video games and memes have gotten him more than 111 million subscribers on YouTube. But in recent years, the YouTuber's career has been marred with controversy over allegations of anti-Semitism and racism. He has repeatedly denied supporting racist and anti-Semitic messages.
In 2017, Disney cut ties with the creator after he paid two men to hold a sign that said "Death to all Jews" for a video. Later that year, he apologized for using the n-word in another clip.
In 2019, he said he was going to take a break from YouTube. Since then, he has slowly started making videos again.
Keep smiling, because life is wonderful and there are so many reasons to smile. With this message we end up this post, don't forget to visit leedaily.com for more Celeb Gossips and News.