Bob Marley, a revered figure in the world of reggae, left the childhood religion of Christianity and embraced the Rastafari Movement in the late 1960s. According to all reliable accounts, he remained an ardent Rastafarian and a representative of the religion until his passing in 1981.
What is Rastafarianism?
Rastafarianism, more properly known as "Rastafari" or "The Rastafari Movement," is a loosely organized Abrahamic faith that holds that Ethiopian Emperor Haile Selassie, who ruled from 1930 to 1974, was the second coming of the Messiah (based on both ancient Biblical prophecies and contemporary ones, including those of Marcus Garvey), that the Holy Land is in Ethiopia, and that Black people are the lost Tribe of Israel and that they must return to their homeland.
The Anglo-Saxon civilization, in particular, is seen by Rastafari as the legendary Babylon, which is evil and repressive (or, in Rasta vocabulary, "downpressive").
How Did Bob Marley Practice His Religion?
In the latter 1960s, Bob Marley adopted several Rastafari beliefs and practices. He adopted a vegetarian diet (as part of the Rastafarian diet practices known as ital, which are informed by Old Testament laws and thus have some similarities with kosher and halal diets), grew out his hair into dreadlocks (this Rasta practice is based on Leviticus 21:5 "They shall not make baldness upon their head, neither shall they shave off the corner of their beard, nor make any cuttings in the flesh"), and engaged in the ritual.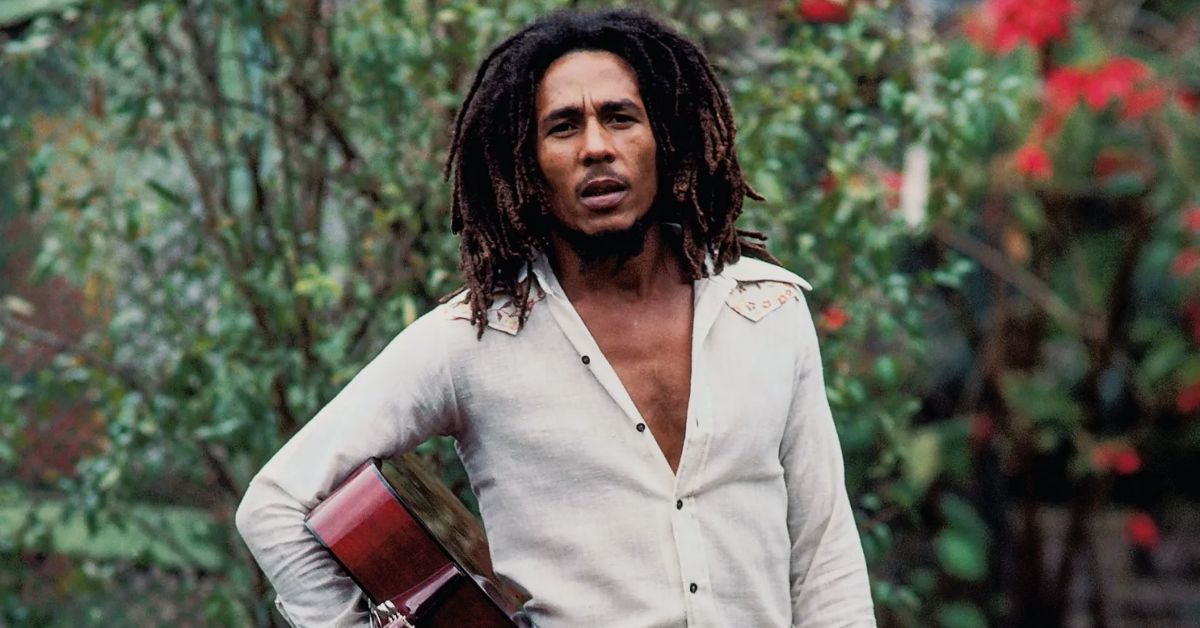 Marley also took on the role of a spokesperson for his religion and his people, serving as the first prominent public face of Rastafari and openly advocating for Black liberation, Pan-Africanism, basic social justice, and an end to oppression and poverty, particularly for Black Jamaicans but also for oppressed people everywhere.
Musk check:
What Was Bob Marley's Cause of Death?
Acral lentiginous melanoma, a type of skin cancer, claimed Marley's life. It had progressed from under a toenail when he was first diagnosed with it in 1977. In 1977, he initially became aware of melanoma while participating in football. A foot injury appeared to be worse than usual and continued to worsen.
He was told to have his toe removed after the physicians determined that it was cancer. He declined, nevertheless, because according to his Rastafarian faith, it is wrong to remove any portion of the body's "temple." Instead, he consented to a skin graft, but regrettably, by 1980, the disease had already spread across his entire body.