Grand Theft Auto 6 has been one of the most anticipated games in recent years, and it appears that players won't have to wait too much longer to get their hands on it. Tez2, a well-known insider in the business, has revealed a significant milestone in the progress of the offering.
The future game is "feature complete," which usually means the entire UI has been completed, according to his recent post on GTAForums. The insider also looked at every GTA 6 Leaked Footage Reddit involving the game and figured out what kind of computer was being used to play GTA 6 at the time.
These results are monumental, as fans of the series have waited for at least two years for the next installment. Information about the report's contents is provided further down.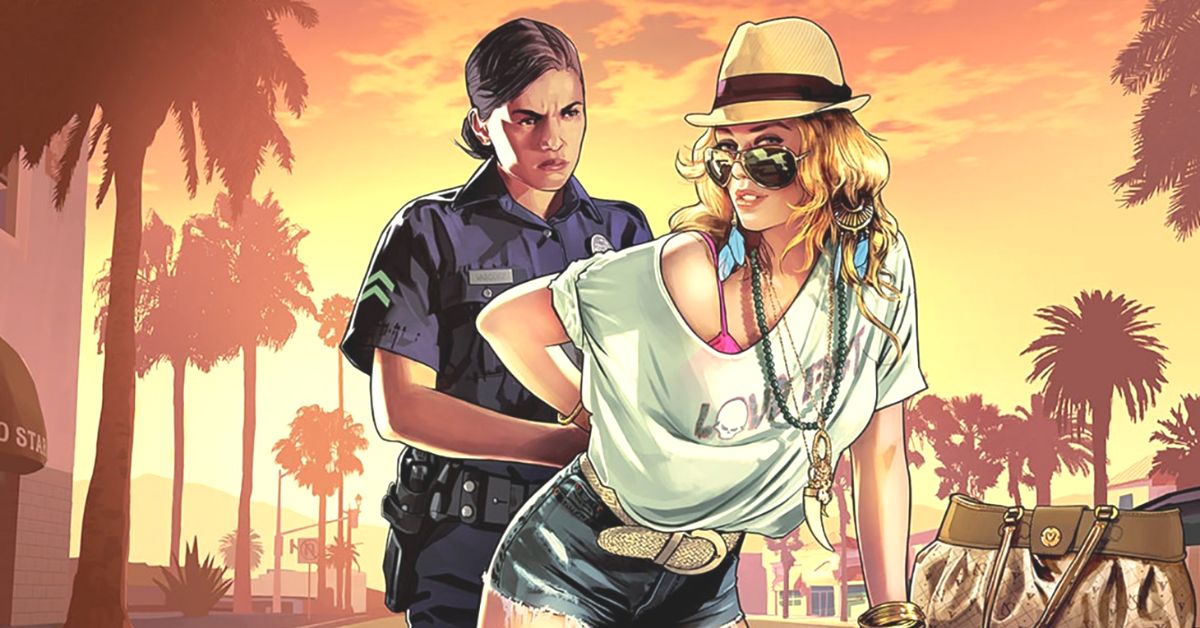 GTA 6 Release Date Reveal is Just Around the Corner, the Report Suggests
According to Tez2, work is now being done to make the game as "content full" as possible. If the rumors about Grand Theft Auto 6's release date are genuine, you can find out on the rockstar's Twitter account. All of this information should be taken with a grain of salt, as it has not been confirmed by Rockstar Games. On February 4, 2022, the makers made public their first reference to the new game, stating that work was underway.
But nothing significant happened until September 2022, when footage of the game's early development was posted online and shocked the entire gaming industry. To make up for the leaked gameplay, Rockstar published a public message on Twitter on September 19, 2022, apologizing to fans and promising to unveil the game officially once it was complete.
Many of you have been asking about a new entry in the Grand Theft Auto series.

With every new project, our goal is always to significantly move beyond what we've previously delivered. We're pleased to confirm that active development for the next entry in the series is underway.

— Rockstar Games (@RockstarGames) February 4, 2022
It's been almost five months since the developers have given any information on the title's development, and they've indicated that they want to offer an experience that exceeds fans' expectations.
Since it has been a year since the creators initially confirmed the game, and Take-earnings Two's call is coming up shortly, it's feasible that fans will get to witness an official statement regarding Grand Theft Auto 6 very soon.
Never stop smiling; life is great, and you have many reasons to enjoy it. With that information, I'll wrap off this article and remind you to check out leedaily.com for the latest in celebrity news and rumors.
You can click here to see the other articles on GTA 6: