Lee County investigators allege that a Fort Myers man, who is the son of Gendron Funeral & Cremation Services' owner, attempted to hire a guy to kill his girlfriend. He now faces criminal charges.
According to the Lee County Sheriff's Office, deputies discovered on December 27 that a witness claimed Tristan Gendron, 23, wanted his 28-year-old girlfriend killed so she couldn't testify against him in a series of letters sent to the state attorney's office of the 20th Judicial Circuit in Fort Myers.
According to Rich Kolko, safety and security specialist for WINK News, most people don't carry out plots of this nature.
"It's a high-risk crime that leaves a lot of evidence. And as we can see, right here, there's a yellow brick road for law enforcement to follow here," said Kolko.
Detectives were informed by the witness that Gendron had approached him and demanded that Wade Wilson's team murder the victim. Gendron, who was already detained after being charged with a prior felony, thought that if his fiancée were dead, the charges would be withdrawn and he would be released.
If you're interested in reading more about murder, you can do so by clicking here:
The witness claimed that Gendron gave him the security codes for the funeral facility where his father was buried. Wilson's gang would utilize the provided security codes to enter without setting off the alarm, then take about $200,000 and use the money to buy drugs to "hot shoot" the victim while keeping the remaining money as payment.
Even if Gendron had been able to pull it off, according to Kolko, the evidence would not have been on his side.
"A drug overdose; law enforcement would've checked into this woman. Is that in her background? Where did the drugs come from? And simple things like fingerprints, DNA, phone calls," Kolko said.
The witness claimed that once Gendron informed him of this, he decided against carrying out the plan because he wanted to assist the victim and instead submitted the letters to the State Attorney's Office.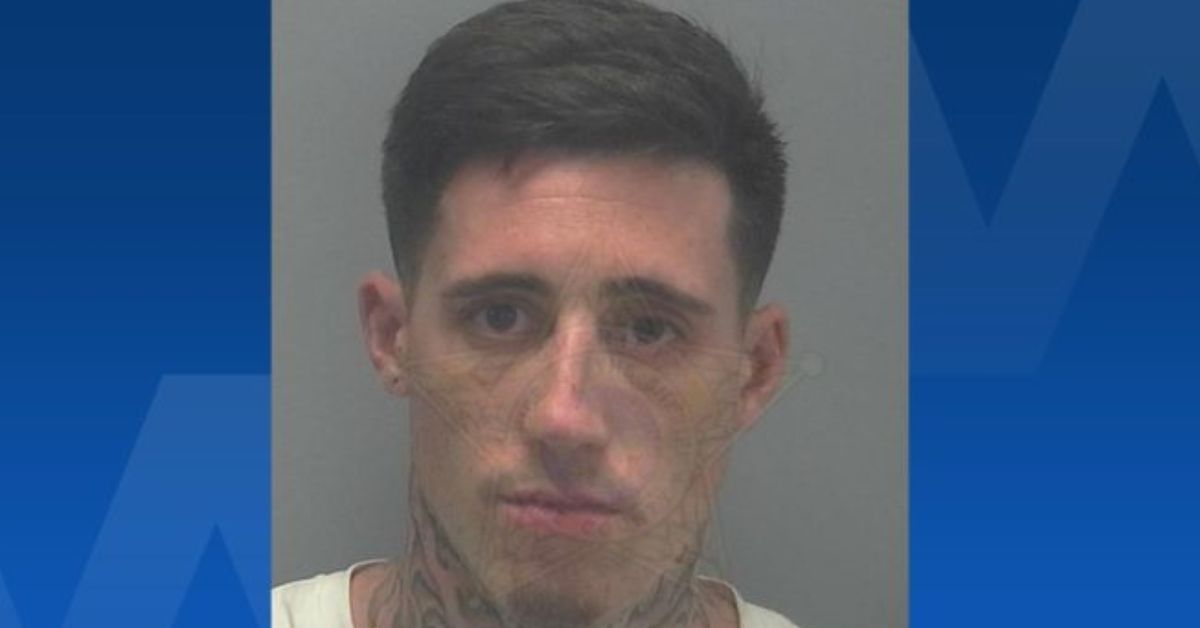 As a result, he did not order his crew to carry out the plan. Detectives were given a handwritten note from Gendron; the witness had preserved it and copied it in order to transmit it to the State Attorney's Office in order to assist Gendron's girlfriend.
Wilson is one of the witnesses in this case, and Kolko claimed that if Wilson shared the note with the State Attorney's Office, he did so for reasons other than just wanting to assist the victim.
"He's going to do anything he can to make favor with the State Attorney to try and have them go easier on him," said Kolko.
The victim was informed of this plot and was terrified because she thought it would actually happen because Gendron has allegedly made death threats in the past. She made the decision to press charges against Gendron.
Gendron was contacted twice for post-Miranda statements. In the audiotaped interview, Gendron admitted that he wrote the letter, that it was in his handwriting, that he swapped notes with the witness, and that he wrote the letter.
Gendron said that notes and communications on the murder of his girlfriend and the security codes given for the funeral home were exchanged. He also acknowledged that he gave the witness the victim's address and other personal data.
You can explore here for more interesting articles:
Detectives spoke with the funeral home's proprietor to make sure the security codes were correct and the safe contained money. The money has since been taken out, and the codes have been altered.
Wilson himself came forward and claimed that Gendron had admitted to him that he was going to kill his fiancée and that he no longer cared. Gendron is accused of criminal solicitation, a first-degree crime, in light of the additional information acquired by detectives (murder).
Please forward this post and encourage your friends and family to visit Leedaily.com for the latest update.