As the season progresses in Southwest Florida, driving safely becomes more difficult. The Department of Highway Safety recognizes Lee County as one of the top ten Florida counties for motorcycle riders.
Motorcycle accidents claim the lives of 15 people on average each year, and we've already had two over the weekend. On Friday in Estero, a fatal collision occurred at Coconut Road and Imperial Parkway. A 23-year-old motorbike rider was taken to the hospital but later passed away from his wounds.
Continue reading with more interesting articles:
One of the motorbike tires was thrown into the middle of the Bonita Springs junction as a result of the collision's extreme intensity. Driver Wendy Richards discussed driving in the region with WINK News.
"I see a lot of people without helmets," Richards said. "I see people dodging in and out of traffic without using their turn signals. I see people going very a lot of what I see is hesitating to get out into the traffic, they're not brave enough to deal with the traffic. And so they're really cautious."
According to Richards, practicing safety behind the wheel involves being a defensive driver and staying awake. Words she feels the nearby drivers need to hear. The Cape Coral Police Department said that a second motorcyclist died over the weekend as a consequence of a collision.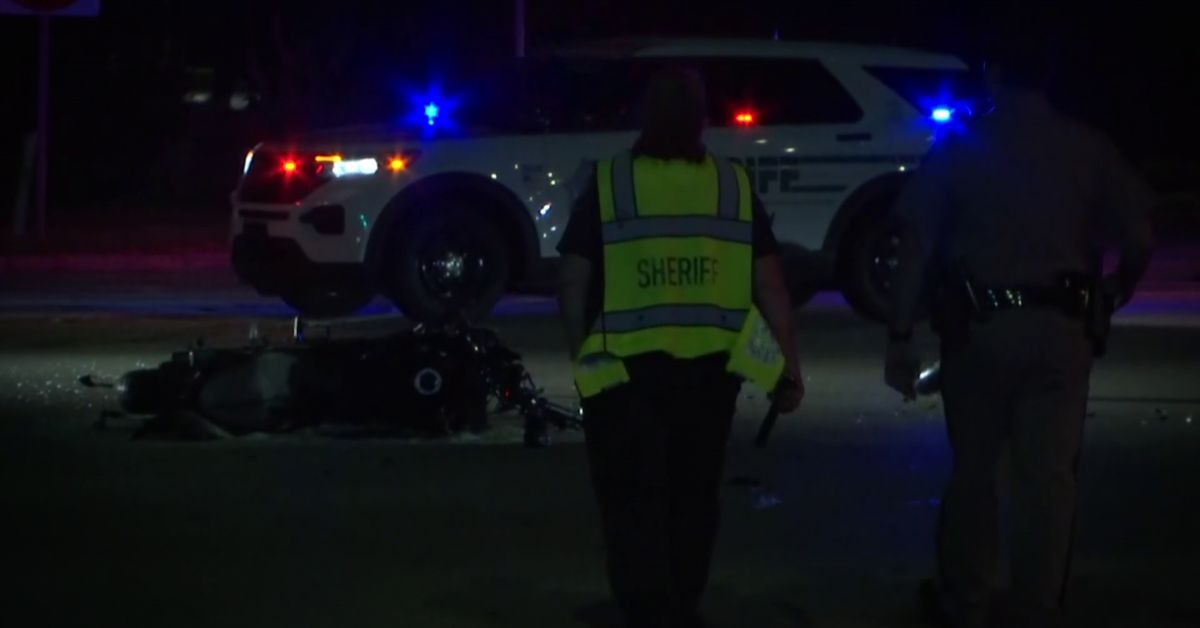 Another driver, Stella Marcel (Instagram), told WINK News that everyone needs to do their share to keep everyone safe due to the bumper-to-bumper traffic on the highways.
"I'm extremely careful. I look everywhere where I am," Marcel said. "We all do need to slow it down. But if I could ask everybody to not hug the right lane. It's very hard to turn on to traffic because everybody's in the stupid right lane. Don't sit there. And then everybody can have a better time on the road."
Education is a component of prevention. The public can enroll in a free motorcycle safety and instruction course, according to the Collier County Sheriff's Office. The free motorcycle safety and instruction course offered by the Collier County Sheriff's Office is described in more detail here.