Fred Hampton, the chairman of the Black Panther Party in Illinois, was shot dead by law enforcement on December 4, 1969. But there is a lot more to his story than the raid that killed him. The movement that Hampton helped start was new and different.
In the late 1960s, Fred Hampton helped lead a group of activists who worked across racial lines to fight a corrupt city government that threatened their communities. Social programs, like free breakfasts, health clinics, and help with the law, were at the heart of what they did.
The group was called the Rainbow Coalition by Hampton. Because of how powerful it was, it didn't take long for the police and FBI to start paying attention to its members. What happened next was a murder and a cover-up. Continue reading to learn more about Fred Hampton and his death.
Who is Fred Hampton?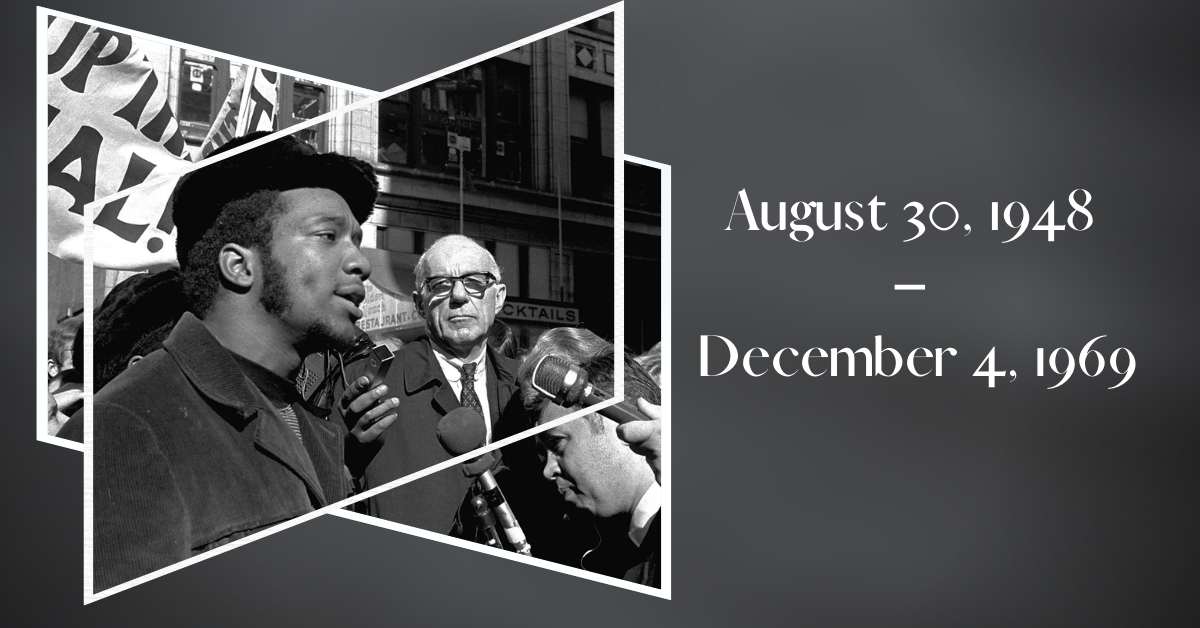 Fredrick Allen Hampton Sr. was an American activist who lived from August 30, 1948, to December 4, 1969. He became well-known in Chicago as the leader of the Illinois chapter of the Black Panther Party and as the vice chairman of the national Black Panther Party. As a progressive African American, he started the antiracist and anticlassist Rainbow Coalition.
Additionally, we have lately written on individuals who have engaged in illegal conduct:
This is a well-known multicultural political group that started with the Black Panthers, the Young Patriots (which organized poor whites), and the Young Lords (which organized Hispanics), as well as an alliance between the major Chicago street gangs to help them stop fighting and work for social change.
As a Marxist–Leninist, Hampton thought fascism was the biggest threat, saying –
"Nothing is more important than stopping fascism, because fascism will stop us all."
In 1967, the Federal Bureau of Investigation (FBI) said that Hampton was a threat because of his radical beliefs. It tried to stop him from doing what he wanted to do in Chicago by spreading false information among black progressive groups and putting a counterintelligence agent in the local Panthers group.
In December 1969, Hampton was drugged, shot, and killed in his bed during a raid on his Chicago apartment before dawn. The raid was led by a tactical unit of the Cook County State's Attorney's Office, with help from the Chicago Police Department and the FBI.