Nathan Lee Chasing His Horse, who goes by the name Nathan Chasing Horse, is thought to be the leader of a cult called The Circle. At least six alleged victims from the early 2000s have been found by the police.
So far, he hasn't been given an attorney who could speak for him. The Associated Press says that his house, which he is said to share with five wives, was raided on Tuesday.
This was the end of a months-long police investigation that started in October when they got a tip. But who is this Nathan Chasing Horse, anyway? Read the article more to learn more about him.
Who's Nathan Chasing Horse?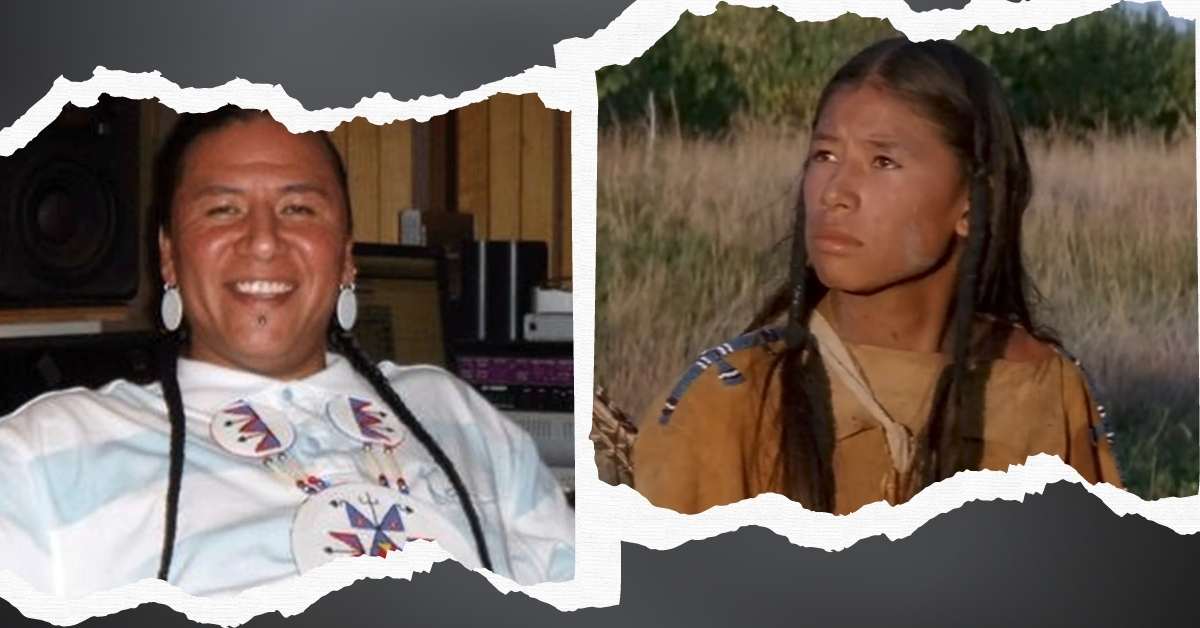 Nathan Lee Chasing His Horse is a Native American actor who was born on April 28, 1976. He is also known by the names Nathan Chasing Horse and Nathan Chases His Horse. He used to live in the Rosebud Lakota Sioux Nation, but he now lives in Las Vegas, Nevada.
He spent most of his adult life in California. In January 2023, he was arrested on charges that he had s*xually abused several Native American girls.
If you're interested, you can also read our in-depth coverage of the alleged criminals and the crimes they committed:
Chasing Horse was banned from the Fort Peck Indian Reservation in Montana on July 6, 2015, after he tried to hold a Sun Dance ceremony there. He was called a "threat to safety" because he was accused of-
"human trafficking, s*xual abuse, drug dealing, and intimidating tribal members."
On January 31, 2023, officers from the North Las Vegas Police Department and the Las Vegas Metropolitan Police Department caught Chasing Horse. Officers used a SWAT team to break into his North Las Vegas home.
His arrest is the end of a long investigation that began in October 2022 when the police got a tip. A 50-page search warrant that the AP got says that Chasing Horse is likely the leader of a cult called The Circle.
According to the search warrant, Las Vegas police have found at least six alleged victims and s*xual abuse claims against Chasing Horse that date back to the early 2000s in several states, including Montana, South Dakota, and Nevada, where he has lived for about a decade.