Brazilian model Gisele Bündchen, 42, is in the industry. She is said to have become close to Joaquim after pictures of the two having dinner together were posted on Instagram.
Who is Gisele Bündchen Boyfriend?
Gisele Bündchen's lover is a man by the name of Joaquim Valente. In 2007, jiu-jitsu coach Joaquim uprooted his life and moved from Brazil to Florida to enroll at Barry University. According to the information on his LinkedIn profile, he holds a degree in criminology.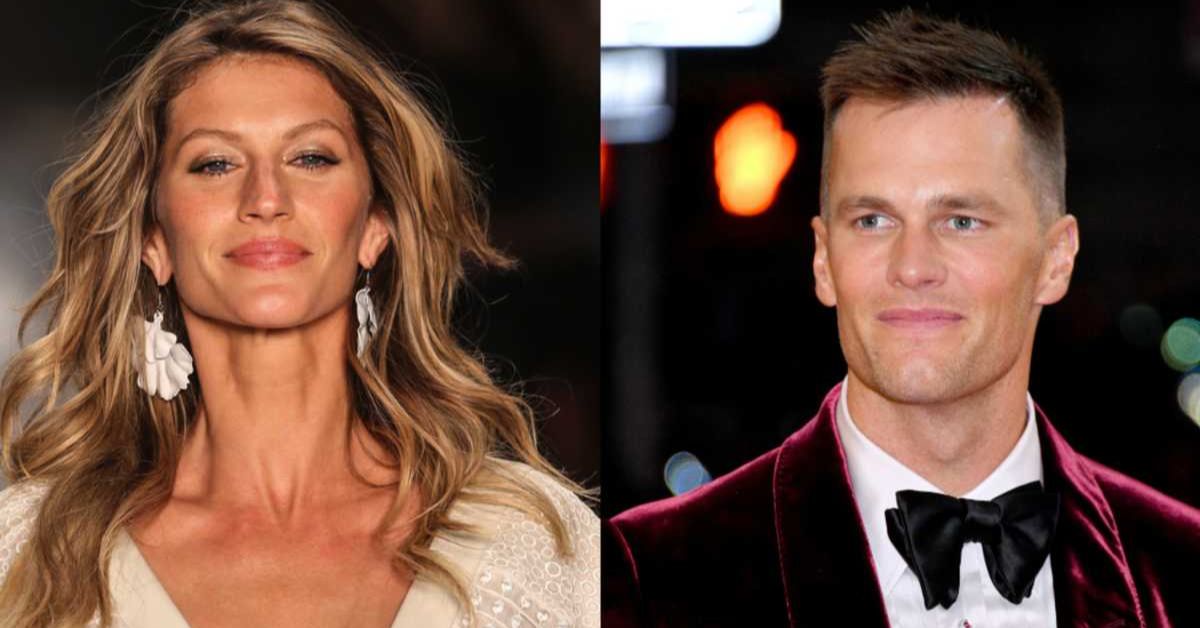 Between 1990 and 2007, he was an active student in Rio de Janeiro. Joaquim and his brothers Pedro and Gui are currently employed as teachers at the ValeBrothers headquarters in Miami Beach, Florida.
According to the Valente Brother Company website, when they were younger, the Valente brothers were members of the Gracie Academy in Rio de Janeiro and received consistent training there.
If you're interested in learning about the boyfriends of other famous people. Click on the link below to learn more:
How Did They First Meet?
Gisele and the Valente brothers posed with Gisele for their Instagram post in 2021 when Joaquim and Gisele first connected for a magazine photo shoot.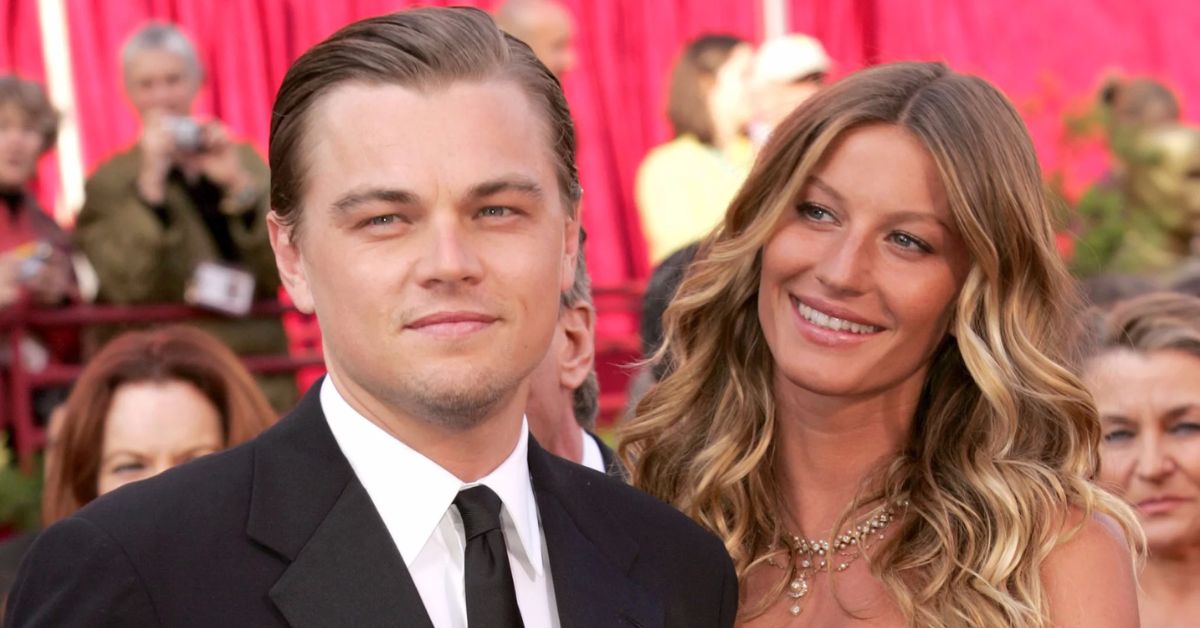 On February 2, 2022, Gisele uploaded a video of her training with Joaquim to Instagram with the caption, "After practicing self-defense, I feel more confident and empowered."
She stated that self-defense is crucial for everyone, especially women, and complimented Valente Brothers for being an outstanding trainer.