This week, a video showing two LAPD officers fatally shooting a fleeing double amputee went viral, drawing widespread condemnation for the department. Anthony Lowe Jr., a 36-year-old Black man who was missing the lower portions of both legs, was seen on camera abandoning his wheelchair and stumbling away from the officers while wielding a knife.
Law professor and policing specialist Jeffrey Fagan from Columbia University told Yahoo News in an email that the circumstances of the case raise questions about whether or not deadly force was necessary.
"It's hard to imagine that the police couldn't disarm a man in a wheelchair with either a Taser or some other less lethal force,"
"Police often observe a '20-foot rule' as the zone around a suspect when they are free from danger, and that they are in danger within that zone. … I think most reasonable people would have thought the police had overstated the threat and were using an unreasonable level of force."
It was reported that on Thursday afternoon, law enforcement in Huntington Park, California, responded to a stabbing call in which the victim suffered a collapsed lung and internal bleeding. An somebody fitting Lowe's description allegedly stabbed the victim before fleeing in his wheelchair.
You can open the links that we have provided below to check out other news about California: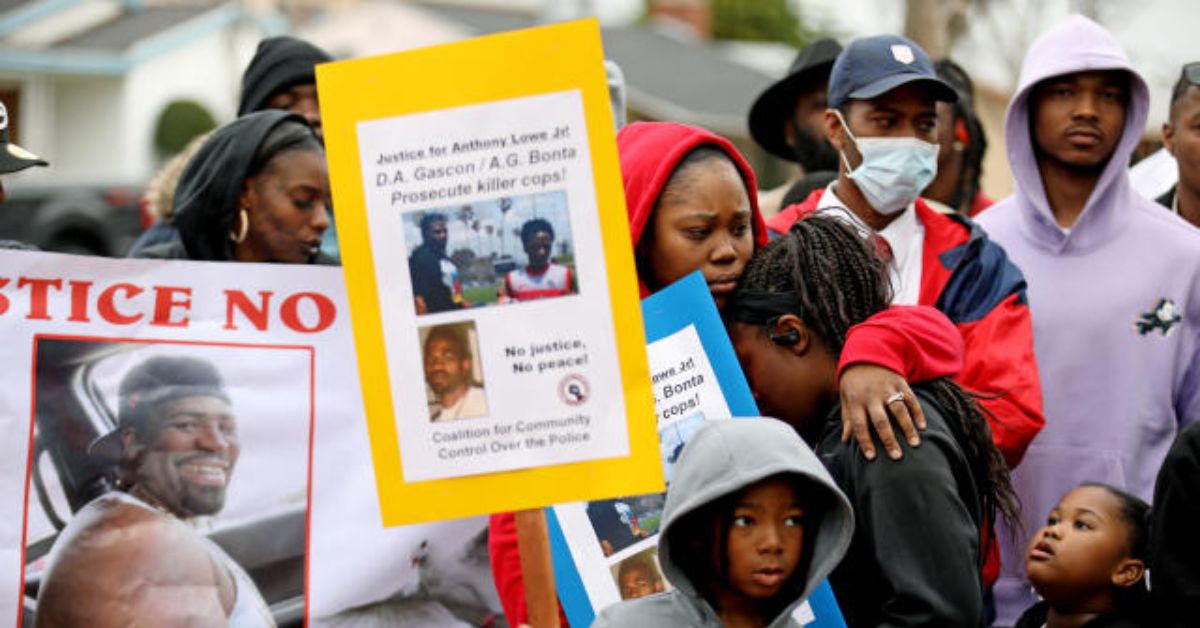 The officers who arrived on the scene claimed that they had positively recognized Lowe as the perpetrator and had made an attempt to arrest him. The police wrote in their report that they tried to tase Lowe twice when he resisted arrest, but both times  "but the deployment of the Taser was ineffective."
According to Lt. Hugo Reynaga of the Huntington Park Police Department, who spoke with the Los Angeles Times about the incident, the two policemen eventually fired roughly 10 shots at Lowe. The family of Lowe does not believe the police's account of his death and is advocating for criminal charges against the cops involved.
Yatoya Toy, Lowe's sister, told the Times that her brother's legs were severed
"after an altercation with law enforcement in Texas, and that the family also has questions about that incident."
Adding that the family still has doubts about what happened. Tatiana Jackson, another of Lowe's sisters, told the paper,
"Something is not right with this situation," "My daughter is 4, and she adores him. It's going to break my heart to let her know."
At a press conference on Monday, Lowe's mother Dorothy Lowe said,
"They murdered my son, in a wheelchair with no legs," Indeed, "They do need to do something about it."
In a statement, the department said that they 
"recognize the impact on the community and the families" and will conduct a "comprehensive investigation"
with transparency and honesty while not responding to Yahoo News' several requests for comment. However, many are not convinced by the police version of events, especially in light of recent high-profile cases in which police have killed Black males while exaggerating the threat they presented. On Friday, Memphis, Tennessee, published a disturbing video showing police officers fatally beating Tyre Nichols, a 29-year-old Black man.
Video showed Nichols complying with officers' demands and becoming progressively limp as the physical abuse continued, contradicting the police report that he had sought to fight with cops. According to the police report, Lowe made two attempts to throw the knife at responding cops during the Huntington Park incident.
On the other hand, Reynaga said to the Times that Lowe
"did not throw the knife ultimately, but he made the motion multiple times over his head like he was going to throw the knife."
Activists in the area believe the discrepancy is an attempt to portray Lowe as more of a menace to police than he actually was.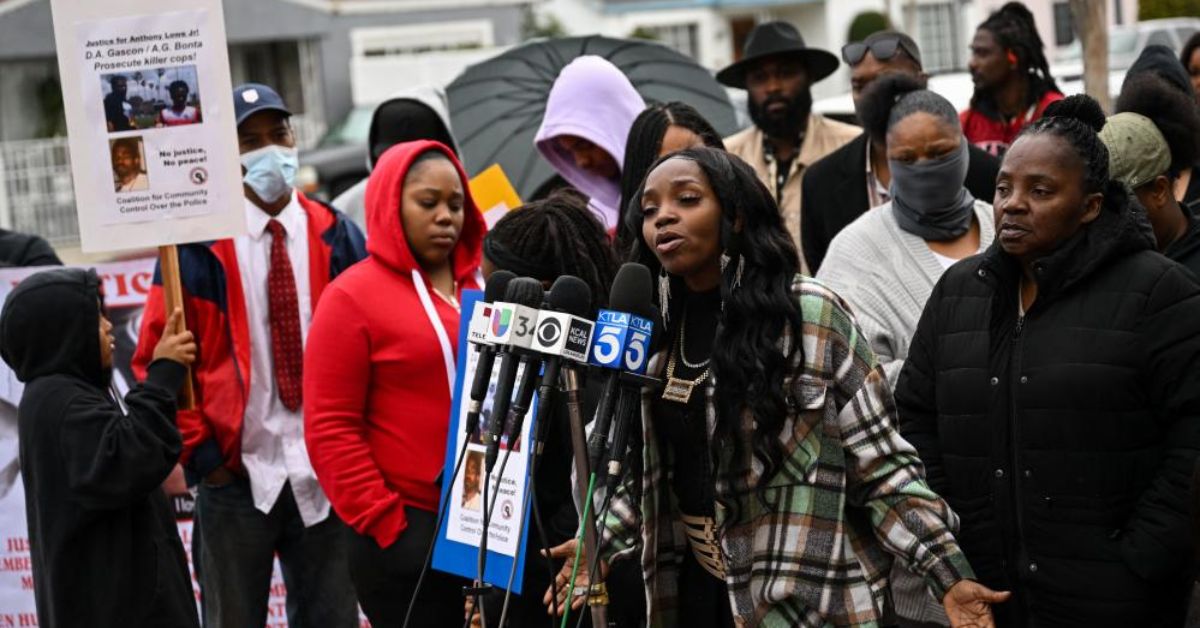 At a press conference on Monday, Cliff Smith, an organizer with the Coalition for Community Control Over the Police, said, "Anthony was brutally executed by Huntington Park police officers last Thursday in an attack that was vicious and cowardly."
In the words of Anthony's sister,
"Anthony has a strong family, and we're here to stand with his family to fight for justice."
A short cellphone film shows police pursuing Lowe, but it doesn't show the shooting. Details are scant. Reynaga promised that the officers' identities would be revealed in the near future. According to him, police officers in Huntington Park do not use body cameras.
"The video is only one piece of the investigative process,"
Keith Taylor, a 23-year veteran of the NYPD and an adjunct professor at CUNY John Jay College of Criminal Justice, told Yahoo News. Taylor pointed out that it is still unclear where Lowe was going and who he might have been trying to avoid when he took off running.
"If officers are using lethal force, in their minds, they have to believe that they or someone else is in imminent danger of serious physical injury or death,"
"That's standard throughout the country. The investigation has to look at videos, witnesses and officers, themselves, as to why their thought process had to use that level of force to stop the individual with a knife."
This Monday, the non-profit Mapping Police Violence announced its findings that police killed 1,192 individuals in 2022, the highest number in any year over the past decade. Many of these deaths, the research argued, could have been prevented if police had taken a different strategy, such as responding to specific 911 calls by dispatching mental health professionals.