In her latest piece, Jessica Simpson reveals that she had an "affair" with a "megastar." When the singer found out that the guy already had a girlfriend, she says she felt like a "call girl."
Jessica Simpson, a famous singer, is opening up about her life. In an essay titled "Movie Star: They Always Say They're Single," the singer revealed details of an affair she had with an unknown Hollywood actor, describing how she was treated like a "call girl."
On February 1st, Jessica wrote an essay where she revealed she had an affair with a former co-star. She claimed he was a famous megastar who kept staring at her at the VMAs. The singer added that they had a chance encounter again in a Los Angeles gym, but that they hadn't been ready to move further romantically at the time.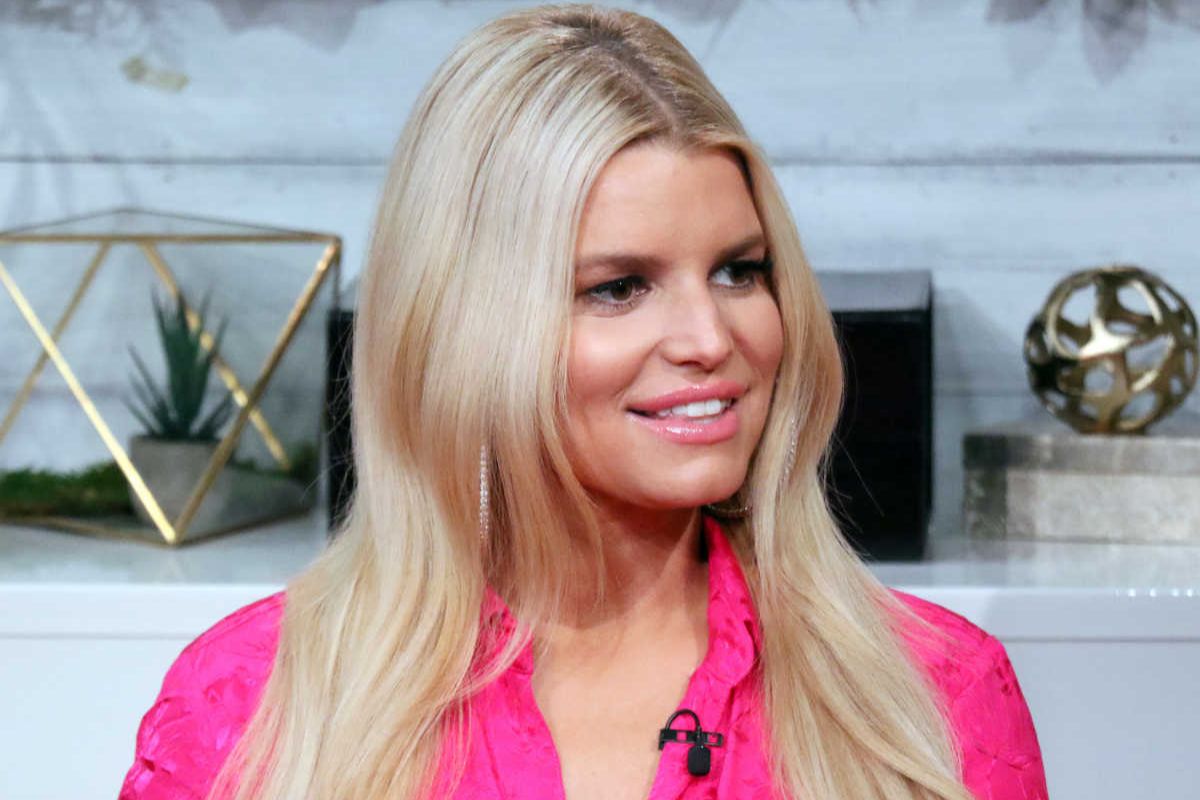 If you are interested in learning about the relationships of other celebrities, please visit the links provided below:
According to Jessica's article, she and the actor hit it off despite her recent split from ex-husband Nick Lachey because he was "eyeballing her up and down like he was undressing her with his eyes." Jessica did not reveal the identity of the mystery man, saying only that she was not ready to move things forward. Despite this, she revealed that she had met him in a Los Angeles gym and invited him to appear in one of her music videos.
"I learned you can't always take people at their very persuasive word — seems obvious but it really isn't when you are dealing with someone who sells it so well… Not betraying your own heart and diminishing your self-worth actually feels so much better than immediate gratification if living in a lie… I also learned that there is a wide range of what monogamy means in Hollywood!" she wrote in the essay.
The singer further disclosed that she was kissed by the mysterious man at the Beverly Hills Hilton. But when Jessica saw photos of the man with his ex-girlfriend on the red carpet, she was devastated. She continued by saying that the relationship was officially finished.
Her essay begins, "Yes, there was something sexy and enticing about all this, but there was also something demeaning about it. I felt like a call girl… I didn't care if he was my teenage fantasy come to life, this was not a choice that same girl, my younger self, would be proud of." She hinted that the mystery man is still a movie star.
Jessica and ex-football player husband Eric Johnson have three children together: daughters Maxwell (10) and Birdie (3) and son Ace (9).
To stay up-to-date with all the new content on our site, be sure to follow us on Twitter.