Microsoft has finally released the long-awaited update to Bing search, and yes, ChatGPT plays a major role in it. Microsoft held a surprise in-person event today at its Redmond, Washington, headquarters.
The event, which was not broadcast live but was hosted for the press, unveiled the most recent versions of the company's Edge web browser and Bing, its search engine.
The business revealed that the upcoming version of Bing would provide users of the search engine with a new conversation experience by utilizing GPT, OpenAI's language processing technology that powers applications like ChatGPT.
If you are interested in fascinating content then read also the followings:
The corporation is referring to the overhaul as the "new Bing," according to The Verge. As we mentioned last week, the updated search engine will feature a chat feature that enables users to ask questions and get responses from OpenAI's technology, transforming search into a two-way interaction between humans and AI.
The "new Bing," as Microsoft is calling it, offers a chat function, where users can ask questions and receive answers in natural language. The feature uses an updated version of the AI language model built by OpenAI that underpins ChatGPT — known as the "Prometheus Model" — which offers more up-to-date information with annotated answers.
When asked to do so, Bing was able to produce a five-day schedule for a vacation to Mexico in one demonstration during the event. The addition of OpenAI's technology to Bing, according to Microsoft CEO Satya Nadella, heralds "a new day in search."
A video the firm posted on YouTube gives you a sneak peek of what Bing chat will be like:
Today, a "limited preview" of the latest version of Bing is accessible on desktop computers. According to the business, anyone can join up for full access after trying a certain number of searches. According to Microsoft, the full version will be made available to millions of users "in the coming weeks."
A day before Google is scheduled to have its own AI-focused presentation in Paris, Microsoft makes its announcement. The business is anticipated to provide additional information about Bard, which competes with OpenAI's ChatGPT.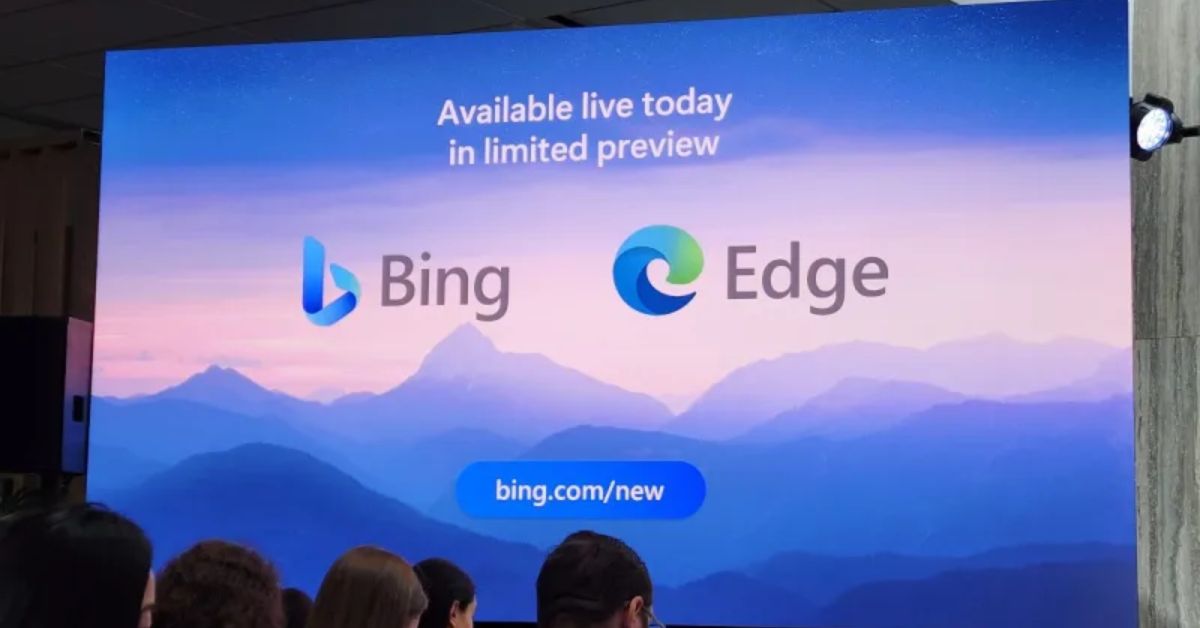 Microsoft Corp. demonstrated plans to improve its underutilized internet search and browsing services using new capabilities from startup OpenAI in an effort to gain ground on market leader Google by being the first to provide conversational responses based on artificial intelligence.
Possibly of interest to you while you reading these articles:
In an effort to make it simpler for consumers to produce content and find answers online, the firm announced updated versions of its Bing search engine and Edge browser that feature technology from OpenAI, the startup behind the popular chatbot ChatGPT.
"This technology is going to reshape pretty much every software category," Microsoft Chief Executive Officer Satya Nadella said at an event Tuesday at the company's Redmond, Washington, headquarters. It's "high time" innovation was restored to internet search, he said.
Follow us on Leedaily's Twitter handle to receive the most recent updates and news as it happens.