Ebony Reigns, a musician who was only 20, died after her car hit a bus in southwestern Ghana. The Afrobeat and Dancehall singer, whose real name is Priscilla Opoku-Kwarteng, was on her way back to Accra after going to Sunyani with two friends.
The Ghanaian musician was taken to Bechem Government Hospital right away, where she was treated for her injuries. However, she later died from them. Her two friends also died in the crash, and the bus driver is still in the hospital getting treatment.
Reigns's new album, Bonyfied, came out in December of last year. It was a follow-up to the success of her 2015 album, Dancefloor.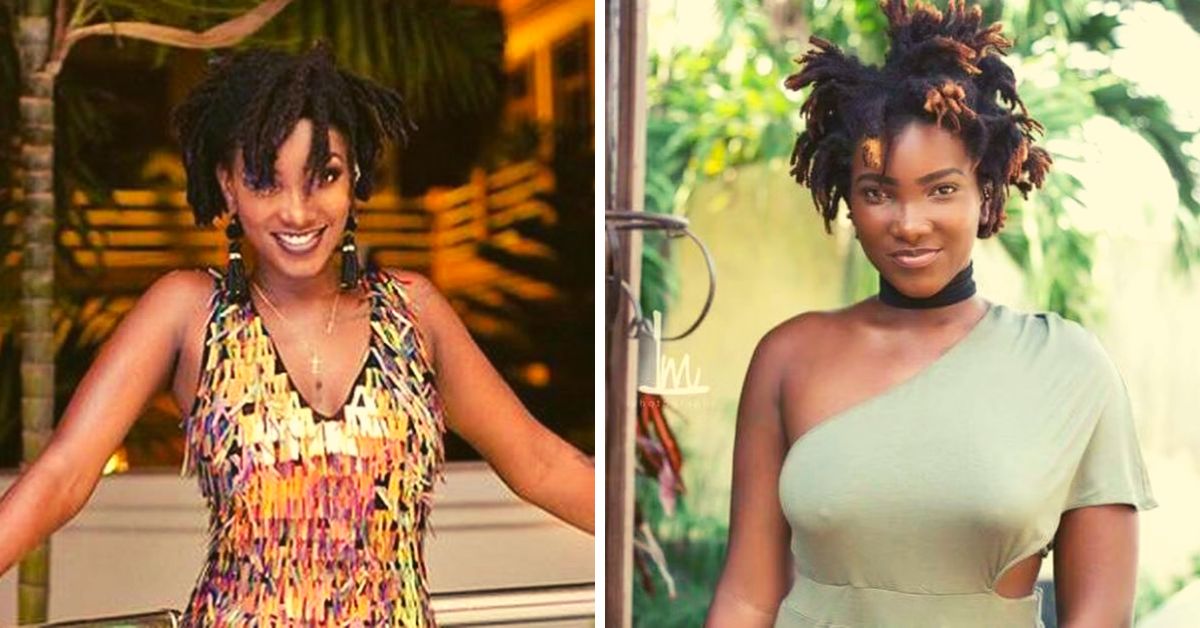 Walk Through these articles:
She was one of Ghana's most popular up-and-coming Afrobeat stars, and her song "Poison" topped the singles chart. Kupe, which came out in March 2016, was also a big hit in her home country.
Bullet, a member of Ruff n Smooth and a musician and businessman, was the first person to notice the star. She sent him a recording of her voice. After hearing that the young musician had died, her fans paid tribute to her on Twitter.
Someone wrote,  "Ebony held us all spellbound. You didn't have to like her craft. You didn't have to adore her. You could just see her star shining. She was just meant for stardom & it was obvious. RIP Ebony Reigns. This hurts."

Another posted: "So young, so pretty, so talented. I'm really having a hard time believing that this girl is gone she had so much potential #EbonyReigns."
Be sure to check out leedaily.com for more updates.