Jeff Davis is the creator and producer of the American police procedural crime drama television program Criminal Minds. The CBS television series debuted on September 22, 2005, and it ended on February 19, 2020, before being resurrected in 2022.
It centers on a team of criminal profilers that are employed by the FBI and are a part of the agency's Behavioral Analysis Unit (BAU).
The team uses behavioral analysis and profiling to look into crimes and identify the unsubs (unknown subjects), or criminals who have not yet been identified. The team's problems are addressed as they work on various cases throughout the program.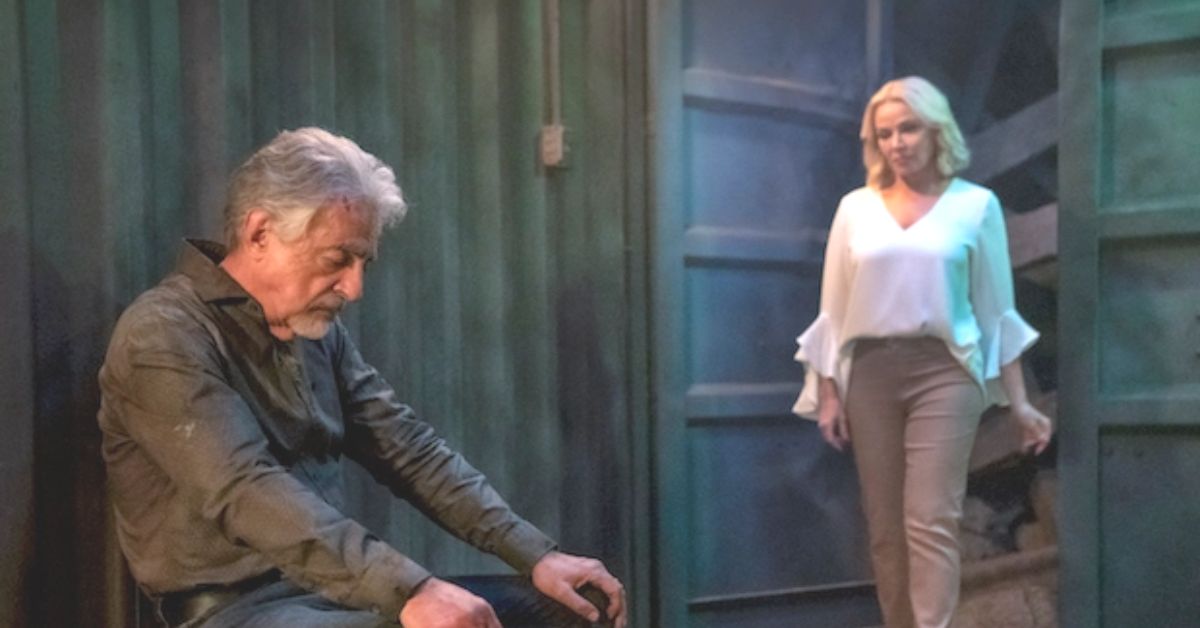 Criminal Minds Season 17 Release Date
Criminal Minds: Evolution, the second installment of the franchise on the streaming service and its 17th overall, has been renewed by Paramount+. In 2023, production is anticipated to start.
On the same day that it returned from its midseason break, this news was released. On Thursday, February 9, you may stream the season finale. One of the top five original programs on Paramount+, Criminal Minds: Evolution has helped the franchise as a whole experience a roughly six-fold rise in monthly viewing.
According to Tanya Giles, chief programming officer of Paramount Streaming, "We're excited to provide even more twisted tales to our dedicated fans of Criminal Minds: Evolution with the order of another season."
"The show has always been one of Paramount+'s top performers, and fans have enjoyed this new season with its more serialized components. This season of the BAU still has a lot of dark twists and turns in store, and we can't wait for viewers to find out what they are.
The Search for Season 17 Continues
In this season, an UnSub (played by Zach Gilford) who has utilized the epidemic to create a network of other serial killers poses the greatest threat yet to the FBI's elite team of profilers.
Joe Mantegna (David Rossi), A.J. Cook (Jennifer "JJ" Jareau), Kirsten Vangsness (Penelope Garcia), Aisha Tyler (Dr. Tara Lewis), Adam Rodriguez (Luke Alvez), and Paget Brewster are among the original series cast members who are returning their roles (Emily Prentiss).
With this renewal, it's feasible that we will learn more about Dr. Spencer Reid's (Matthew Gray Gubler) and Matt Simmons' (Daniel Henney) responsibilities than we currently know.
They were unable to return this season due to the performers' schedules, but showrunner Erica Messer teased to TV Insider that "what they've been doing will come into play next year."
The Cast of "Criminal Minds: Evolution" Chooses Their Unsub Names (VIDEO)
Along with providing "a satisfying close to this 10-episode run," Messer also stated that the season finale will "set up the promise of more to come."
And some of the serial killers who sent images to Voit in Episode 2 could fall under this category. There are so many things we haven't had time to look into.
For more information, please stay connected with us on our site Leedaily.com.