On February 10, the Grammy-winning alternative rock group Linkin Park will release an unheard song from their Meteora album vaults. The late frontman Chester Bennington, who passed away on July 20, 2017, at the age of 41, is heard singing the song "Lost."
The announcement was made through a series of cryptic posts sent to the band's official website and social media sites. On their social media pages, the band posted a brief video clip of a man in a gas mask spray-painting the screen dark before the words "New Linkin Park Music" appears on it.
The background of the brief preview also featured what might be the unreleased track.
"Lost," a new, never-before-heard song from the Meteora archives. Out Friday, February 10th. https://t.co/SSzD64K5n8#Meteora20 #LinkinPark pic.twitter.com/XN1dlzI7eu

— LINKIN PARK (@linkinpark) February 6, 2023
Just a few weeks remain till the Meteora album, which was released on March 25, 2003, celebrates its 20th anniversary. Some of the band's most popular songs, including Somewhere I Belong, Numb, Faint, and Breaking The Habit, were included on the legendary album.
Read More:
Since the untimely passing of its leader, Linkin Park has been on sabbatical; their most recent live performance was at the Linkin Park and Friends: Celebrate Life in Honor of Chester Bennington tribute concert in October 2017.
The band's co-founder Mike Shinoda stated in April of last year during a Twitch video that was re-uploaded through a Twitter fan page that although the band members are still in contact, there would not be any new music from them any time soon.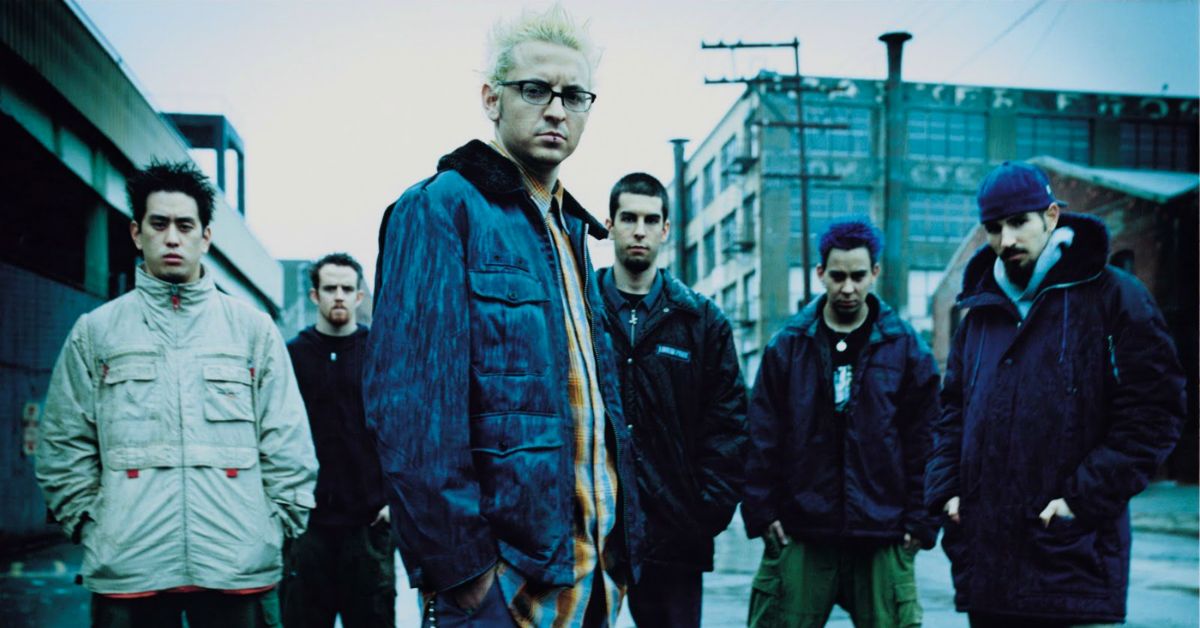 "Yes, we chat with each other once every few weeks. That's the only Linkin Park news I have for you guys.
"There's no tours, there's no music, there's no albums in the pipeline. Let me just say that, then, okay. Just remember that's not what's happening.
Mike on Linkin Park: "There's no tours, there's no music, there's no albums in the pipeline." pic.twitter.com/wlxd2X7FkM

— Linkin Park Live (@LPLive) April 22, 2022
Shinoda advised against starting the hype train since you would just disappoint yourself.
With their debut album Hybrid Theory, Linkin Park achieved major success in the early 2000s. Hybrid Theory was nominated for Best Rock Album that year, and the band won their first Grammy for Best Hard Rock Performance for the song Crawling in 2002.
Linkin Park later won a second Grammy for Best Rap/Sung Collaboration for Numb/Encore, an album on which they worked with rapper Jay-Z.