A teenager from Leesburg was detained after being caught vaping THC oil at Tavares High School. According to an arrest record from the Lake County Sheriff's Office, a Lake County sheriff's officer was on duty at Tavares High School at about 7:10 p.m. when he saw 19-year-old Travon Terrall Duncan in possession of a vaping device.
Duncan was led to the office of the school resource deputy after the deputy seized the contraption. According to the report, the deputy also smelled marijuana, and Duncan acknowledged that the gadget contained THC oil.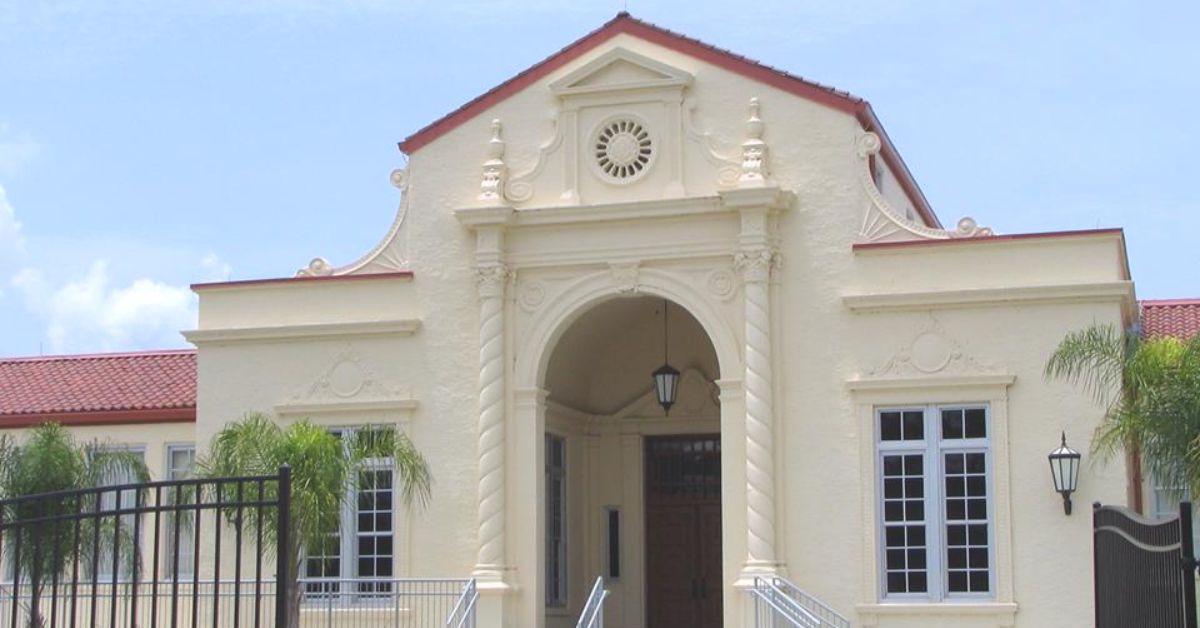 Duncan was advised that the device would result in a citation, according to the report. Once the citation was finished, he was permitted to call his mother to request permission to leave the campus.
While the deputy dialed the Lake County Sheriff's Office, Duncan leaped out of his chair, snatched the gadget off the desk, and left the school grounds. When the deputy called Duncan's mother, she agreed to have Duncan brought back to the school with the vaping equipment.
His possessions were taken away and taken to the SRD headquarters to be searched while Duncan was away. About ten minutes later, the pair showed up. According to the report, Duncan was once more transported to the SRD office, where a second vaping device and a small folding knife were discovered.
He used his right to silence after being hauled into detention. Duncan was accused of possessing THC oil, tampering with evidence, and resisting law enforcement without using physical force. After being driven to the Lake County Detention Facility, he was later freed after posting a $5,000 bond.
For more information, please stay connected with us on our site Leedaily.com.
Check out some of the most recent trending news:
Insurance Funds Will Get Over $2.4 Million Transfer from Lake County Council