Chris Martin, the lead singer, and star of Coldplay called Rihanna "the best singer of all time" before her much-anticipated Super Bowl LVII Halftime Show on Sunday.
Rihanna is the best singer of all time, the 45-year-old "Yellow" singer said in an interview with Zane Lowe. "You have to be an idiot not to know that," he said.
"I don't know Rihanna very well," Martin confessed. "I'm mainly just a fan, and we have performed with her a few times and it is rarer and rarer for her to just sing, which is what makes it even more special, and in a strange way, it shows that she really, really wants to do it."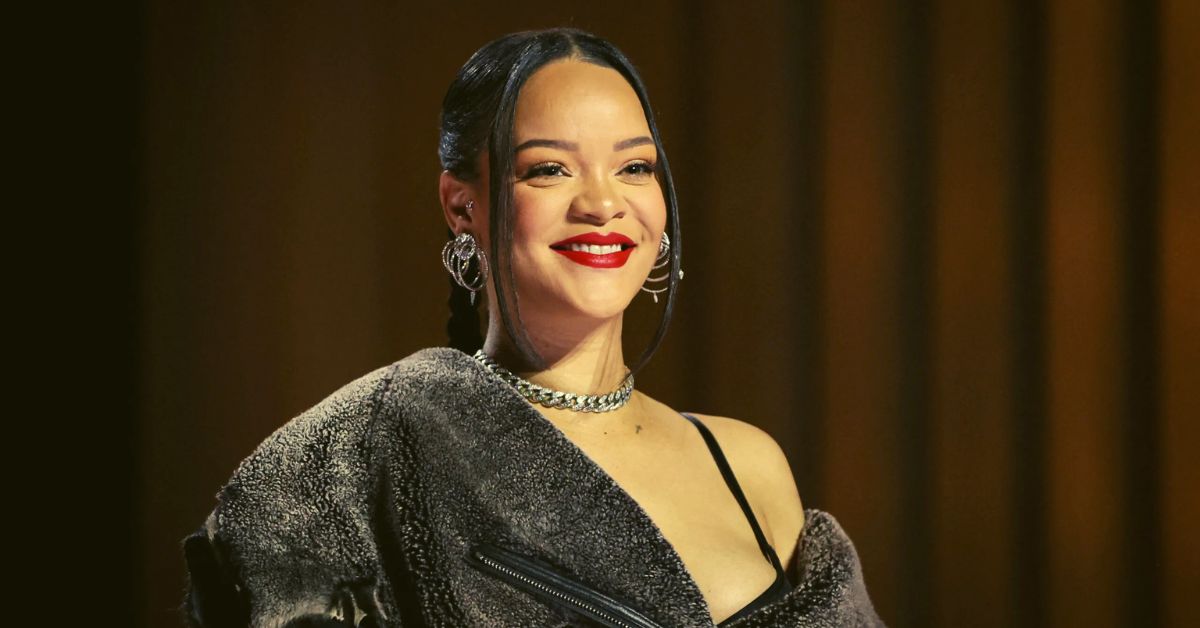 Recommended For You:
Coldplay worked with the singer of "Love on the Brain" on their fifth studio album, "Mylo Xyloto," which came out in 2011. The song "Princess of China" became a big hit right away, and it was followed by a music video and some live shows.
"No one can make Rihanna do anything at this point," Martin added, noting that she's "the best singer" in his opinion.
Coldplay played at the annual big game in 2015. When asked what he thought Rihanna, whose real name is Robyn Fenty, would do at the halftime show, Martin said that no matter what, Rihanna would blow him away.
"So it's hard for me, I'm very biased because I'm such a big Rihanna fan," he told Lowe. "I mean, I think she could just walk out in sweatpants and sing, and that would be just great."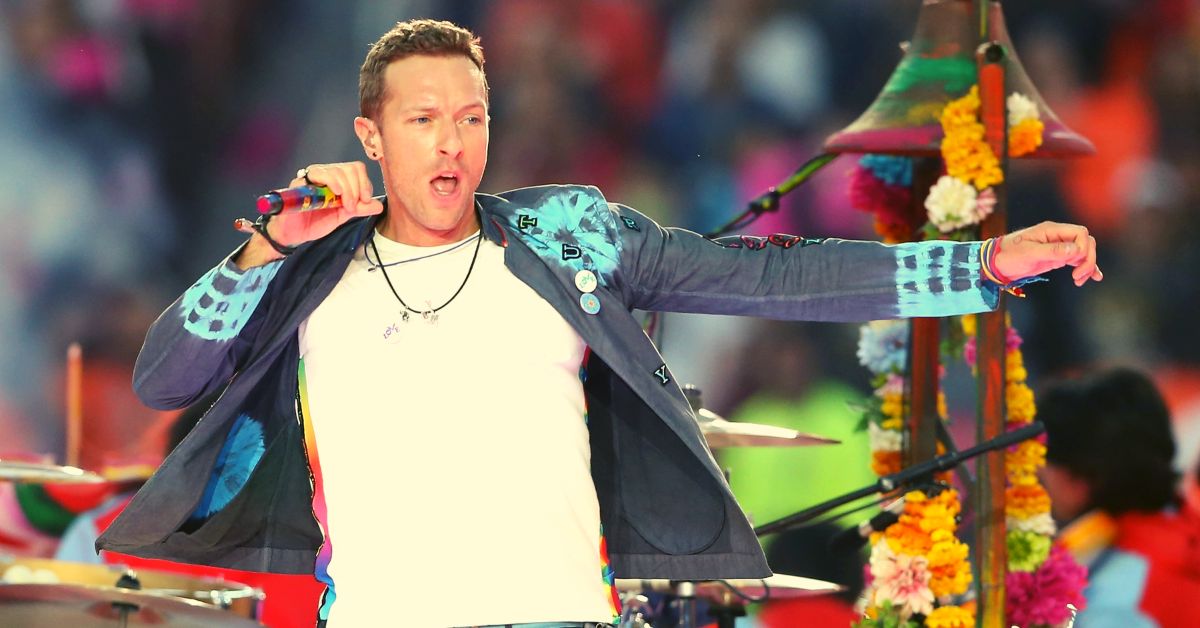 At an Apple Music press conference on Thursday, the singer of "Work," who turns 35 on February 20, said that the 13-minute show would be "almost impossible" to put on.
"I mean, It's literally, like, 300 to 400 people breaking the stage down and building it back up and getting it out in eight minutes. It's incredible. It's almost impossible," Rihanna said. She and her boyfriend A$AP Rocky had their first child in May of last year.
The singer's halftime show is her long-awaited return to the music scene. Her last album, "Anti," came out in 2016.
When Super Bowl LVII starts Sunday at 6:30 p.m. ET/3:30 p.m. PT at State Farm Stadium, the Kansas City Chiefs will play the Philadelphia Eagles.
Keep in touch with leedaily.com for more Celebrity News.