Reese Witherspoon and Jim Toth have been wed for more than ten years, and their relationship is still going strong.
The actress has long been outspoken about her marriage and Toth's unflinching support of her demanding acting career, which most recently included her lead role in the rom-com Your Place or Mine opposite Ashton Kutcher, which debuted on Netflix on February 10.
Even though he is not a Hollywood celebrity, Toth is well-connected and, according to Heavy, represents several A-listers, including Scarlett Johansson and Matthew McConaughey. See everything you need to know about Witherspoon's partner up ahead.
Who is Reese Witherspoon's Husband?
According to CAA's official website, Jim Toth is currently the co-head of the motion picture talent division. CAA is a pioneer in film packaging and distribution agreements. Toth not coming from the same circle of celebrity is said to have always drawn Witherspoon's attention.
In 2010, a source told People, "She appreciates that he's not a celebrity." They were given some privacy so they could get to know one another better.
How Reese Witherspoon & Jim Toth Meet?
At a house party, which the actress revealed to ELLE in 2012, Toth saved the woman from a very inebriated man who was one of Toth's friends. Witherspoon remembered that it "just happened out of the blue."
"This inebriated man was making such a fool of himself, hitting on me, and screaming at me. You don't know me, he said, grinning and pointing a finger in her direction. I replied, 'Yeah, I know. I don't know you!'"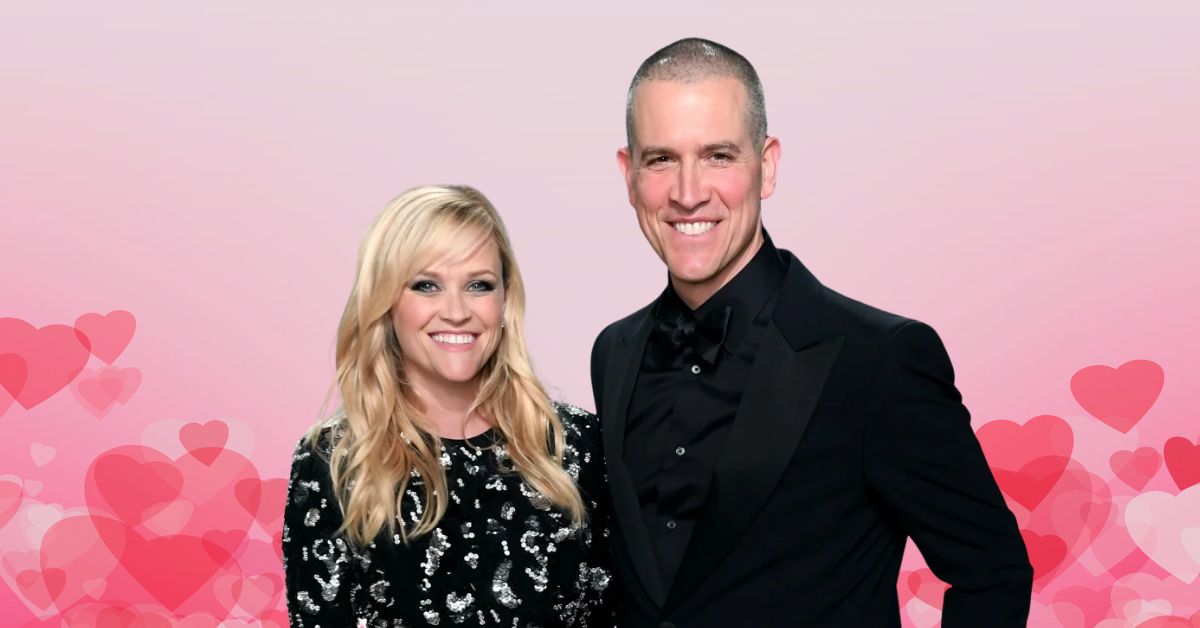 Toth then swooped in at that moment. "Jim came over and said, 'Please excuse my friend. He's just broken up with someone,'" the actress continued. "Jim was a really good friend, pulling him out of that situation. That's just kind of who he is, a good person."
Must check:
Reese Witherspoon & Jim Toth's Relationship
In December 2010, nearly 10 months after the couple's relationship was officially confirmed, Toth proposed to Witherspoon. The couple's representative at the time told Us Weekly, "They are extremely happy."A few months later, in March 2011, they got married at their private ranch in California.
Ava Phillippe, Witherspoon's daughter from her former marriage to Ryan Phillippe, served as the maid of honor, and Deacon Phillippe, her son, acted as the ring bearer. For the wedding, the actress donned a specially made Monique Lhuillier gown.
How Many Children Does Reese Witherspoon Have?
Tennessee James Toth, the couple's only child, was born in September 2012 and is the couple's only child. All of Witherspoon's children have a father figure in Toth, who has been described by the actress as a caring, supporting parent.
She told People in 2016 that "He's incredibly kind and humorous with the kids." He truly tries to get them to laugh at life's jokes.