Jerry Lawler recently had a stroke and was subsequently hospitalized, which was sad news for the professional wrestling industry. A good report on his status, though, has been made.
"After suffering a massive Stroke Monday," a post to Lawler's Twitter feed said Wednesday afternoon, "He is now recovering in a Fort Myers, FL hospital." According to the tweet, Lawler's speech is limited but he is expected to make a full recovery. "He thanks everyone for the continued prayers and will be back in the near future."
Jerry is out of ICU & will return to his Florida home for outpatient rehab for his limited speech & cognitive skills. Doctors hopeful for full recovery & Jerry is looking forward to returning to his fans very soon. -Lauryn #LongLiveTheKing pic.twitter.com/6yOUnOLGkI

— Jerry Lawler (@JerryLawler) February 9, 2023
Jerry Lawler's carotid artery problem, not the stroke that was initially reported, according to Sportskeeda Wrestling Senior Editor Bill Apter. Additionally, despite successful surgery, the Hall of Famer is still in the hospital.
"Some updated news on Jerry 'The King' Lawler – my Friend. It was not a stroke, as initially reported. I found out from a family member just about a few minutes ago that it was an issue with Jerry's carotid artery, surgery was performed. He is in the hospital still and on the mend and sitting up in bed, I was told."
The King was taken to the hospital in a hurry after eating lunch with his friends, according to PWInsider. Dutch Mantell provided an update after that, revealing that Jerry had a stroke when he was at home in Fort Myers, Florida.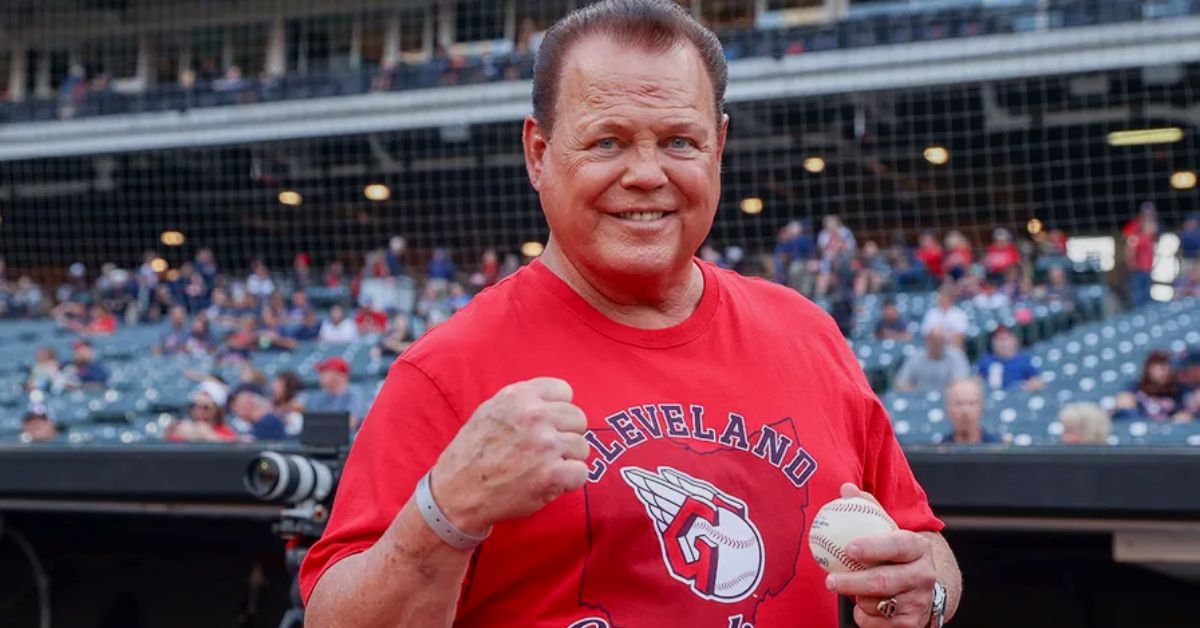 The former professional wrestler stated that Lawler had speech difficulties and endured paralysis, but that his condition had since improved.
What Happened to Jerry Lawler? WWE Legend Suffers Major Health Scar
The 73-year-latest old's health problems weren't his first time dealing with a significant medical condition.
In a tag team match on a Monday Night RAW show from September 2012, Lawler and Randy Orton defeated CM Punk and Dolph Ziggler. Shortly later, the Hall of Famer passed out at the commentary table and had to be transported to the hospital.
Jerry Lawler admitted on a WWE RAW Talk show 10 years later that Dolph Ziggler repeatedly elbowing the former commentator caused his heart attack.
"A lot of people don't realize this. I've tried to tell it, but a lot of people don't know ten years ago, Dolph Ziggler is the guy that caused me to have a cardiac arrest. His blunt trauma to my chest during the match that we had, me and Randy Orton against Dolph Ziggler and CM Punk, he gave me 10 elbows to my chest and that trauma caused my heart to stop."
For the time being, it appears that everyone will simply have to wait and see how Jerry Lawler is doing. We at Sportskeeda wish the WWE Hall of Famer a quick recovery.
Check out: