Justin Bieber and Kodak Black are being taken to court over a shooting that happened after Justin's concert after-party during last year's Super Bowl weekend. Two men who say they were hit by bullets are suing.
The lawsuit, which TMZ got a copy of, says that Mark Schaefer and Adam Rahman were shot and badly hurt in February 2022 outside The Nice Guy in L.A., and they blame Justin, Kodak, and the venue.
Three people, including Kodak, were shot outside the party, according to TMZ. Kodak's camp says that as the rapper was leaving the venue, a member of his crew was attacked by an unknown person, and the rapper jumped in to help his friend before shots were fired.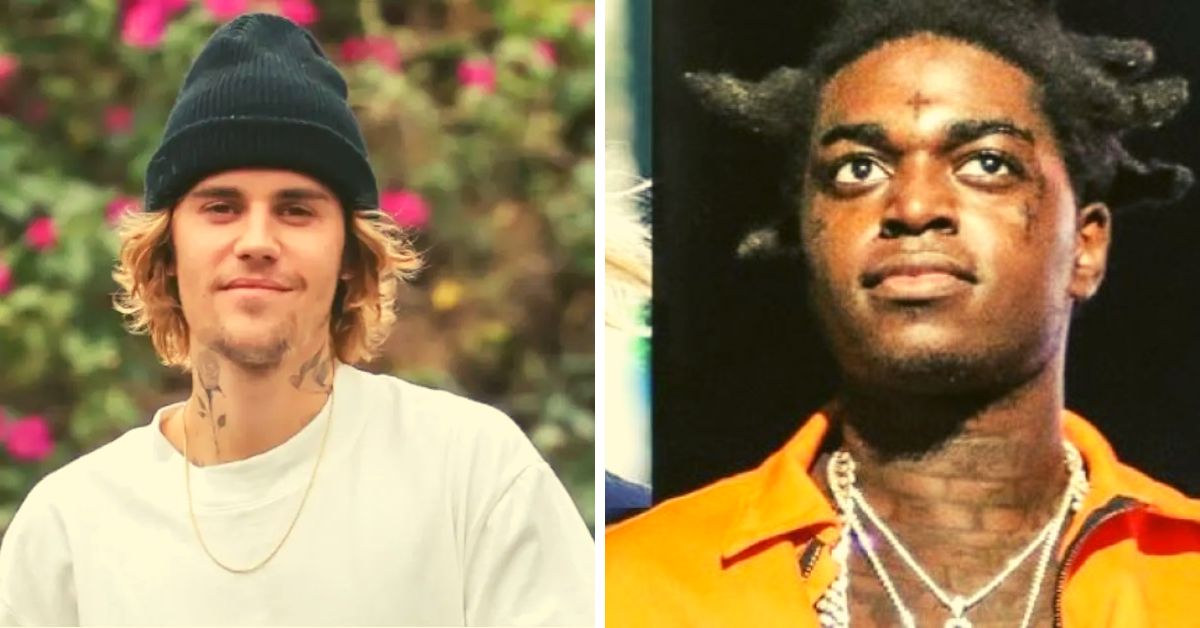 Check out some other new content we've published:
In the documents, the alleged victims say that Kodak was a big reason why the shooting happened. They say he was trying to hurt people and make things worse, and they blame him for the shooting.
Also, the alleged victims say there wasn't enough security at the venue. They say the hired security guards couldn't do their jobs, so the venue, promoters, and performers all share some of the blame.
Gloria Allred is representing the people who say they were hurt. They are suing Kodak, Justin, The Nice Guy, The Hwood Group, and Revolve Group, as well as the City of Los Angeles, the City of West Hollywood, and Los Angeles County.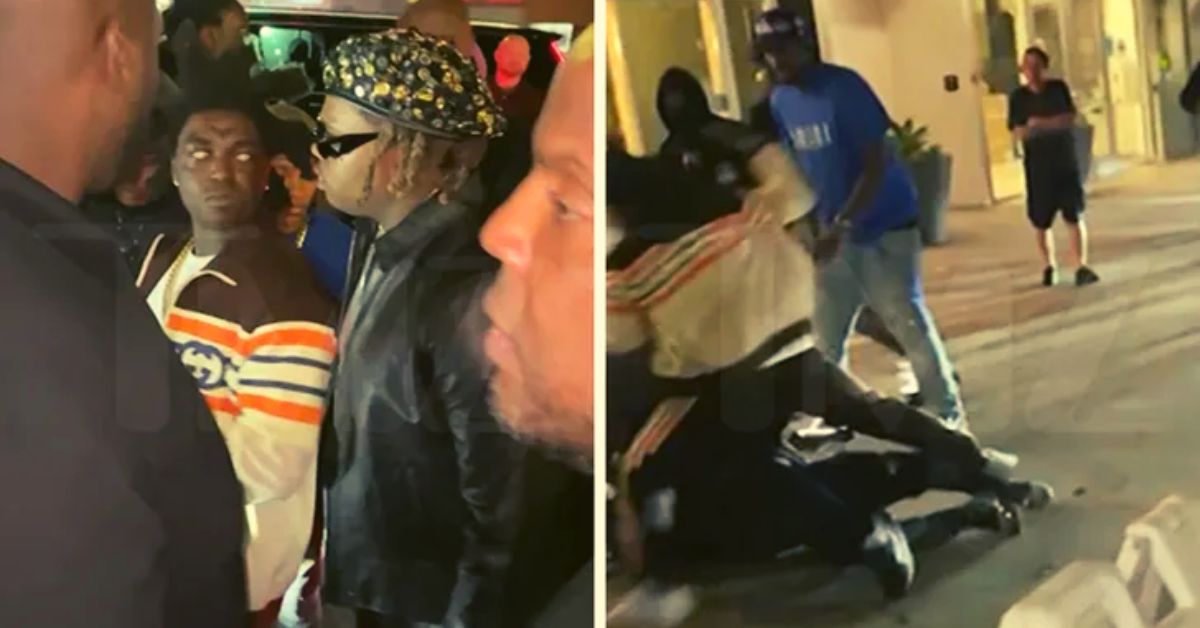 Bradford Cohen, an attorney for Kodak, tells TMZ "I have seen a lot of bad complaints in my day. This is the most poorly drafted complaint I have seen in 26 years. I expect Kodak to be dismissed from this suit fairly quickly."

Cohen continues … "There is zero specificity in the complaint and Ms. Allred groups the defendants all together instead of making specific allegations against each. It's law school 101. I am embarrassed for Ms. Allred that she actually signed her name to that complaint."
We also tried to get in touch with Justin, The Nice Guy, and The Hwood Group, but haven't heard anything back yet.