Penn Badgley's wife Domino Kirke is interesting enough to be obsessed with, but not to the level of Joe Goldberg, which, as fans of You know, can get really scary. Badgley and Kirke are madly in love, and in August 2020, they had a baby boy. Their relationship is much healthier than the obsessions of his TV character.
In real life, Badgley is also a long way from the role that made him famous, "Lonely Boy" Dan Humphrey on Gossip Girl. Humphrey was dark and mysterious, and he was known as "Lonely Boy." Badgley's career is full of acting jobs and good deeds, and he is happily married. His life is more like a fairy tale.
Is Penn Badgley a Married Man?
Yes, Badgley is no longer available. He married Kirke in 2017, and they love each other very much. See the sweet birthday love note he wrote for her on Instagram in 2019 as proof.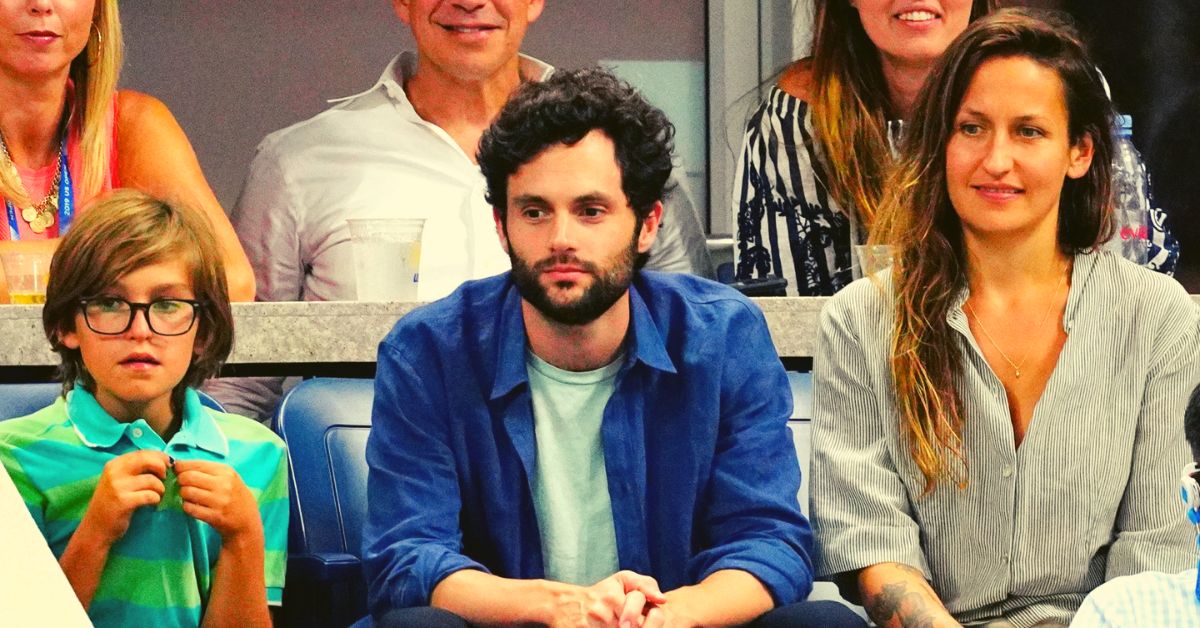 "A truly radiant soul, you seem to spark alight almost everyone you meet, like a 99% success rate," he wrote next to a silly video of her frolicking in the snow. "You encourage others to be honest, brave, and gentle, and expansive. Your great capacity for empathy is obvious, something anyone can get warm by like a glowing stove." Badgley ended the mash note with a heart-melting kicker: "For you, I always hope to be a source of joy. I'm really glad we're married." Swoon.
Have a look at some of the latest trending articles:
Who is Penn Badgley's Wife?
Domino Kirke was born in London, and she comes from a famous and interesting family. Jemima Kirke plays the free-spirited Jessa on the HBO show Girls, and on the new season of Sex Education, she plays headmistress Hope Haddon. Lola Kirke was in Gone Girl, played oboist Hailey Rutledge on Mozart in the Jungle, and co-starred as Tracy in Noah Baumbach's Mistress America.
Domino, on the other hand, studied classical voice and piano at NYC's LaGuardia High School, just like their dad, Simon Kirke, who was the drummer for British rock bands Bad Company and Free. She turned that experience into a career, playing in a band called DOMINO that toured with Lily Allen and Gang of Four and putting out a solo album called Beyond Waves in 2017.
Kirke loves music, but she is also very interested in pregnancy. She started a professional doula service with Samantha Huggins and Lindsey Bliss called Carriage House Birth. Amy Schumer is one of the famous people who have used this service. Kirke said in a Headspace interview,
"I feel like the role of the doula is to help a woman stay present and feel safe, just by being there, holding space for her and being a familiar face during an experience that can be so shapeshifting," Kirke said in a Headspace interview. "To be a constant and a calming presence; that one person who's like an emotional touchstone."
Stay tuned to leedaily.com for the latest scoops and updates.