At a student apartment building in Gainesville on Thursday, a former Florida Gators offensive lineman passed away unexpectedly.
Kaleb Boateng, an offensive lineman who was a walk-on, was honored in social media tributes. Boateng transferred from Clemson and joined the Florida team in 2021.
It's hard to find the words in a moment like this. This is a phone call you never want to receive as a parent or as a coach – especially about a former player. Although our time was short together, Kaleb was a Gator. He was a beloved friend, son and teammate.

— COACH BILLY NAPIER (@coach_bnapier) February 10, 2023
Following news of Boateng's demise, Clemson head coach Dabo Swinney issued the following statement:
Swinney said, "We are deeply saddened to hear the news of Kaleb's passing."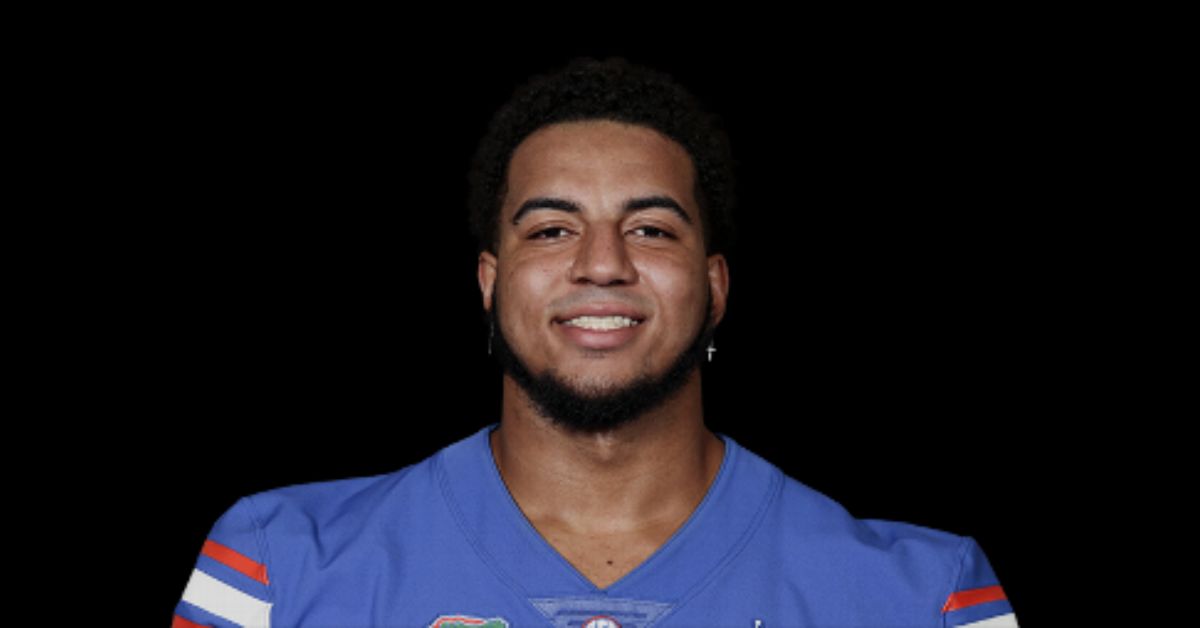 "This is an extremely awful and depressing circumstance. We are saying prayers for his family. Even though Kaleb was only with us for a short while before leaving, we remember him as a fantastic teammate who was always upbeat. We send our sympathies to his family and to everyone who had the honor of knowing him."
Dan Mullen, a former head coach at UF, tweeted:
"So sorry to hear about Kaleb Boateng. He always had a positive attitude and a great work ethic both on and off the field. Prayers to his family and friends."
Kaleb Boateng's Cause of Death
Boateng passed away on Thursday night at the Varsity House apartment building, according to TV20. The death was ruled to be an apparent suicide by the Gainesville Police Department.