We now have our first look at The Flash, the Ezra Miller-starring superhero film that James Gunn recently referred to as "one of the greatest superhero movies ever made," thanks to the debut of the first official trailer.
In addition to Miller's Barry Allen and the DCU debuts of Michael Keaton's Batman and Sasha Calle's Supergirl, the teaser has a tonne of brand-new material.
"Worlds collide in The Flash when Barry uses his superpowers to travel back in time to change past events. But when his attempt to save his family inadvertently alters the future, Barry becomes trapped in a reality in which General Zod has returned, threatening annihilation, and there are no Super Heroes to turn to," says the synopsis.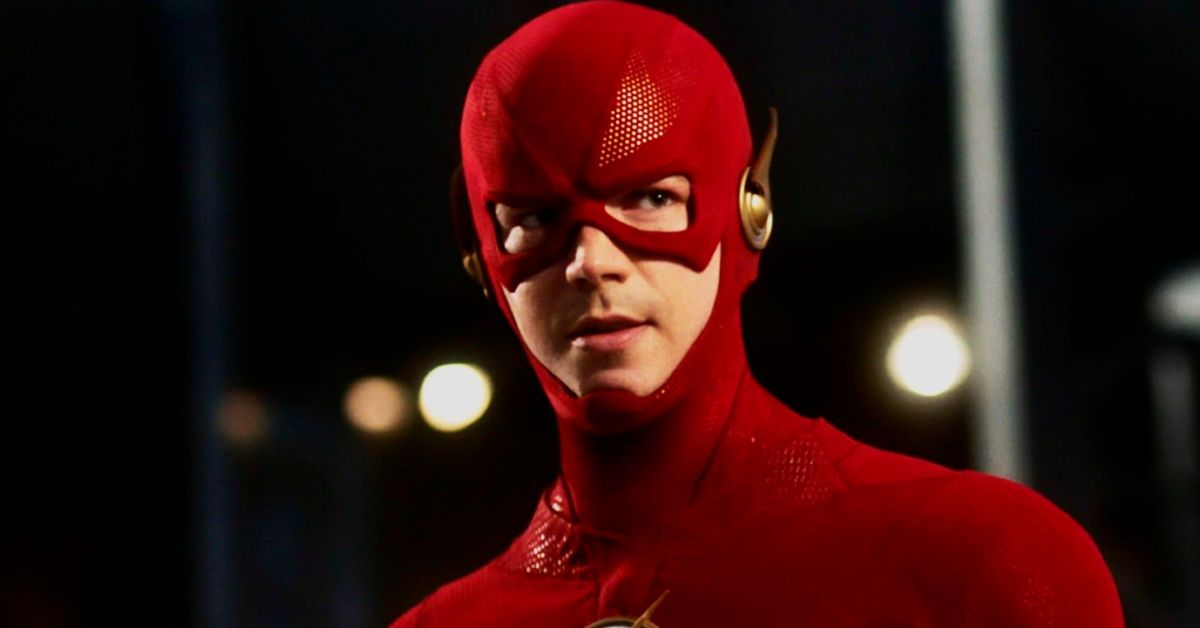 "If Barry can't convince a very different Batman to come out of retirement and free a Kryptonian who has been imprisoned—even if it's not the one he's looking for—that is. In the end, Barry's only chance to preserve the world he's in and get back to the future he knows is to run for his life. But would making the ultimate offering sufficient to restart the cosmos?"
The official The Flash trailer is shown below:
Ezra Miller will play Barry Allen/The Flash once more in the movie. He previously played him in Batman v Superman: Dawn of Justice, Suicide Squad, Justice League, Zack Snyder's Justice League, and Season 1 of the CW's The Flash and Peacemaker.
Along with Michael Keaton and Ben Affleck, who are reprising their respective roles as Bruce Wayne/Batman for the movie, Kiersey Clemons as Iris West, Maribel Verd as Nora Allen, Sasha Calle as Supergirl, and Ron Livingston as Henry Allen join Miller in the cast.
You can find more news and information about "The Flash" here:
On June 16, 2023, The Flash will debut in theatres. Andy Muschietti of IT directs the film from a recent screenplay by Christina Hodson (Birds of Prey). Marianne Jenkins serves as executive producer, and Michael Disco and Barbara Muschietti are slated to serve as producers.