Some years ago, Jared Fogle played a major role in Subway's advertising campaigns. Jared Fogle became famous after he said he lost weight on the 'Subway' diet. However, things turned bad for Jared Fogels. Keep reading to find out What Happened to Jared Fogle From Subway?
What Happened to Jared from Subway?
Since his time as the "Subway guy," people haven't seen much of him. Around the end of 2010, federal law enforcement agencies started looking into Jared Fogle after he was said to have made "lewd comments" to journalist Rochelle Herman-Walrond about schoolgirls. Rochelle made sure to keep these recordings because she thought they showed that Jared was doing some shady things.
As the investigation got more in-depth, it was found that Russell Taylor, the head of Fogle's weight-loss organization, had child porn and was also involved in trading it. There was also proof that Taylor and Fogle had traded pornographic material that was against the law. More details came to light that seemed to show that Fogle had his own collection of child porn content.
Because of this, the FBI looked into Fogle in great detail. In 2015, the FBI went to Fogle's house and took away computers, laptops, and other electronic devices. They found disturbing text messages between Fogle and Cindy Mills, who owned a Subway franchise.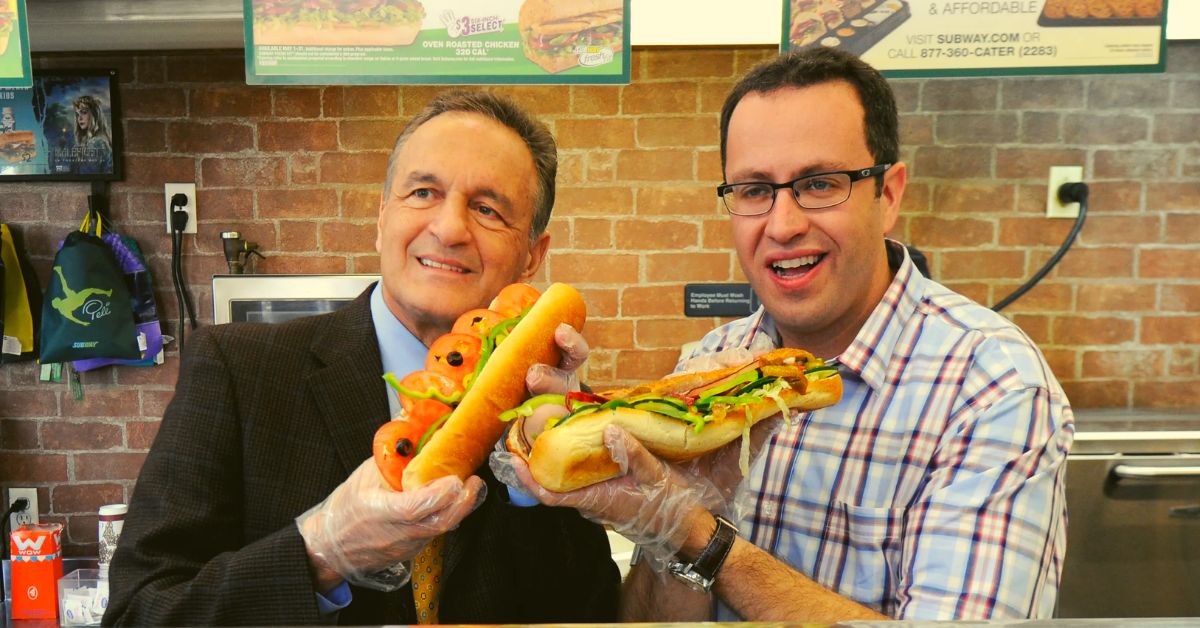 People are also reading…
Police Report That a Man Died After Falling Onto New York City Subway Tracks
Jared Fogle's Shocking Charges
As the investigation came to an end, Jared Fogle pleaded guilty to two charges: distributing child pornography and traveling to have sexual contact with a minor without permission. For his crimes, he was given a prison sentence of 15 years and 8 months.
He was also given a very large fine. He had to pay a fine of $175,000, give up another $50,000 in assets, and give back $1.4 million to the people he hurt. Even after he gets out of prison, he will still be watched by the government for the rest of his life.
Disgraced Subway Spokesperson Jared Fogle's New Documentary
In a new documentary, ID looks at what went wrong with Jared Fogle, who used to be a well-known spokesperson. The guy who used to work for Subway got a lot of attention after he lost 245 pounds by eating the chain's sandwiches. His success story was featured in commercials for the restaurant chain.
But people stopped liking Fogle after he was arrested in 2015. Fogle pleaded guilty to having or giving away child pornography and crossing state lines to have sexual relations with a minor for money. He is in prison in Colorado, where he is serving a 15-year sentence.
The first episode of "Jared from Subway: Catching a Monster" will air on March 6 at 9 p.m. ET/PT. The whole series can be streamed on Discovery+.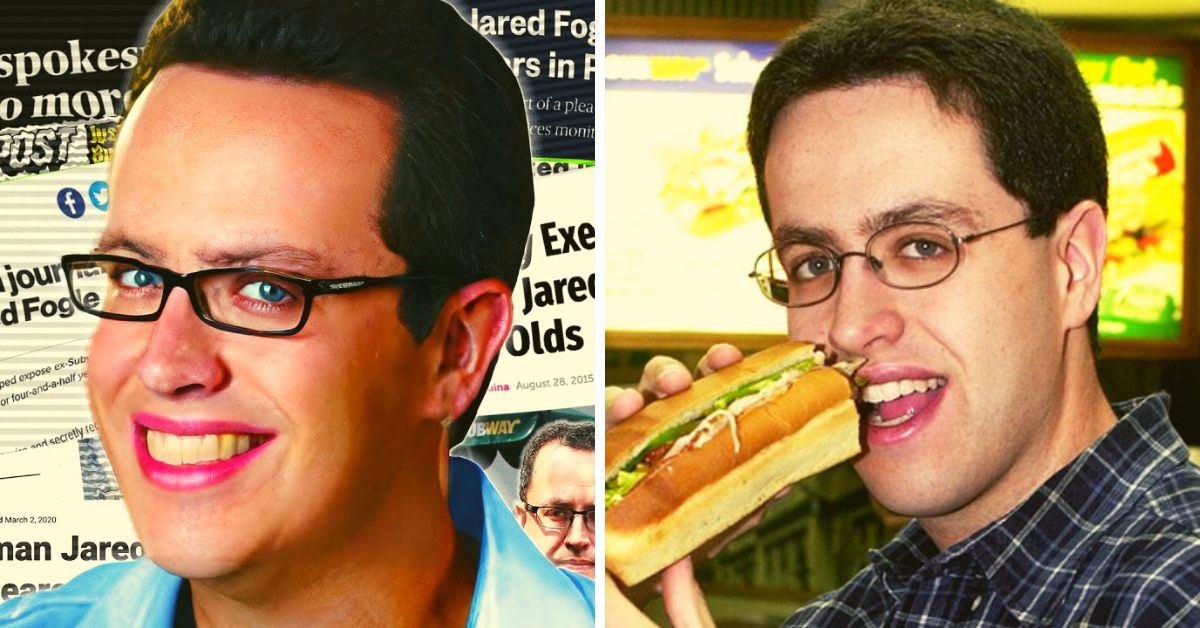 According to a press release, the docuseries "reveals the shocking, never-before-told story of the investigation that revealed the monster hiding behind Fogle's charming persona and how his true nature as a child sex predator was finally revealed."
The docuseries has interviews with journalist Rochelle Herman and looks at the charges against Russell Taylor, who ran an organization called The Jared Foundation that tried to teach people about childhood obesity. In 2015, both men were charged with child pornography by the federal government.
In 2014, a woman told the police that Taylor had offered to send her pictures of child pornography. This led to an investigation. In July 2015, state and federal police searched Fogle's home in Indiana. Both Taylor and Fogle were put in jail.
Taylor admitted to making 12 pieces of child pornography and distributing one of them. Lawyers said that Fogle hurt Taylor's mind. In a psychological evaluation of Taylor that was filed with the court, it was said that Fogle told Taylor, "Daddy needs some pictures" and wanted Taylor to get him date-rape drugs to use on "kids."
Fogle has to serve at least 85% of his sentence, which means he will be at least 51 when he gets out. According to online records from the Federal Bureau of Prisons, he is expected to get out of jail on March 24, 2029.
Where is Jared from Subway Now?
Fogle is still in prison, answering for his crimes. Fogle is going to spend a long time in prison because Subway has cut all ties with him.
Frequently Asked Questions
Why did Subway get rid of Jared?
Fogle was in Subway's advertising campaigns from 2000 until 2015, when he became the focus of a public investigation by the FBI. He was found guilty of child sex tourism and having child pornography after the FBI looked into him.
What is Jared the Subway guy doing now?
He is being held at the Federal Correctional Institution (FCI) in Englewood, Colorado, for 15 years and 8 months.
Is Jared from Subway still rich?
In the year 2000, he became a spokesperson for Subway and appeared in ads for Sunway. As of February 2023, it is thought that Jard Fogle's net worth is about $4 Million.