Sen. Bob Casey, a Democrat from Pennsylvania, had surgery for prostate cancer on Tuesday, a little over a month after he told the public about his diagnosis. A representative said that Casey had surgery on Tuesday afternoon and that he planned to go back to the Senate soon.
"His doctor reports that, as expected, the procedure went well and he confirmed that the Senator should not require further treatment," Mairéad Lynn said in a statement.
"Senator Casey and his family appreciate the well-wishes and extraordinary support from every corner of the Commonwealth, and he looks forward to getting back to a normal schedule after a period of rest and recovery," Lynn added.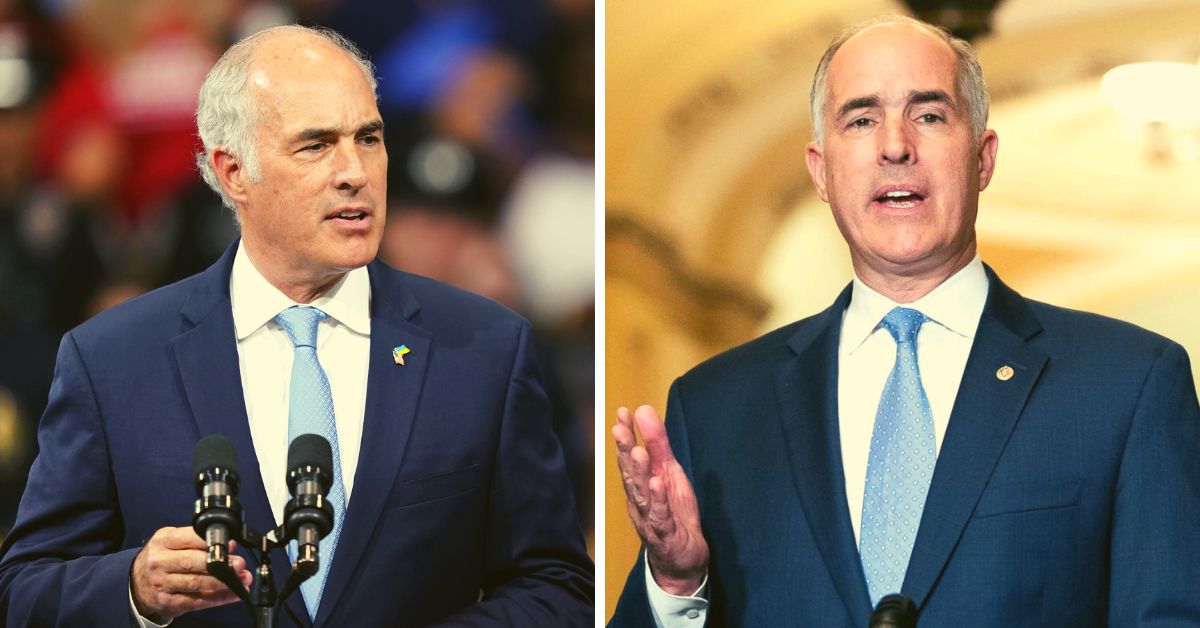 People are also reading…
Casey's absence from the Senate comes not long after another Pennsylvania Democrat, Sen. John Fetterman, was hospitalized for a few days last week because he felt dizzy. Fetterman, who is 53 and had a stroke in May, had a spokesperson say Thursday that doctors didn't think he would have another stroke after looking at the results of his MRI.
Casey said last month that it "came as a shock." to find out he had cancer. When he said he was going to have surgery in the coming months, he said he was "confident" that the recommended treatment would let him keep working in Congress "with minimal disruption."
An update on Senator Casey's health: pic.twitter.com/pgKSxP7Cmp

— Senator Bob Casey (@SenBobCasey) February 14, 2023
Casey, who is 62 years old, was first elected to the Senate in 2006. He was re-elected in 2012 and 2018 even though the state voted for both Democrats and Republicans for president. He will be running for office again next year.