Kelsea Ballerini, who used to be a guest coach on The Voice, put out a six-song EP called Rolling Up the Welcome Mat on Tuesday. It also came with a short film. Ballerini talks about her recent divorce from Morgan Evans in the new project.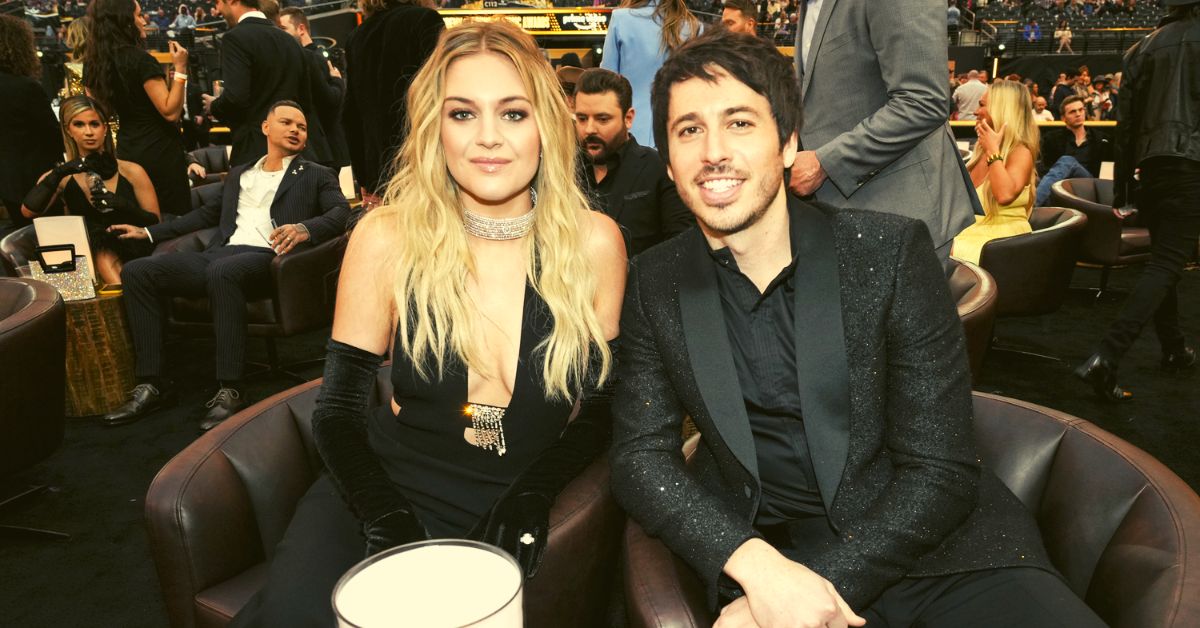 People are also reading…
Kelsey Ballerini's New Ep and Short Film Are Available Now
Ballerini's new short film uses the six songs from her new EP to tell the story of a relationship that is breaking up through a series of short scenes. The project comes after Ballerini's album Subject to Change. In a statement, the singer said that Rolling Up the Welcome Mat is a "deep dive" into the "turmoil" she hears on that album.
"These are six songs I wish I had last year. It's about the complexities of the feelings you go through during a massive shift at a young age," Ballerini said. "Rolling Up the Welcome Mat was how I processed everything. It's the way I got my feelings out of my body and heart and put them to music — which is the purest way I could've handled it."
On the EP, Ballerini talks about how she felt while her marriage was falling apart and how the attention from the public affected her. The short film shows how the lyrics of the song got to where they are now.
In a scene set to the song "Just Married," Ballerini's love interest in the movie keeps piling dishes on her hands until she can't hold anymore and drops them. In another scene, she takes off her wedding ring while packing up her closet and then sings "Leave Me Again," the last song on the EP.
Ballerini Said She's 'Never Been This Open'
Ballerini told her fans on Instagram that the new short film was coming out and called it "my healing journey." She also said that she had "never been this open" in her music before. She also said, "never been this proud of my art."
Fans can watch the whole 20-minute short film on Ballerini's YouTube channel, as well as each of the six chapters as a separate music video. The full 15-minute EP can also be streamed right now. On the last song, "Leave Me Again," Ballerini wishes her ex-husband well after their divorce and adds, "I hope I never leave me again."