Miley Cyrus and Dolly Parton have a well-known close relationship. Together, they sing, joke around, and most recently co-hosted "Miley's New Year's Eve Party."
However, Parton declared that she won't consume any meal prepared by her well-known goddaughter.
Parton was delighted to talk about Cyrus' cooking approach when she got down with Insider on Zoom to discuss her new line of Southern delights with Duncan Hines.
Recommended For You:
Parton laughed as she remarked, "I doubt I'd eat much of anything that Miley cooks 'cause it would have no taste,"
"Even if she cooked me something, I'm sure I'd have to doctor it up a little for myself," she continued. "I would have to have some bacon grease."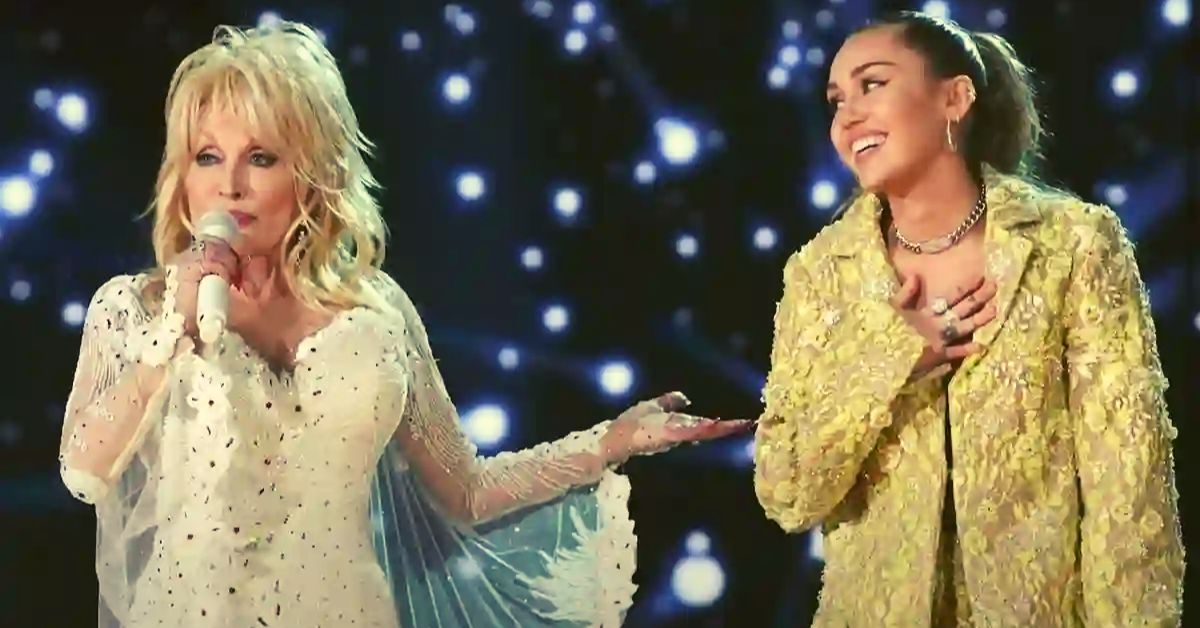 Parton is not just a legend in the world of country music, but she is also an expert cook who loves to make everything from mac and cheese to the ideal plate of scrambled eggs.
Parton previously admitted to Insider that she used to enjoy preparing traditional Southern dishes for Cyrus, such as meatloaf, mashed potatoes, and a "big ol' hunk of cornbread."
"Miley's trying to watch what she eats now — she's gone through a lot of phases of being vegetarian or being vegan or whatever," Parton said. "But in the earlier days, or when her defenses are down, we still eat that good ol' food like meatloaf."
Despite the fact that Parton and Cyrus don't frequently cook together any longer, the singer recently admitted to Insider that she is still eager for her goddaughter to taste her new line of Duncan Hines confections, which includes brownie, biscuit, and cornbread mixes.
People are also reading…
And Parton still enjoys cooking Carl Dean, her husband of 55 years, a traditional Southern breakfast every weekend. Parton's Southern breakfasts always contain eggs, but she promised to vary the rest of the meal.
"I just cook whatever comes to mind and whatever I'm in the mood for," she said. "I can cook any of it."