Kane Brown is a big name in country music, so he has a lot of fans who always want him to do well. Some of Kane's fans have been worried about his health since he had to cancel a few shows in Europe because he was sick.
Fans of Kane want to know what he was sick with and if he's feeling better now that his shows have been canceled. How is he? What we know is as follows.
These Articles Have Made a Lot of Noise Recently:
What Happened to Kane Brown?
Kane just posted a photo this morning that seemed to show a pretty bad chemical burn on his hand and up his arm. This happened after he got better from being sick on tour.
He wrote, "Worst pain ever!!!!!!!!" in the post's caption, and his fans gave him advice on how to treat the burn. Kane didn't say anything about how he got the burn, but it did look pretty bad.
Even though some fans gave advice on how to treat the burn, others were not sure if it was real, in part because it looked like his sleeve was touching it. Some people thought it could be makeup for a video or movie, while others were sure it was fake but didn't say why. Any way you look at it, we hope it doesn't affect his next tour.
View this post on Instagram
Kane
Brown
's
 Ill
ness
During a long stop on his tour in Europe, Kane had to cancel two shows because he was sick. After his wife had visited him in London and gone back home, he did this.
Kane first said he was canceling just one show in Berlin. He used his Instagram Story to explain why the show couldn't happen.
"Hey, Berlin — I'm so sorry to do this at such late notice but unfortunately we have to cancel tonight's show," Kane wrote at the time. "I've been sick the last few days and have tried to power through. After seeing 2 doctors we had to make the difficult decision to cancel."
Kane's decision to cancel the show was not one he wanted to make, as his message makes it very clear. In different posts, he said he had a fever of 103 degrees and that his illness had made him "to tears."
Kane seemed hopeful that he could get better in time to finish his tour in Stockholm, but it wasn't meant to be.
"Stockholm — Unfortunately, we have to cancel tomorrow night's show," Kane posted on his story. "I have been very sick over the past few days and the doctors have said that I will not be able to perform tomorrow."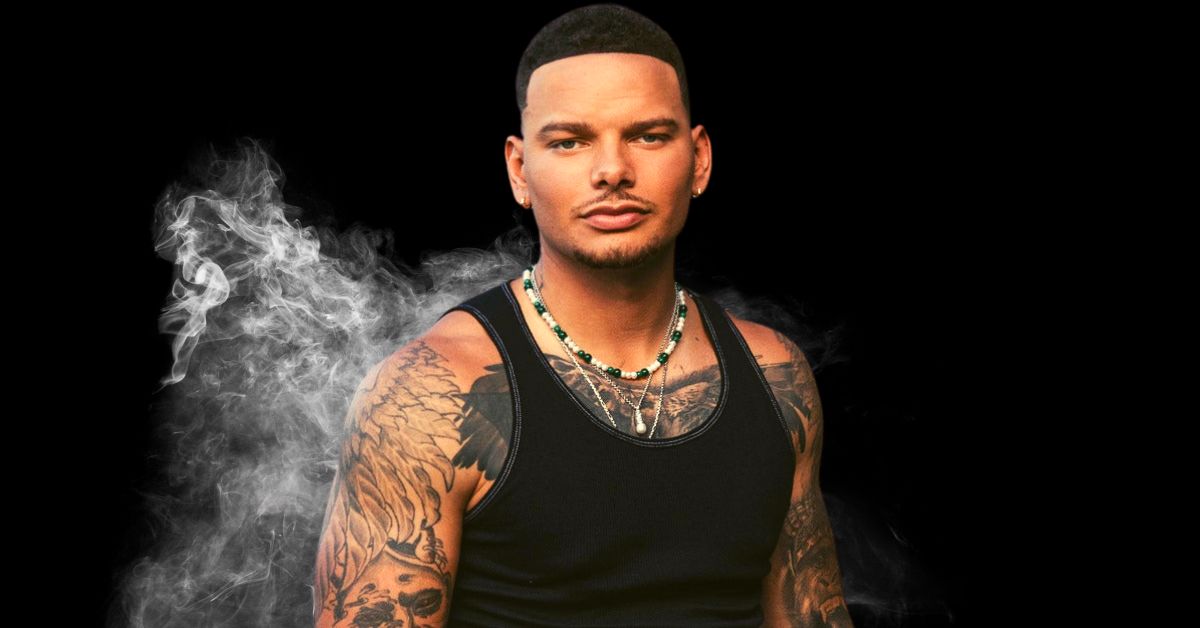 How is Kane Brown Feeling Now?
Since he had to cancel two shows, it was only natural for fans to wonder if Kane's illness was serious. He seems to have mostly gotten over whatever his symptoms were, which is good.
Kane posted a video of a dance party with his family after he went home to see them. The caption read, "Safe to say daddy is feeling much better Morning dance party!!!!" He has even played before the Super Bowl since then.
Follow our Twitter page for more updates.