Late Friday night, the Toronto Maple Leafs sealed a deal for St. Louis Blues center Ryan O'Reilly in a three-team trade, snagging one of the top trade candidates in the NHL market.
In exchange for forwards Mikhail Abramov, Adam Gaudette, Toronto's 2023 first-round pick, Ottawa's 2023 third-round pick, and Toronto's 2024 second-round pick, the Blues give the Conn Smythe Trophy winner and forward Noel Acciari to Toronto.
Josh Pillar, a prospect for the Minnesota Wild, was acquired by St. Louis as part of the exchange, and he was later moved to Toronto in exchange for a 2025 fourth-round draught pick from Toronto.
Despite the deal's size (nine pieces), it significantly improves the Maple Leafs' second and third lines, while Acciari enhances the team's depth scoring.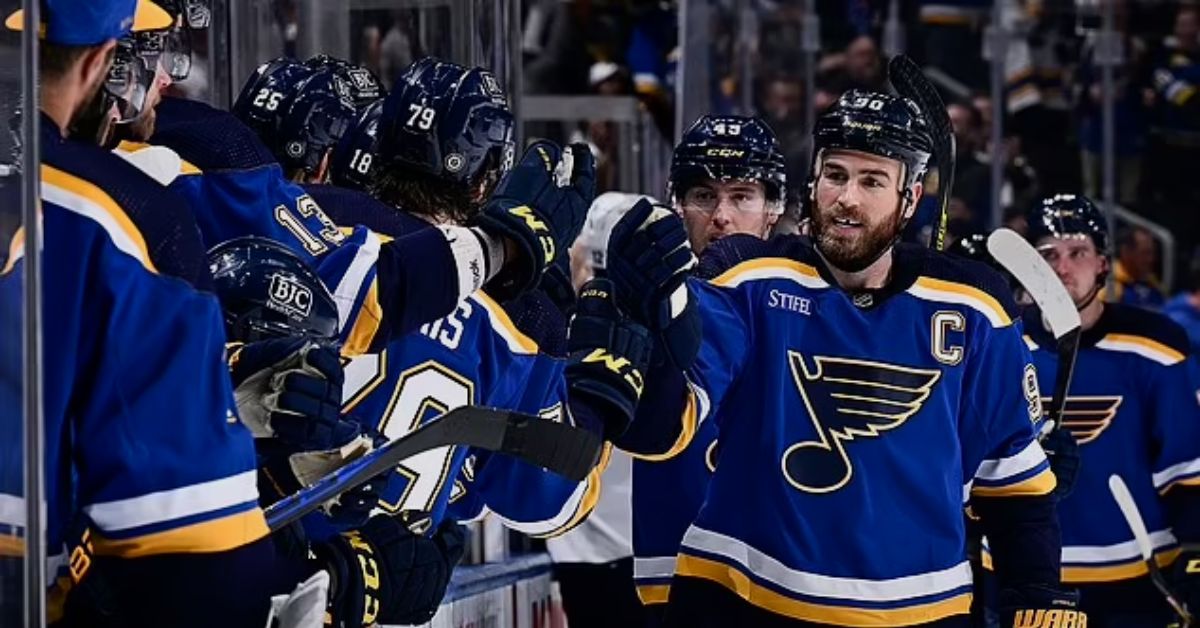 All of it will be part of Toronto's effort to win its first Stanley Cup since 1967 and go past the opening round of the playoffs for the first time since 2004.
He joins a potent attack that includes four players in the top 30 in scoring Auston Matthews, Mitch Marner, William Nylander, and John Tavares, and is sixth in goals scored per game.
O'Reilly was traded by the Buffalo Sabres to the St. Louis Blues in 2018 for two draught picks, along with players Tage Thompson, Vladimir Sobotka, and Patrik Berglund.
O'Reilly won his first Stanley Cup in St. Louis, the first in the history of the team, along with the Selke Award as the league's best defensive forward and the Conn Smythe as the playoffs' most valuable player.
Moreover, O'Reilly was appointed Blues captain in 2020 after Alex Pietrangelo left the team in free agency to join the Vegas Golden Knights.
O'Reilly has struggled thus far this season, scoring just 12 goals and adding seven assists for a total of 19 points in 40 games. Yet, Toronto becomes a useful option as a result of his versatility at both center and left wing.
O'Reilly will bring a much-needed veteran presence to the third line between left winger Pierre Engvall and right winger Calle Jarnkrok, who have combined for 45 points in 101 games.
As a left winger on the second line with Tavares and Marner, who have a combined 120 points in 110 games, he will provide the team with defensive support that they might require later in a long Stanley Cup playoff run.
Acciari and the Maple Leafs have a long history together because he played for the Boston Bruins, the team from his hometown of Johnston, Rhode Island.
Acciari assisted the Bruins in defeating the Leafs in Game 7 of the first round to eliminate Toronto in each of the previous two postseasons. In 54 games, he has tallied 10 goals and eight assists for 18 points, primarily while playing on the fourth line.
Despite having previously played in the American Hockey League, neither Gaudette nor Abramov has yet to appear in an NHL game this season.