Maria Calabrese, Stella's manager, and friend released a statement in her honor. Stevens was one of the most "lovely and gifted" people Calabrese had ever met, and she considered it an honor to have worked with her. The statement went on to say:
"While I truly wish I could have done more for her toward the later years of her career and shared in her frustration as she so wanted to make the leap from a triple threat American icon to producer – her wish, never realized, was to have three original Western scripts produced."
As soon as word of Stevens' passing spread, Twitter erupted with condolences for the late actress:
Legendary actress Stella Stevens, my brother's longtime partner, passed away this morning from a long illness. She is finally reunited with Bob today. She starred in many movies I love. It was very special for my family and I to know her personally. RIP Stella, 1938-2023. pic.twitter.com/xO5gPSXIJf

— Bruce Kulick (@brucekulick) February 17, 2023
Stella Stevens Cause of Death
On February 17, 2023, renowned actress Stella Stevens passed away at the age of 84. Her son Andrew claims that she had long-term Alzheimer's symptoms and was receiving hospice care at the time of her death.
For giving tribute to Stella Stevens, Jim Beaver (@jumblejim) wrote on his Twitter, you can look below:
I told her how hard I fell for her in THE BALLAD OF CABLE HOGUE (one of my very favorite movies), and she kissed me. That pretty much made all the other junk in my life worthwhile. RIP Hildy. #StellaStevens pic.twitter.com/tgkFWNTFs3

— Jim Beaver (@jumblejim) February 18, 2023
The Prosperous Career of Stella Stevens in the Entertainment Business
Stella Stevens, who was born on October 1st, 1938, completed her education at Sacred Heart School and St. Anne's Catholic School. Later, she registered for the Memphis Evening School, and she ultimately attended Memphis State University.
With the comedy musical Say One for Me from 1959, Stevens made her debut in the entertainment world as Chorine. The Blue Angel, Li'l Abner, Man-Trap, Too Late Blues, Girls! Girls! Girls!, and The Courtship of Eddie's Father was a few of the movies that came after this.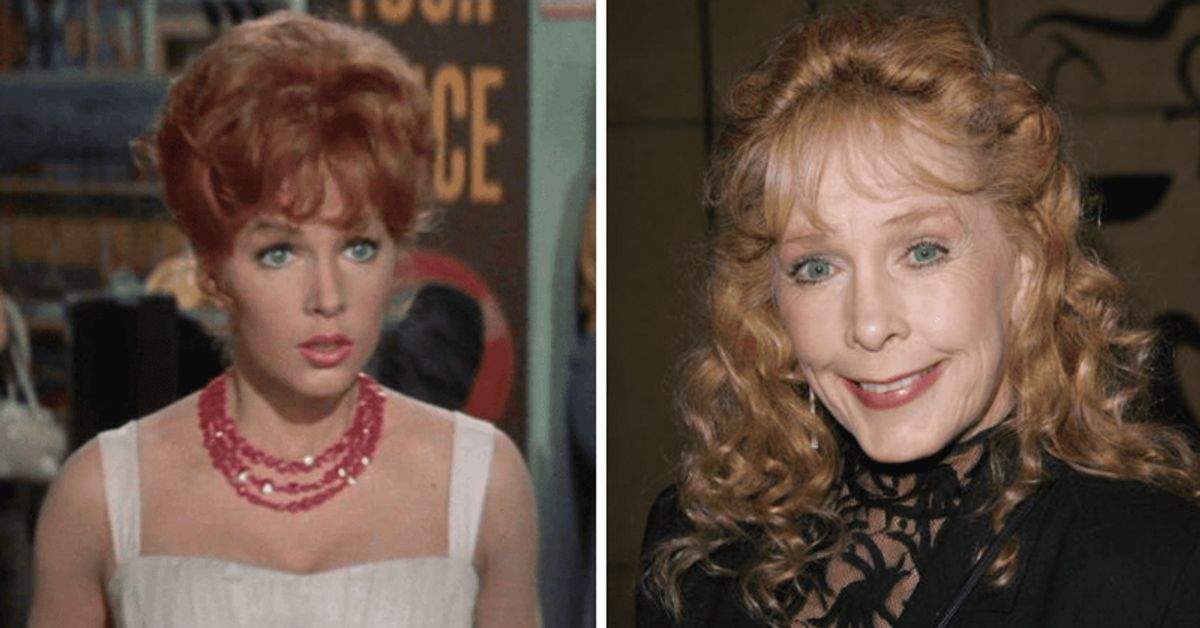 She started making television appearances in 1960 in addition to pursuing a career in film, with her debut appearance coming on the anthology series Alfred Hitchcock Presents.
She played Judy in one of the show's episodes and also had roles in Johnny Ringo (wiki), Hawaiian Eye, Bonanza, Riverboat, and General Electric Theater that same year.
Most people are familiar with Stella Stevens (Twitter) from her role as Stella Purdy in the science fiction comedy The Nutty Professor from 1963. The Jerry Lewis-directed movie, which also starred Del Moore and Kathleen Freeman in pivotal parts, was well-received and starred Lewis in the title role.
You can get further, cause of death posts by clicking on the following links as well:
It prompted a remake, which was published in 1996, and a sequel, which was published in 2000. Stella had guest appearances on numerous more programs, including Nash Bridges, General Hospital, Frontier Circus, Ghost Story, Hec Ramsey, Police Story, Wonder Woman, The Love Boat, Fantasy Island, and more.
Stevens also served as the director of The American Heroine and The Ranch, two other movies. Moreover, Stevens was cast in a variety of parts in movies such as Advance to the Rear, Sol Madrid, The Crazy Room, The Poseidon Adventure, Nickelodeon, The Nutt House, Bikini Hotel, Blessed, Popstar, and others.