Natasha Hamilton, a star of Atomic Kitten, has revealed she is expecting her fifth child. On Friday, February 17, the singer joyfully shared the good news on Instagram and called her unborn kid a "miracle."
Natasha, 40, also expressed her happiness at expecting their first child with her husband Charles Gay, whom she married in 2021.
Natasha shared a cute video of her and Charles throughout their relationship before posing with a positive pregnancy test to announce the couple's news on Instagram.
Also, there was a film of Natasha, who is already the mother of four children—three sons, Josh, Harry, and Alfie, and a daughter, Ella Rose—from previous relationships—cradling her growing baby bulge and an image of the ultrasound that confirmed her pregnancy.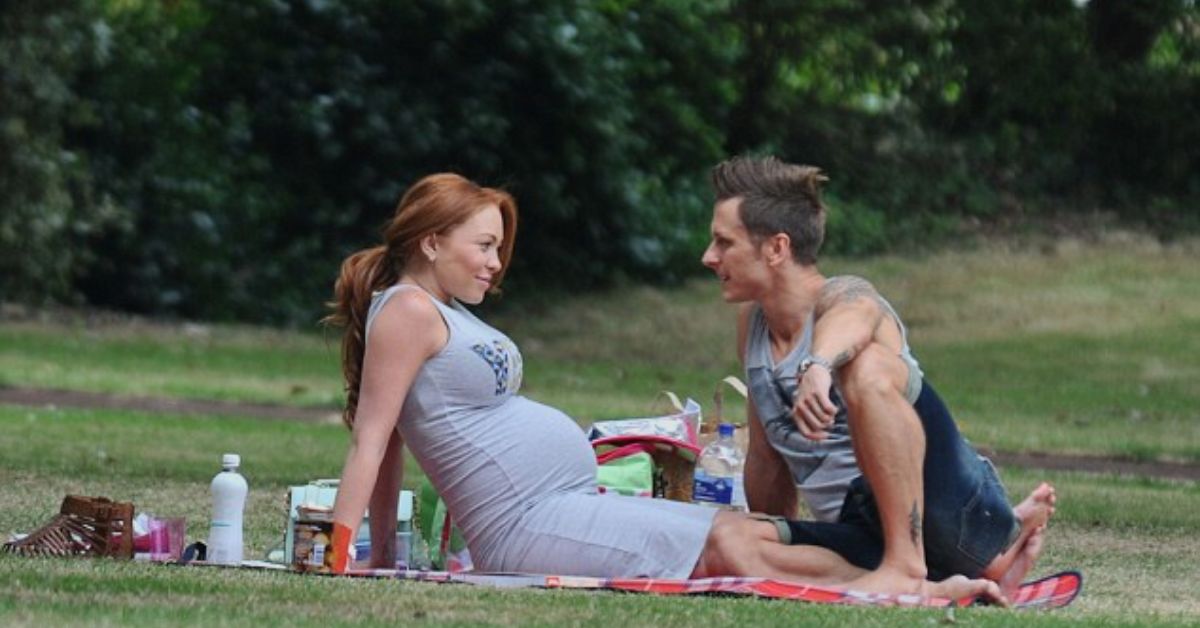 Hanna Miraftab, a member of the Real Housewives of Cheshire, uploaded a series of read hearts along with the message, "So happy for you babe."
Congratulations guys," Lystra Adams, her co-star on ITVBe, wrote on her Instagram. While former Emmerdale star Natalie Anderson added: "Ahhhh Yeay!!!! Congratulations darling."
Natasha Hamilton captioned in the Instagram post: "7 years of loving you. 17 months of marriage. We finally got our little miracle, Baby Gay due September 2023. We really couldn't be any happier." 
In October 2021, Natasha and Charles exchanged vows at Lake Como, Italy. After dating for a year in 2016, the couple announced their engagement.
The pair mentioned wanting children in 2017, but they wanted to wait until they were married. "It's something we would both like in the future but not until after we're married. We have a lot to sort out before we can consider having a baby," Natasha told OK magazine.
Natasha also mentioned how "brilliantly" Charles gets along with her children and that she waited six months to introduce him. "I told him about the kids straight away so he always knew they were a part of my life," the mum-of-five-to-be said.
Check out some other trending news: