With his WWE identity, Bray Wyatt has always been imaginative, incorporating various other personalities like The Fiend and Uncle Howdy. The complexity of The Eater of Worlds was well displayed at The Royal Rumble 2023.
The character from Wyatt's mind that has received the most attention lately is probably Howdy. On RAW, he has also been getting in Alexa Bliss' way.
At the WWE Royal Rumble 2023, he defeated LA Knight with a suicide dive. Unsurprisingly, many people have been curious about who the fictional persona is.
Who is Uncle Howdy in WWE?
Many sources have reported on the matter, although the company has not yet confirmed the real name. Many have speculated that it may be Bo Dallas, who is Bray Wyatt's brother.
According to PWInsider, veteran WWE Superstar Bo Dallas has been playing Howdy on SmackDown and RAW in advance of the red brand's January 9 episode.
"Bo Dallas is backstage at tonight's Monday Night Raw in Birmingham, Alabama. Given the Alexa Bliss announcement that she will explain her heel turn last week, one has to assume Uncle Howdy will make an appearance. This should confirm 100% that Dallas is playing the Uncle Howdy role," stated Mike Johnson of PWInsider.
There have also been rumors that the figure is being portrayed by two different actors.
The guy who appears in vignettes and the one who executes wrestling maneuvers are noticeably different, according to fans. Both the mask and the eyes' hue seem to alter.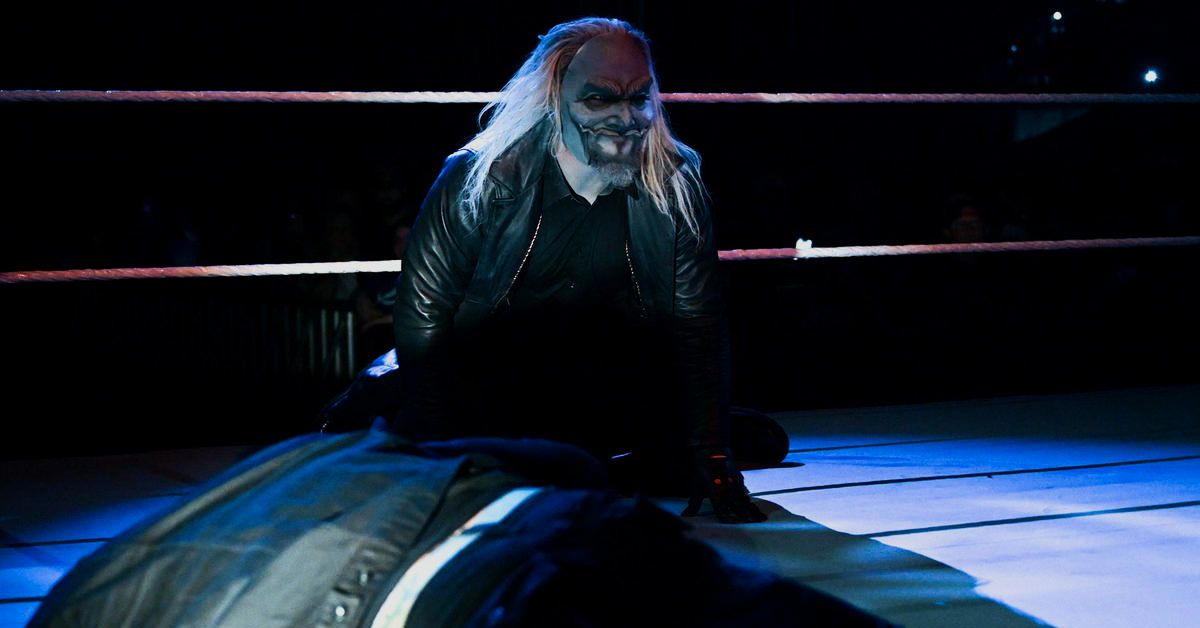 Given that Howdy has been significantly involved in programming lately, the organization should be able to authenticate the identity soon.
Uncle Howdy Makes Unexpected Appearance in La Knight Vs. Bray Wyatt Brawl
WWE Royal Rumble 2023 has plenty of enjoyable shocks, to put it mildly. The first-ever Mountain Dew Pitch Black Match between Bray Wyatt and LA Knight was featured on the program.
The two competitors kept up their physical altercation outside the ring after the fight. When LA Knight was taken into the crowd by Bray Wyatt, Uncle Howdy stunned everyone by leaping onto Knight.
On the screen, there were also other Firefly Fun House characters. Bianca Belair and Alexa Bliss squared off for the RAW Women's Championship later on in the program.
Must check:
The lights went out and Howdy appeared on the screen after Bliss lost. Then a mysterious vignette film was aired that seemed to direct Alexa Bliss back to her dark demeanor.
It will be intriguing in the coming weeks as fans learn more about Alexa Bliss' dark side.