The Directors Guild of America Outstanding Directorial Achievement Awards for 2023 were presented tonight at the Beverly Hilton in Beverly Hills during the 75th Annual DGA Awards ceremony.
The DGA Award for Outstanding Directorial Achievement in a Theatrical Feature Picture went to Daniel Kwan and Daniel Scheinert for their work on Everything Everywhere All at Once.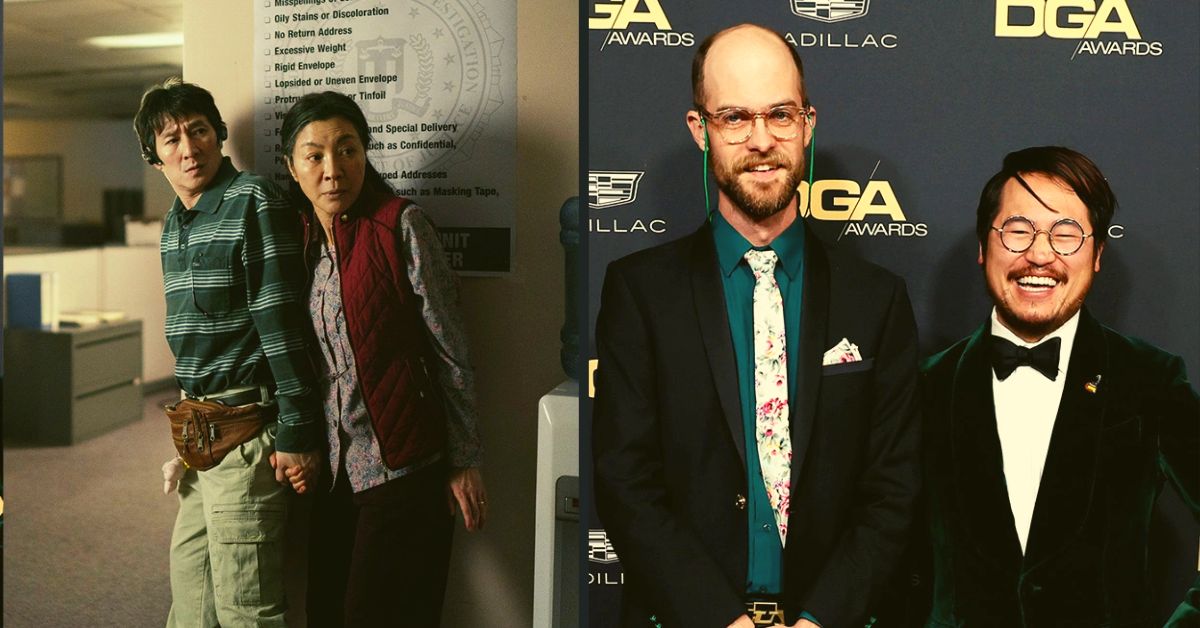 Recommended for you:
According to a particular release, the Guild's First-Time Feature Director Award has been renamed in memory of the late DGA President Michael Apted.
For the fourth time, Judd Apatow presided over the ceremony in front of an audience of more than 800 people.
Paul Thomas Anderson, Jason Bateman, Jerry Bruckheimer, Billy Eichner, Regina Hall, Stephanie Hsu, Anna Kendrick, Stan Lathan, James Marsden, Rev. Ed Milkovich, Kumail Nanjiani, Jim Nantz, Mike Newell, Aubrey Plaza, Christina Ricci, Denis Villeneuve, and Chloé Zhao were some of the presenters, listed in alphabetical order.
Follow our Twitter page for more updates.