Kris Jenner has no plans to get married to her longtime boyfriend, Corey Gamble, any time soon. She probably will never get married to him because she thinks that if they broke up, "things would not end well."
On Valentine's Day, Kris, 67, posted a photo on her Instagram Stories in which she was wearing a huge diamond ring on her wedding finger. This led to a lot of rumors that she was getting engaged.
In the picture, which was posted on Valentine's Day, her hand was gently placed on top of the tour manager's hand, who was 42 years old.
But Kris was wearing the huge rock on "that" finger. A source close to the famous momager, who has been married twice before, first to Robert Kardashian and then to Olympian Caitlyn Jenner, told DailyMail.com that it is "definitely" not an engagement ring. The source added that Kris "has had that ring for three years and has worn it out countless times."
'Kris is not engaged to Corey, and she has no plans to be. She really has no need to marry him because she has exactly what she wants with him right now,' says the source.

'Kris does not want to put anything on paper regarding their relationship because she knows that, if their relationship does end, God, forbid, it would not end well if they were married,' a source says.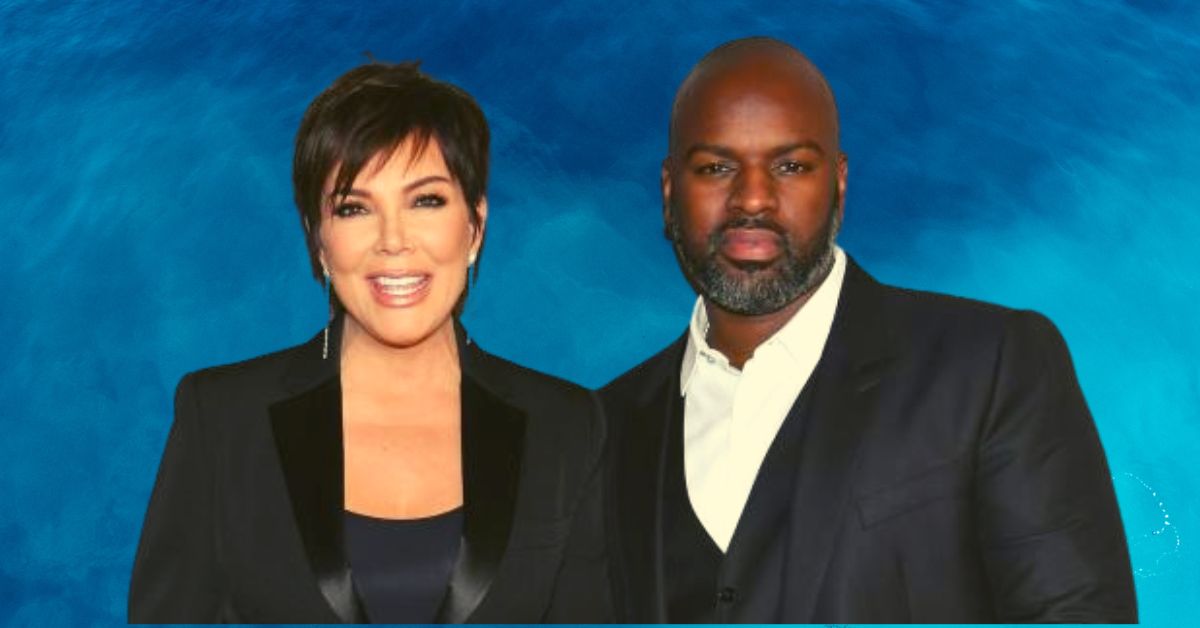 Walk Through these articles:
Corey and Kris have been together since 2015. Since then, the tour manager has become a close member of the momager's family, making regular appearances on the clan's reality shows and becoming close with Kris' six children and her grandchildren.
But Kris has never seemed very interested in making their relationship official by getting married. Up until now, though, she hasn't given up on the idea completely.
Kris said she probably won't marry Corey on Divorce Sucks with Laura Wasser, a podcast by divorce lawyer Laura Wasser that she was a guest on in 2018.
'You know, you never say never, but I often say it's just not what I think I need to do again based on my past,' she told Laura, who is known for handling high-profile celebrity divorces like the Kardashians'.

'I'm in a really great relationship right now, and I'm happy and I don't want to mess that up.'
Kris met Corey at a party in Ibiza for his friend Riccardo Tischi's 40th birthday. Corey was a regular on Keeping Up with the Kardashians almost as soon as he joined.
After nine years, Corey is a reality show veteran and stars with Kris on The Kardashians, the new show about her family on Hulu.
Corey is paid to be on a popular reality TV show, and he also works as a talent manager for a number of famous people, including Justin Bieber.
Kris has already been married twice. Kris cheated on Rob Kardashian Sr. with soccer player Todd Waterman, which ended their marriage in 1991.
Before Rob. Sr. died of cancer at age 59 in 2003, he and Kris had four children: Rob, 35, Kim, 42, Kourtney, 43, and Khloe, 38.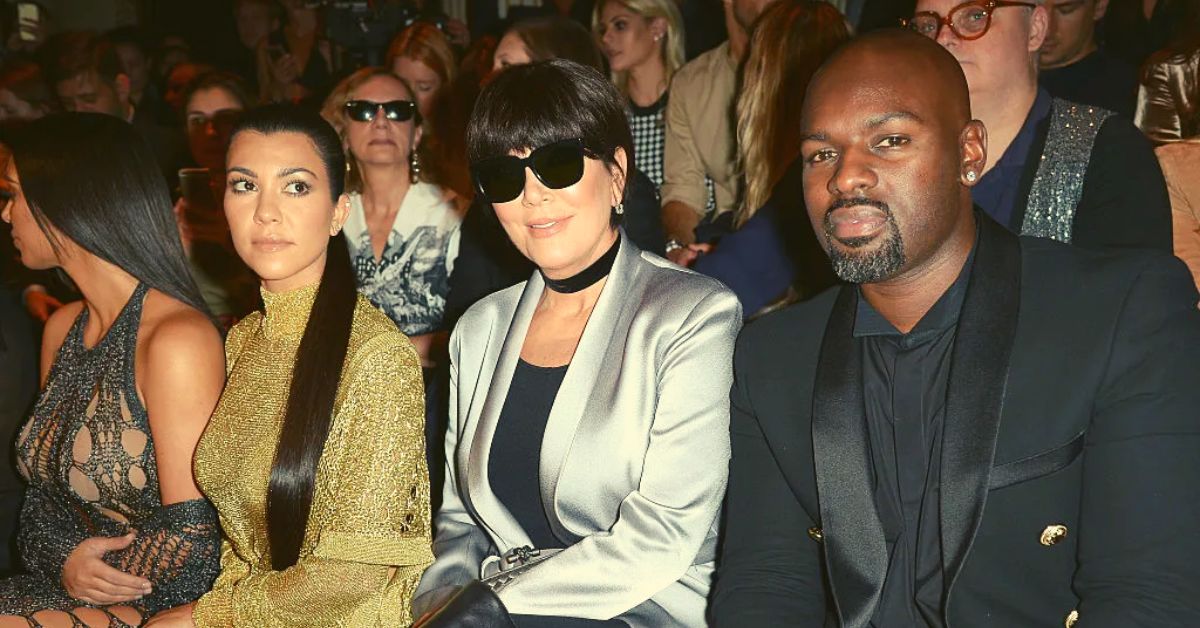 Check out some other new content we've published:
Kris's second marriage to Caitlyn Jenner, 73, who was the mother of Kendall, 27, and Kylie, 25, ended in 2013 after 22 years. This was a few years before the former Olympian came out as transgender.
Their divorce was finalized in 2015, but things got worse when Caitlyn criticized Kris in her memoir, Secrets of My Life, which came out in 2017.
In her book, Caitlyn said that Kris knew about her gender change while they were married. The momager strongly disagrees with this claim.
The former athlete's book about the accusations caused a big rift in the Kardashian-Jenner family, and much of it was shown on the family's reality show.
Kris criticized Caitlyn's story in the book on an episode of Keeping Up With the Kardashians at the time, saying, "None of it makes sense."
'Everything she says is all made up. Why does everything have to be that Kris is such a b**** and an a-hole?' Kris asked her kids.
Kendall also talked about her dad and said, "I don't think he's lying on purpose." I think she really just thinks that's what happened for some strange reason.'
Kris was also worried that the book would be around for future family members to read.
'Everything was like I am such a bad person,' she told Kendall. 'Your children are going to read this book about their grandparents and have a story that's fabricated.'
Follow our Twitter page for more Celebrity News.