Orlando Bloom has said that his relationship with Katy Perry is often "really challenging" which is something that many people can relate to.
"We're in two very different pools," he told Flaunt this week. "Her pool is not a pool that I necessarily understand, and I think my pool is not a pool that she necessarily understands. Sometimes things are really, really, really, challenging. I won't lie."
When asked what some of these problems are, the actor said that the distance between him and Katy is one of them. One reason is that they are both very busy with work. Katy is still making award-winning music and will be back on American Idol for its sixth season this year.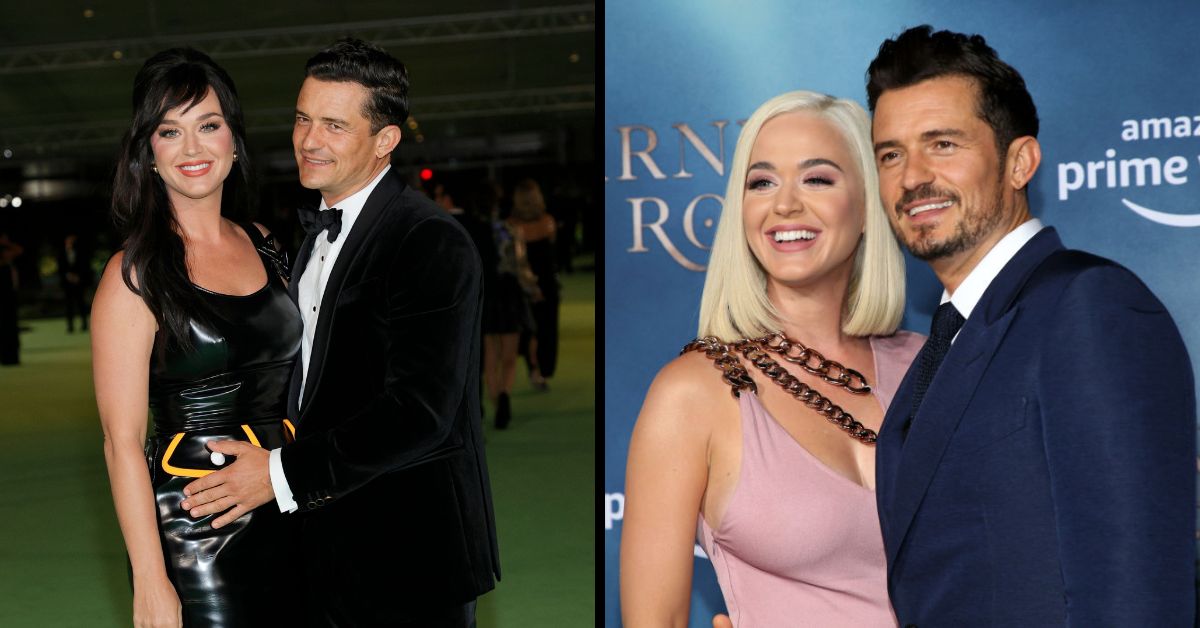 Recommended For You:
Orlando is currently starring in and producing a new movie called The Cut. Orlando is also a passionate activist who often goes to different countries to help with humanitarian work.
"We definitely battle with our emotions and creativity," the actor went on, admitting that Katy is sometimes "stressed" by his personal and professional goals.
Even so, the couple is fully committed to their relationship. They have been engaged since 2019 and have a 2-year-old daughter together.
"I think we're both aware of how blessed we are to have uniquely connected in the way that we did at the time that we did, and there's definitely never a dull moment," the actor said, sweetly describing Katy as his "baby mama and life partner".
Keep in touch with leedaily.com for the latest Celebrity News.