The five-time All-Star has completed a buyout of his contract with the Cleveland Cavaliers, and the organization said on Saturday that Love is seriously considering joining the Miami Heat.
Before Love makes a decision, other clubs are anticipated to attempt to contact him, who is making $31.3 million this season, one of the sources told the AP.
Love, 34, has been a part of Cleveland since 2014. He was the final surviving member of the 2016 squad that won the NBA championship, ending a 52-year pro sports championship drought for the city.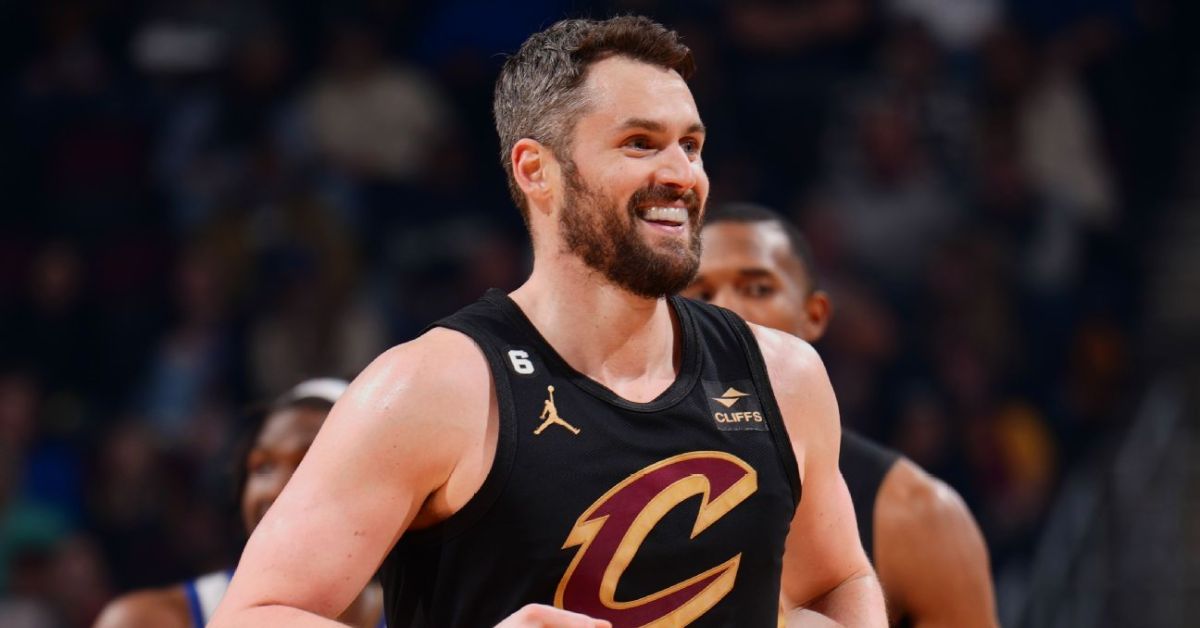 He is now averaging 8.5 points, 6.8 rebounds, and 20 minutes per game this season, all career lows. Love, however, has averaged 17.2 points and 10.5 rebounds while playing for Cleveland and Minnesota through portions of 15 NBA seasons.
Also, he has a 37% career 3-point shooting percentage and helped USA Basketball win gold at the Olympics and the FIBA World Cup.
Cleveland Cavaliers tweeted: "From the entire city of Cleveland and all of Ohio, thank you, Kevin."
From the entire city of Cleveland and all of Ohio, thank you, Kevin. ❤️ pic.twitter.com/tEoURUFHwx

— Cleveland Cavaliers (@cavs) February 18, 2023
Love signed a $120 million, four-year deal in 2018, which he is currently in the fourth year of. Before the All-Star break, Cleveland played 12 games without him, and after that, his agents approached the Cavs about a buyout.
Check out our trending articles here:
By sending Dewayne Dedmon to San Antonio earlier this month in return for money, Miami gained the ability to accept at least one player in a buyout scenario. In essence, that freed up at least one roster space for movement.
At 38-23, Cleveland was fourth in the Eastern Conference going into the break. With a record of 32-27, Miami sits seventh in the East, one game behind No. 6 New York.