Pierre Lipton, who is 26 years old, started the Mesa Marathon at 6:30 a.m. on February 4, trying to beat his personal best. Lipton ran 26.2 miles at a pace of 7:15 per mile. He crossed the finish line at 3:10:05, which was a new PR.
He fell down near the ambulance just a few steps from the finish line. They tried CPR, but it didn't work. Then they took him to the hospital. He died soon after that.
Lipton's father, who works in emergency medicine, told the Boston Globe that "the working diagnosis is that he might have had a sudden electrolyte imbalance that caused arrhythmia."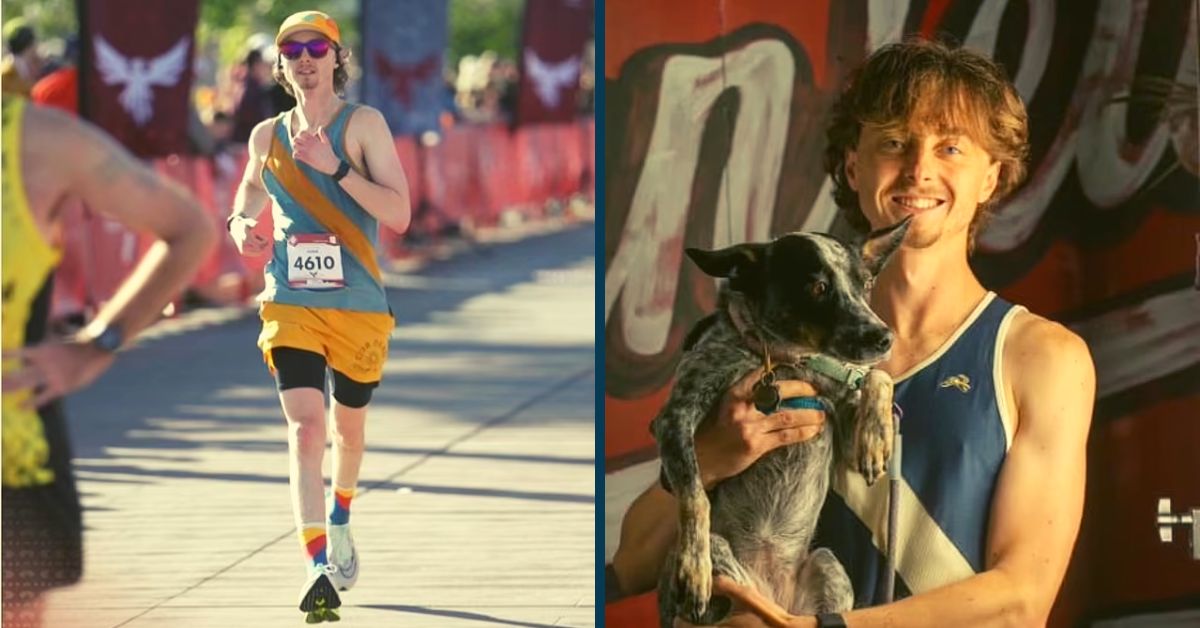 People are also reading…
Lipton was a well-known media businessperson who lived in Providence, Rhode Island. In 2022, he was put on the Forbes 30 Under 30 list. Before that, he started a newsletter company in Chicago called 1440 Media.
Eleanor Pereboom, who was in love with Lipton, said that he died "doing what he loved."
"He accomplished more than anyone I know in just 26 years, but he still had so many plans," she wrote on Instagram. "I ask that you please hold him in your heart and share your memories of him."
View this post on Instagram
Follow our Twitter page for the Latest News, and don't forget to leave your thoughts and prayers in the comment section below for Pierre Lipton family and friends.