Richard Belzer, who started his career as a comedian before transitioning into his enduring role as police investigator John Munch in TV dramas like Homicide: Life on the Street and Law & Order: SVU, among others, passed away Thursday. He was 78.
Laraine Newman, a former member of the cast of Saturday Night Live, tweeted, "I'm so sad to hear of Richard Belzer's passing."
"I loved this guy so much. He was one of my first friends when I got to New York to do SNL. We used to go out to dinner every week at Sheepshead Bay for lobster. One of the funniest people ever. A master at crowd work. RIP dearest."
Richard Belzer, who was born on August 4th, 1944 in Bridgeport, Connecticut, started his stand-up comedy career at several New York City venues.
He was a member of the Channel One comedy troupe that parodied television and served as the inspiration for the cult classic The Groove Tube, in which he also performed, and he served as the opening act for Saturday Night Live in its early seasons.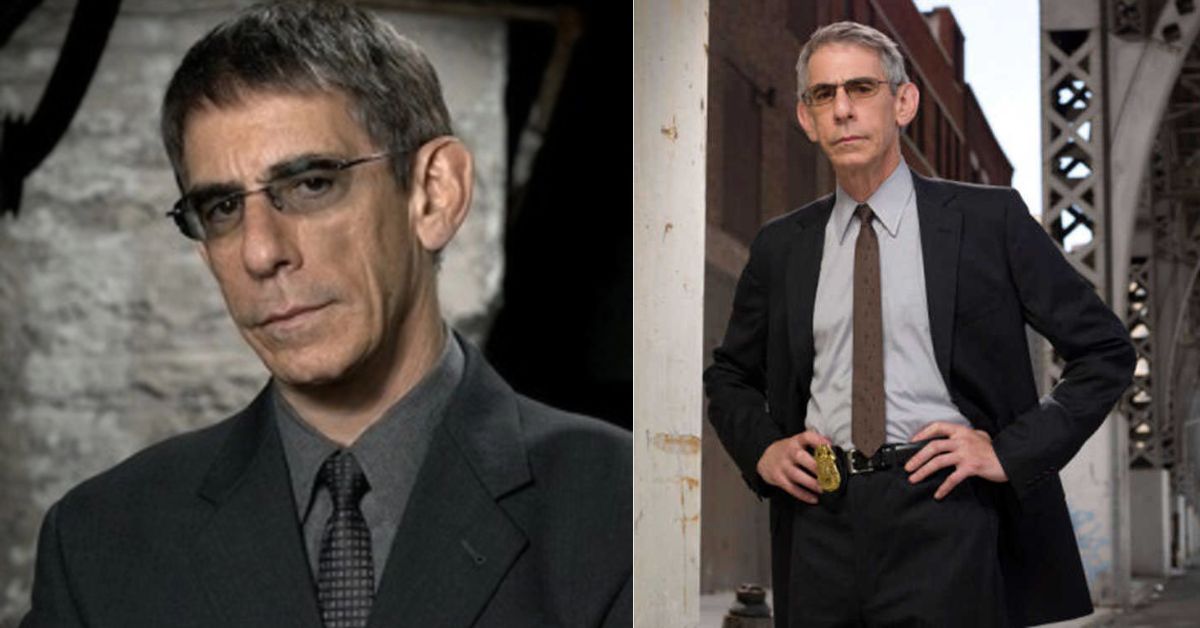 On the late-night variety show, he made three appearances. Belzer made the rounds as a guest star in numerous TV programs, including Moonlighting, Miami Vice, and Tattingers, after appearing in minor roles in movies like Fame (1980), Author! Author! (1982), and Scarface (1983).
Before making his acting debut as John Munch in Homicide: Life on the Street in 1993, he had recurring roles in the first season of The Flash in 1991 and Lois & Clark: The New Adventures of Superman.
After Homicide, he transitioned right away to Law & Order: SVU as John Munch, where he continued to appear through 2013.
Must check:
In addition, he appeared as a guest star in the comedies Arrested Development, 30 Rock, and The Unbreakable Kimmy Schmidt as well as the dramas The X-Files, The Beat, Law & Order: Trial By Jury, and The Wire.
In 2016, he made his final appearance as John Munch in a guest role on Law & Order: SVU.
Belzer also had four books published that he wrote about assassination plots against President John F. Kennedy. He was married twice, got divorced, and left performing in 2016.
Richard Belzer Cause of Death
The fact that Richard Belzer passed away has been confirmed, however, the cause of his death has not yet been disclosed.
His family has not yet made any announcements on his passing or provided any information regarding any potential underlying medical issues he may have had.
Belzer had previously been candid about his difficulties with substance abuse and addiction, which is important to note.
He talked about his struggles with drug addiction and his resolve to become sober in his 1993 memoir "UFOs, JFK, and Elvis: Conspiracies You Don't Have to Be Crazy to Believe."