TikTok has been around since 2016, but it now has its own kind of star. From Charli D'Amelio to Addison Rae, the TikTok world is full of famous names. Sofie Dossi is very well-known online, so it's no surprise that her fans want to know more about her relationships.
Sofie Dossi posted a video on August 28 of her getting close to another popular TikTok star. Here's who she's dating in 2023…
Have a look at some of the latest trending news:
Who is Sofie Dossi Dating?
Sofie Dossi is going out with Dom Brack. Sofie and Dom are both famous on Tik Tok, and from what I can tell, he liked her for a long time and asked her out on Valentine's Day.
The two of them also make a lot of videos for their YouTube channels. Sofie surprised Dom with his ex-girlfriend in a video she posted on August 21. She wrote, "Things are heating up with Dofie lately… So I thought it would be a pretty funny joke to surprise Dom with his ex. The look on his face was priceless…"
Back in March 2021, YouTuber Rebecca Zamolo posted a video with the two of them called "Extreme Double Date with Sofie Dossi and Dominic Brack- First Kiss with Crush." She says in the video that the couple "Dofie" is "new," so we can assume that they met in February 2021.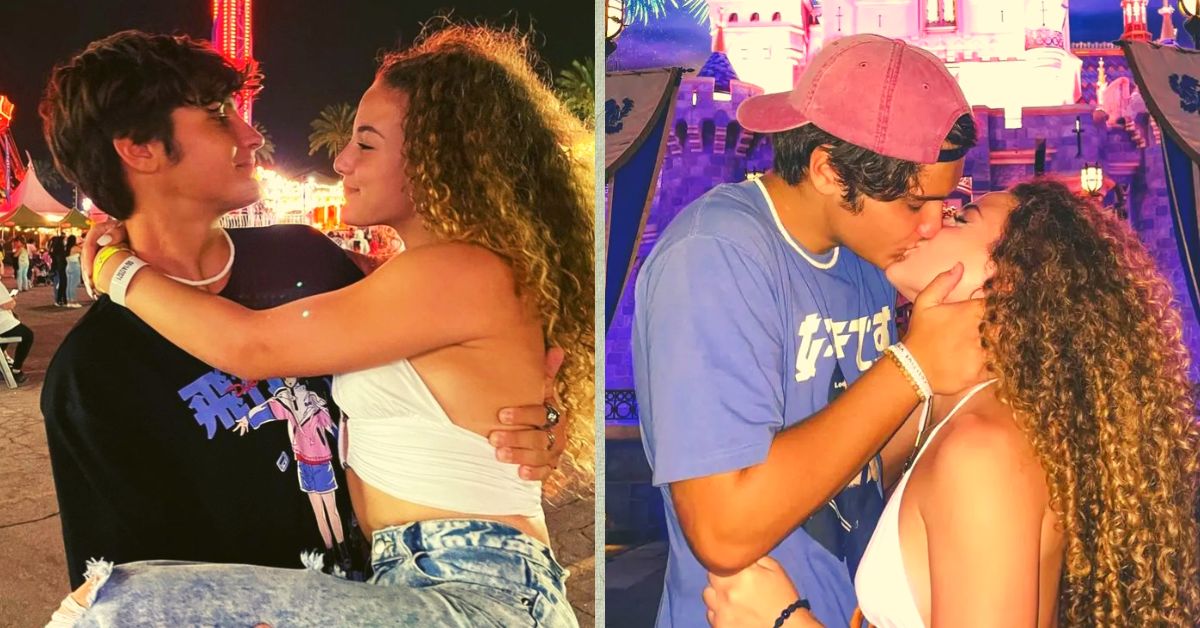 Who is Sofie Dossi?
Sofie Dossi is an American who is famous on both YouTube and TikTok. She was born on June 21, 2001, which makes her 20. Sofie is half Italian because of her father and half Arabic because of her mother.
In a 2020 YouTube video, she said that she can speak a little bit of Arabic and that her curly hair is because of this. Sofie is a hand balancer, contortionist, and aerialist, according to her Twitter page.
View this post on Instagram
Sofie's Amazing Career Journey
Sofie took part in season 11 of America's Got Talent when she was 14 years old. Sofie has done well on social media and in TV shows like Boss Cheer, even though she didn't win America's Got Talent in 2016.
Sofie has 4.1 million followers on Instagram and 10.1 million followers on TikTok. She also has a website where she sells hoodies and T-Shirts, among other things.
Follow our Twitter page for more Celebrity News.