The announcement that Blake Shelton will depart The Voice the following year has stunned fans of the singing competition.
The 46-year-old country music artist announced in a statement that the NBC program's upcoming 23rd season, which premieres in spring 2023, would be his final one as a coach.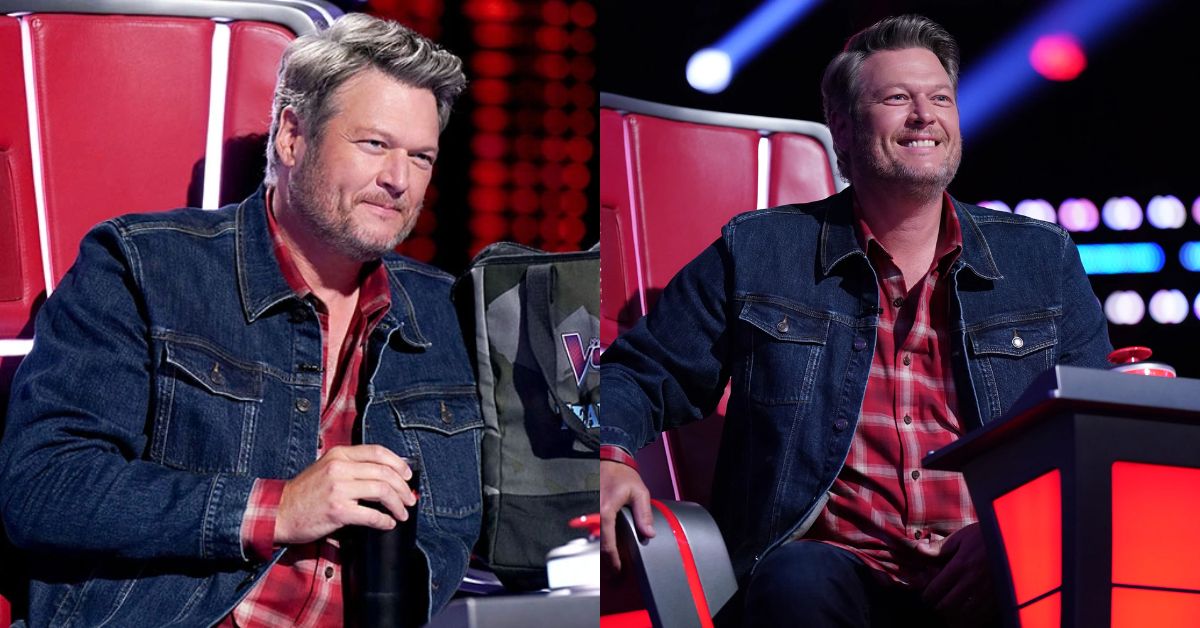 Why is Blake Shelton Leaving the Voice?
Blake, who is wed to Gwen Stefani, stated his reasons for leaving in an Instagram post on October 11. He wrote: "I've been wrestling with this for a while and I've decided that it's time for me to step away from 'The Voice' after Season 23. Is Gwen Stefani Pregnant?
"This show has completely improved my life, and I will always feel at home there. It's been a wild ride over the past 12 years of chair turns, and I want to thank everyone at NBC's "The Voice," including all of the producers, writers, musicians, crew members, and caterers. You are the greatest.
The celebrity stated, "Over the years, I've developed lasting friendships with Carson and every single one of my other coaches, including my wife, Gwen Stefani (Net Worth). I must give a major shout-out to the singers, the "Voices," who return year after year to this stage and astound us with their skill. I must also express my gratitude to those who picked me as their coach.
"Lastly, it's about y'all, the fans, who watch and support these artists, us coaches, and everyone at 'The Voice' chasing their dreams. It wouldn't happen without you!"
Blake is presently a guest on the 22nd season of the program, which also stars Stefani, Camila Cabello (Net Worth), and John Legend. Since the show's debut in 2011, he has served as a coach with CeeLo Green, Adam Levine, and Christina Aguilera.
Who Could Take Blake Shelton's Place?
Blake will serve as a coach with Kelly Clarkson (2023 Net Worth), Chance the Rapper, and Niall Horan for his final season. Although it has not yet been revealed who could step into his shoes, the celebrity has previously hinted at a potential replacement.
He explained: "We need somebody that's, like, going to come in swinging. So, I'm gonna say David Lee Roth!… I want to see that! Come on! Let's get Dave in here."
Follow Leedaily Twitter to get the most latest information and news as it breaks.