Less than a day after releasing his album "Quest for Fire," Skrillex shocked fans on Saturday night by releasing "Don't Go Too Near" (via Owsla/Atlantic).
Yung Lean, Bladee, Chief Keef, Justin Bieber, Pink Pantheress, Trippie Redd, Bibi Bourelly, Kid Cudi, and more artists have been featured on the new album.
The news was made on Saturday night during the producer-enormous DJ's Madison Square Garden rave with Fred Again and Four Tet.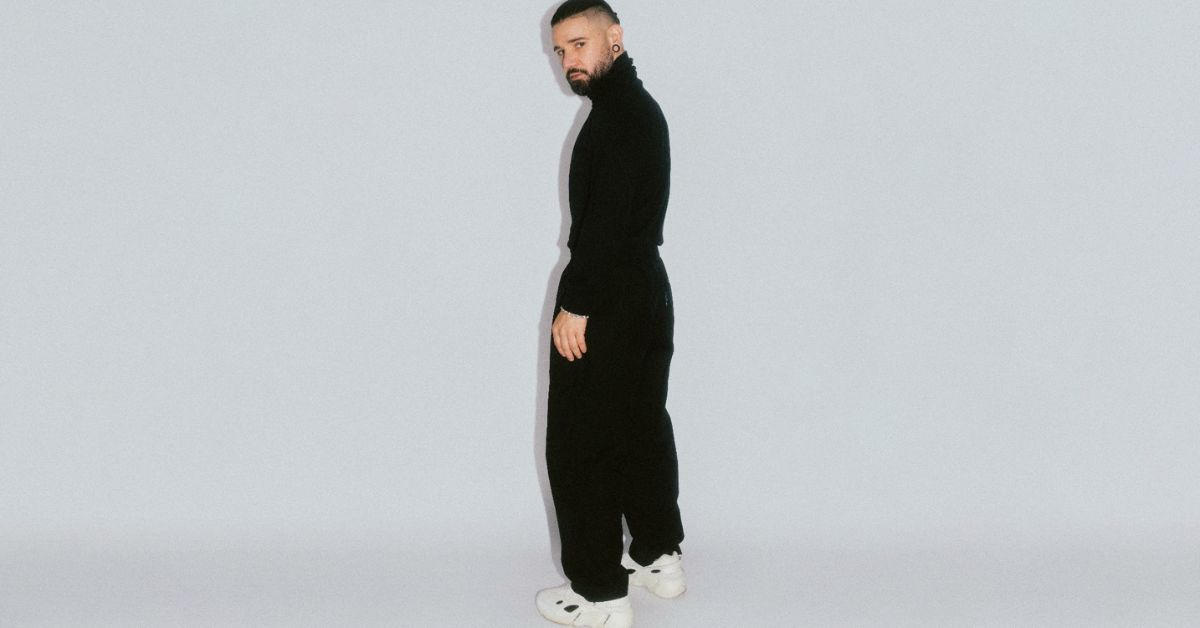 A press release states that bootleg CDs of the album that won't be sold elsewhere were distributed during the event.
The concert and his two consecutive full-length albums mark the end of a hectic week for Skrillex, which began with a Valentine's Day pop-up in New York's Good Room and ended with a huge MSG pre-party for the Lot Radio on February 17.
Once "Rumble," a song he made with Fred Again and Flowdan, had its premiere in January, Skrillex started to increase the frequency of his releases.
He then released the singles "Don't Get Too Near" with Bibi Bourelly, "Way Back" with PinkPantheress and Trippie Redd, "Real Spring" with Bladee, and more songs.
On February 17, the 15-song "Quest for Fire" was released, featuring appearances from Missy Elliott, Swae Lee, Pete Wentz, and others. It was his first full-length album since "Recess" in 2014.
Skrillex has Tweeted on Twitter: I also just dropped another album last night called "Don't Get Too Close". Much different than Quest For Fire". Hope you enjoy if you find time to listen
I also just dropped another album last night called
"Don't Get Too Close". Much different than Quest For Fire". Hope you enjoy if you find time to listen 🫶 https://t.co/OjkXGHHCnv

— Skrillex (@Skrillex) February 20, 2023
"Don't Get Too Close" Tracklist
1.) Skrillex & Bobby Raps, "Don't Leave Me Like This"
2.) Skrillex, Pink Pantheress & Trippie Redd, "Way Back"
3.) Skrillex & BEAM, "Selecta"
4.) Skrillex, Yung Lean & Bladee, "Ceremony"
5.) Skrillex & Bladee, "Real Spring"
6.) Skrillex & Kid Cudi, "Summer Time"
7.) Skrillex, Corbin & Chief Keef, "Bad For Me"
8.) Skrillex, Prentiss & Anthony Green, "3 am"
9.) Skrillex, Justin Bieber & Don Toliver, "Don't Go"
10.) Skrillex, Sonny Moore & Bibi Bourelly, "Don't Get Too Close"
11.) Skrillex & Swae Lee, "Mixed Signals"
12.) Skrillex & Bibi Bourelly, "Painting Rainbows"
Read more: