On March 3, country music singer Morgan Wallen will return with his third studio album, "One Thing At A Time," following the most heralded or infamous album release cycle in a generation, depending on your point of view.
If you're wondering how Wallen plans to top the impressive success (104 and counting total weeks spent in Billboard's Top 10) of his quadruple-platinum equivalent-selling "Dangerous: The Double Album," released in 2021, consider that at 36 tracks in length, it's two songs longer than Zach Bryan's 2022 breakout favorite "American Heartbreak."
"This record represents the last few years of my life, the highs and the lows," Wallen shared via a press release. "It also brings together the musical influences that have shaped me as an artist – country, alternative and hip-hop. There are 36 songs on this album because we just kept exploring with fresh lyrics, music, and production ideas and these are the songs that felt right to me. It was a blast to create, and I was so grateful to be back in the studio to lay this out for my fans."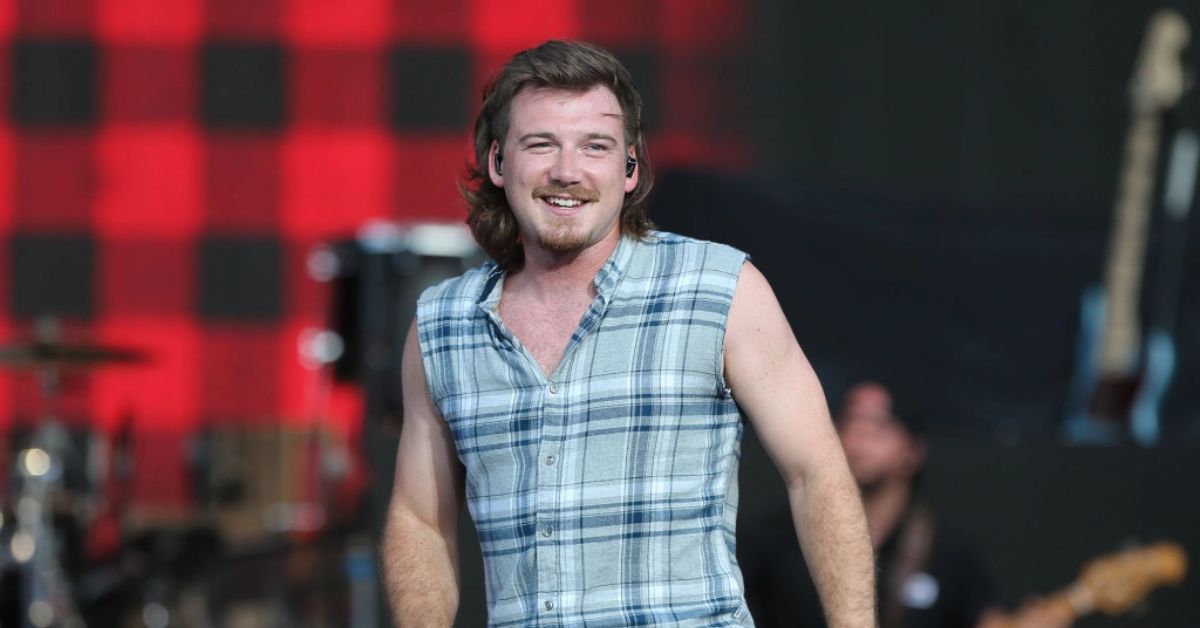 In case you're curious about some of the new albums that have been released by various artists, we've provided links to them below-
A video of Wallen using a racial slur went viral in February 2021, and the response he received was significant. Wallen stated regret for his behavior, calling it "unacceptable and inappropriate" and promising to do better in the future. The country star's agency cut ties with him, and he was no longer "involvement and eligibility" to perform at the ACM Awards.
Wallen's popularity and CD sales have increased despite the backlash. He returned to the ACM Awards race in 2022 and won album of the year.
In 2023, Wallen hopes to go on tour as well. Wallen's "One Night At A Time" world tour, which begins March 15-24 in Australia and New Zealand with HARDY as an opener, will take him in front of an estimated 3+ million fans and feature performances of several of the album's 36 tunes.
After returning to the United States on April 15 at Milwaukee's American Family Field, he will spend the next six months on the road with HARDY and a rotating cast of opening performers that includes ERNEST, Parker McCollum, and Bailey Zimmerman.
The following was Morgan Wallen's Instagram announcement:
View this post on Instagram
Along with his usual team of songwriters like ERNEST and 2022 BMI Country Songwriter of the Year HARDY (and names like Nicolle Galyon and Miranda Lambert, who co-wrote May 2022 No. 1 single "Thought You Should Know," which is featured on the album), Wallen goes back to his roots by teaming up with his sister Ashlyne Wallen on "Outlook."
"I grew up in church singing three-part harmonies with my two sisters. That's how I learned to sing, so this was a full-circle moment for Ashlyne and me," he says in the press release. The album's cover art also features familiar faces from the family. Wallen, pictured in his grandmother's house before she passed away, is quoted as saying, "My Mamaw Boots helped raise me. I had such a special bond with her, so I wanted to honor her with this new record."
The album also includes a sample of Young Thug's "Lifestyle" on "180 (Lifestyle)" and an interpolation of The Allman Brothers' "Midnight Rider" on "Everything I Love," all nods to his love of hip hop. Collaborations with Eric Church on "Man Made A Bar," HARDY on "In The Bible," and ERNEST on "Cowgirls" are also included for more conventional country fans.
Connect with us on Tumblr to receive daily updates on the most recent stories.