Emily Ratajkowski is always in the news, whether it's for modeling or acting jobs, fighting for women's rights, or writing about feminism and the female body. But until recently, she has kept her love life mostly out of the spotlight. Read on to find out who Ratajkowski has dated in the past and who she is seeing now.
Even though she is well-known, the author of "My Body" has only been in a few relationships in the past. And since she broke up with her ex-husband Sebastian Bear-McClard, she's been out on dates and having a good time.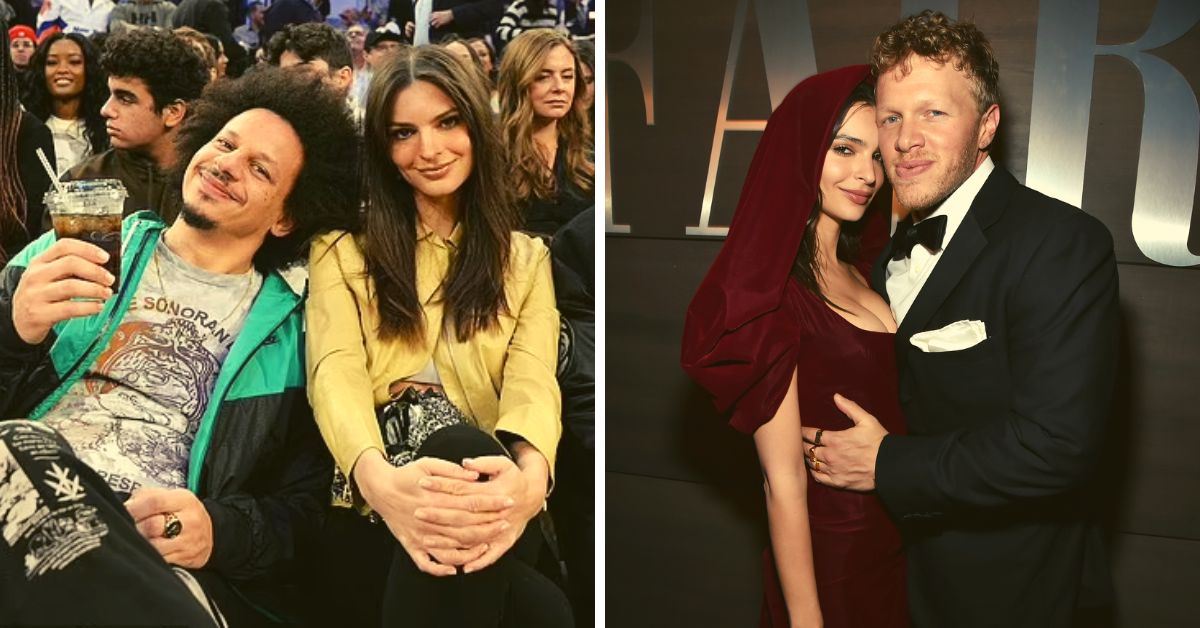 Recommended For You:
She told Variety in October 2022, "I'm newly single for the first time in my life, and I'm kind of enjoying the freedom of not having to worry too much about how people see me."
Ratajkowski was briefly linked to comedian Pete Davidson last year. In August 2022, Davidson broke up with his ex-girlfriend Kim Kardashian. Eric André, who is also a comedian, is said to be her new boyfriend. In fact, they were seen together on Feb. 10 in the West Village.