Rapper Bad Bunny and model Kendall Jenner were recently spotted leaving Beverly Hills restaurant Wally's together. The couple may have been on a double date because Justin and Hailey Bieber were also seen leaving the same restaurant when they were seen together.
An hour before Jenner and Bad Bunny left the restaurant, the Bieber family had already left. The paparazzi greeted everyone as they exited the restaurant through the rear door.
These Articles Have Made a Lot of Noise Recently:
Jenner and Bad Bunny were Caught Kissing at Club
Jenner and Bad Bunny have previously been photographed together. They gained notoriety after the rapper's recent Grammy victory when the gossip website Deux Moi said they were cuddling in a secluded Los Angeles bar, according to an unknown source.
They reportedly departed the club individually, according to the rumor. Outrage about Bad Bunny possibly joining the Kardashian/Jenner family greeted the news.
One user commented, "Bad Bunny won't get canceled for throwing a phone but he might get canceled for dating Kendall lol" in reference to Bad Bunny throwing a fan's phone after she went too close to him.
Another tweet asked, "What would bad bunny and Kendall even have to talk about,"
Although the two have reportedly been spotted together, neither Jenner nor Bad Bunny's representatives have yet to corroborate the report.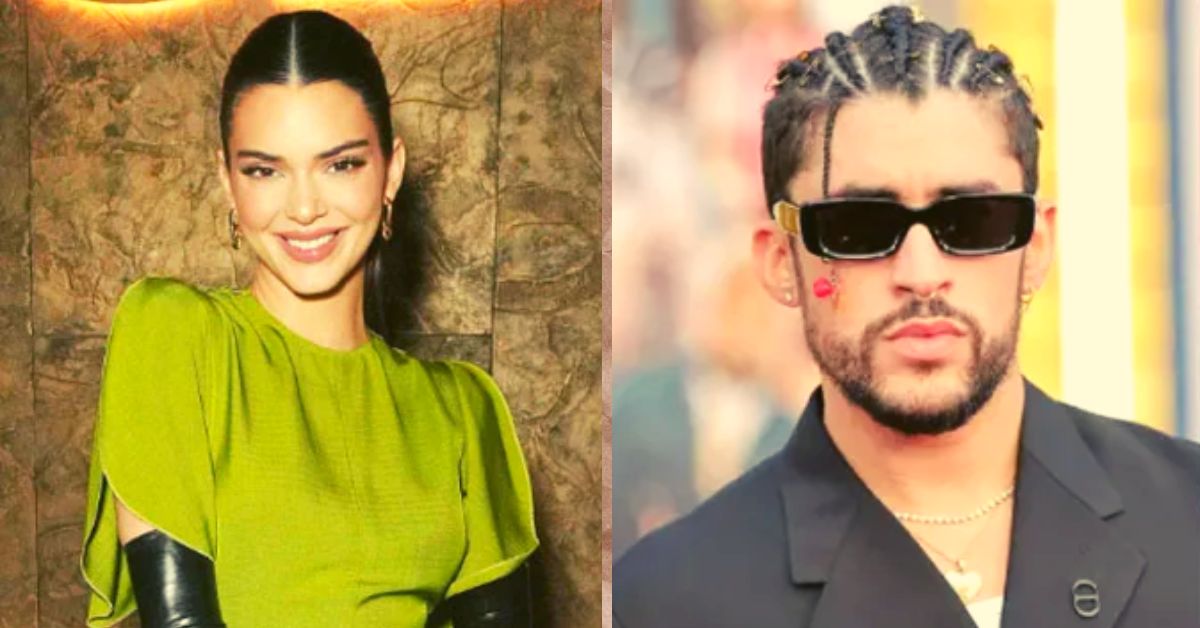 Who Was the Last Person They Dated?
Jenner and her NBA player boyfriend Devin Booker just called it quits. Their busy work schedules are what caused the pair to split up in November.
According to a source who spoke to People about the couple, "Both have incredibly busy schedules right now with their careers and they've decided to make that a priority,"
On the other hand, Gabriela Berlingeri, a Puerto Rican jewelry designer, has previously been seen with Bad Bunny. They have been photographed together on numerous occasions, including at an NBA game and in numerous Instagram photos. For the 2021 Billboard Latin Music Awards, she served as his date as well.
Berlingeri and Bad Bunny were spotted together at social gatherings after that, but it appears that they have already broken up. As a result, the rapper is free to pursue other relationships.