One of the most known faces in modern Hollywood is Dwayne "The Rock" Johnson. Since his early days in the ring, the former wrestler who is now an actor has come a long way.
But, there is a strong woman who stands behind every successful guy; in Johnson's case, that woman is his wife, Lauren Hashian.
The Rock Wife Pictures: Watch the Cutest Moments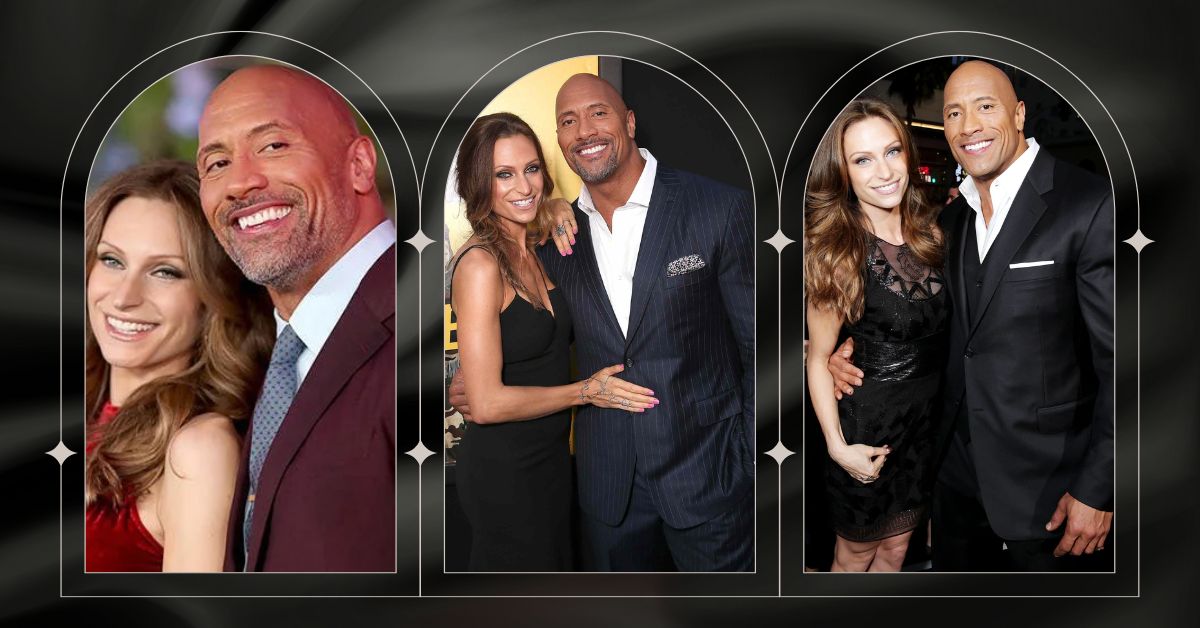 Who is Dwayne Johnson's Wife Lauren Hashian?
Lauren, the wife of Dwayne Johnson, was born on September 8th, 1984, and was raised in Lynnfield, Massachusetts. Lauren Hashian shares her father John "Sib" Hashian's love of music, who is a member of the classic rock band Boston.
She is a singer and songwriter who collaborated on YaBoi Shad's song Just You. Lauren's other major claim to fame is that she placed in the top three of the 2005 R U That Girl competition that aired on UPN and was hosted by Chili and T-Boz from TLC.
When Did Dwayne Johnson, Marry Lauren Hashian?
While Dwayne Johnson was filming The Game Plan in 2006, Lauren got to know him. Dwayne was then married to Dany Garcia, his first wife, whom he divorced in 2007, and with whom he has a daughter, Simone Johnson.
But, Dwayne and Lauren began dating after they amicably parted up. On August 18, 2020, the couple was married in Hawaii.
You may also check:
How Many Kids Do Lauren and The Rock Have?
Together, they are parents to two kids. In December 2015, the couple gave birth to a girl they named Jasmine. They announced that their second child—and his third overall—would be a girl in December 2017. On April 23, 2018, Lauren gave birth to a girl, whom they named Tiana.