John Travolta, Kelly Preston's husband announced her death on Instagram on Sunday (July 12, 2020) saying that she had lost her fight with breast cancer and her age was only 57 at the time of death.
Here we have mentioned an Instagram post where John Travolta shared his grief over the death of his wife:
Travolta said that Preston fought a courageous fight with the love and support of so many during her two years of breast cancer treatment.
In addition to the staff at MD Anderson Cancer Center and the other hospitals that provided assistance, my family and I are also extremely appreciative of all the friends and family members who visited her throughout her illness.
Both Kelly's love and her life will be remembered forever. A family representative told People in an exclusive interview that Preston had died early Sunday (July 12, 202). She had been receiving medical treatment for some time.
But she had decided to keep her battle private out of respect for her loved ones. Before the premiere of her husband's film "Gotti" in June 2018, in which he played the late mobster John Gotti and she played his wife Victoria Gotti, the actress had not been photographed publicly at a major event for over a year.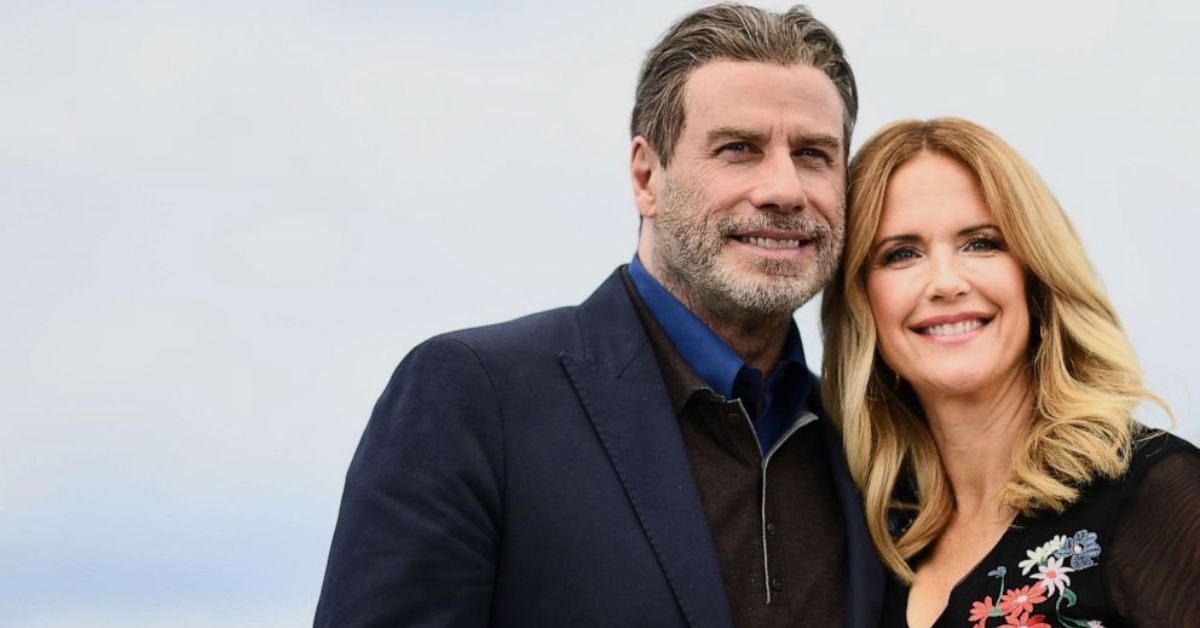 Preston went to school for acting at the University of Southern California before appearing on shows like "CHiPs" and "Roseanne." That's how she got cast as Mary Lee in the canceled TV show "For Love and Honor."
In the 1988 comedy "Twins" co-starring Arnold Schwarzenegger and Danny DeVito, she played Marnie Mason, the love interest of Arnold's character.
At a screen test for the film The Experts that same year, she met John Travolta. Preston revealed that she and Travolta had eloped to Paris in 1991 after their wedding plans in New York City became too much to handle during an interview on "Live with Kelly and Ryan" in 2018.
Must check:
According to Preston, "the wedding got so big and so crazy." And here I had thought my work was done when the florist's assistant hired an assistant of her own.
She explained that they found out you had to be a resident of France for the marriage to be recognized there and so they also tied the knot in the United States.
Preston also had roles in some of the most beloved films of the '90s, such as 'Jerry Maguire' and 'For Love of the Game. Their son Jett was born in 1992 and he had a seizure in 2009, while the family was on vacation in the Bahamas, taking his life.
Ella Travolta, the daughter of Travolta and Preston, shared a memorial to her mother on Instagram: "I have never met anyone as courageous, strong, beautiful, and loving as you. Anyone lucky enough to have known you or to have ever been in your presence will agree that you have a glow and a light that never ceases to shine and that makes anyone around you feel instantly happy. Thank you for being there for me no matter what. Thank you for your love. Thank you for your help and thank you for making this world a better place. You have made life so beautiful and I know you will continue to do so always. I love you so much, mama."
You can bookmark our website Leedaily.com to always get the latest updates on health and more latest information related to your favorite stars.