Fans believed they saw Gwen Stefani's baby bulge on the most recent episode of The Voice, fueling speculation that she and Blake Shelton might be expecting their first child together.
It will be the 46-year-old "God's Country" singer and the 53-year-old "Just a Girl" singer's first child together if they are actually expecting. This will be the singer's fourth child altogether.
Currently, Gwen and her ex-husband Gavin Rossdale share parenting of their three sons, ages 16, 14, and 8: Kingston, Zuma, and Apollo.
Gwen Stefani Fuels Pregnancy Rumors With Her 'The Voice' Finale Outfit
The "Rich Girl" singer was wearing a plunging Alexandre Vauthier leopard print mini dress, a gold bikini underneath, fishnet tights, a ferocious sky-high ponytail, and bright red lips when the rumors first began to circulate during the Voice finale, which aired on Monday, December 12.
Fans weren't shy about commenting on the two Instagram posts she shared of her finale look, which included a video set to her cover of "Jingle Bells" and another two-image carousel showcasing her stunning look in greater detail. Both of these posts were published the day after the finale on December 13th.
"So you prego or what?" one fan bluntly asked, adding, "Don't let the gross magazines announce for you." "Amazing. Look like a small baby bump," another fan commented, which someone disagreed with, saying, "No, she's just trying to gain weight to try and look more 'country.'"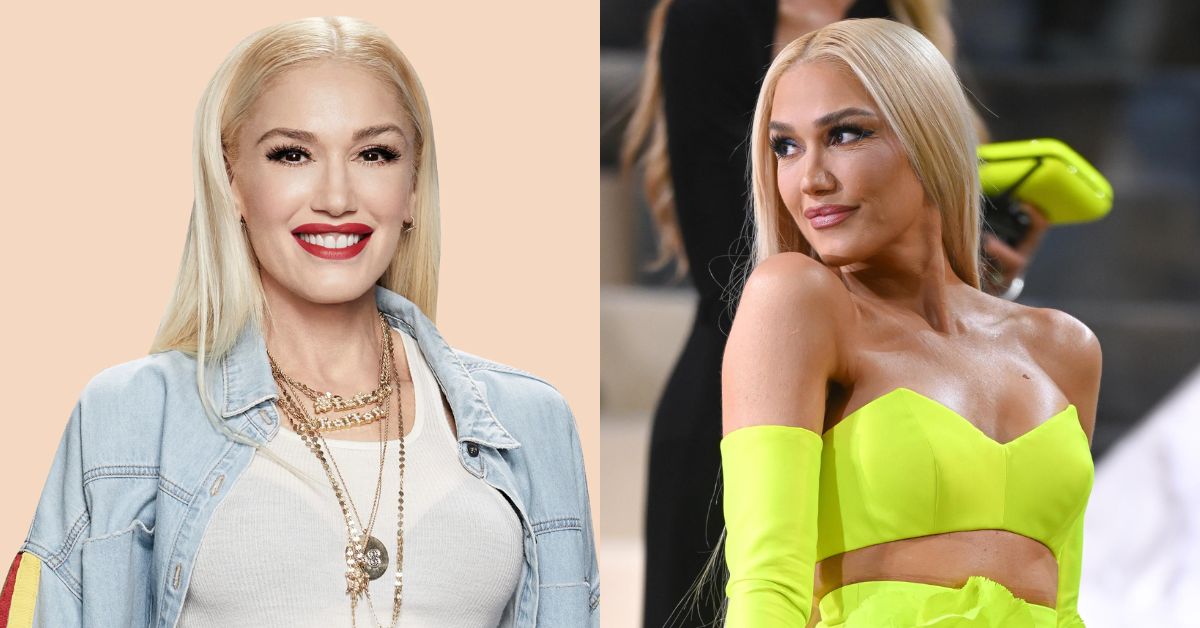 Is Gwen Hiding Her Baby Bump In An Oversized Hoodie?
After viewing the baking video the "Hollaback Girl" singer shared on Instagram on December 15, several fans speculated that she might be expecting her fourth kid.
Many believe that Gwen is also baking something else in the oven because of the fact that she is wearing an enormously big hooded sweatshirt in the video where she can be seen preparing gingerbread cookies with Blake Shelton and the family. Is Blake Shelton Leaving 'The Voice'?
Have a look at some of the latest trending articles:
Insiders Allegedly Confirm Pregnancy Rumors
The former No Doubt singer apparently confirmed her pregnancy to Life & Style magazine after numerous unsuccessful IVF attempts, despite neither Gwen nor Blake responding to the reports.
The pair, who have been married since July 2021, allegedly considered giving up but decided to give IVF one more shot.
According to the insider, Gwen just "decided to give IVF another go" because she was so anxious to "give Blake his own child."
The insider stated, "She'd get her expectations up after every round and get deflated when it didn't happen.
She put pressure on herself since she was so anxious to have a child with Blake, which was difficult for him as well.
Don't miss out on Trending news and exclusive content – join our community on Leedaily.com today.